Kajal Agarwal Would Be Replaced By Deepika Padukone Or Katrina Kaif For Kamal Haasan's Indian 2
Kamal Haasan's starrer most awaited movie Indian 2, is again in the headlines. The first instalment of the movie was released on 1996, and fans are excited to have the next part of the same franchise. Indian was a suspense thriller revolved around the protagonist 'Kamal Hassan' and know as one of the best movies in South Cinema. However, the production was in the process to shoot the second instalment in 2020, but due to a mishap, the shooting is on halt. The cast is shooting a scene and a crane was broken which leads to the death of several crew members.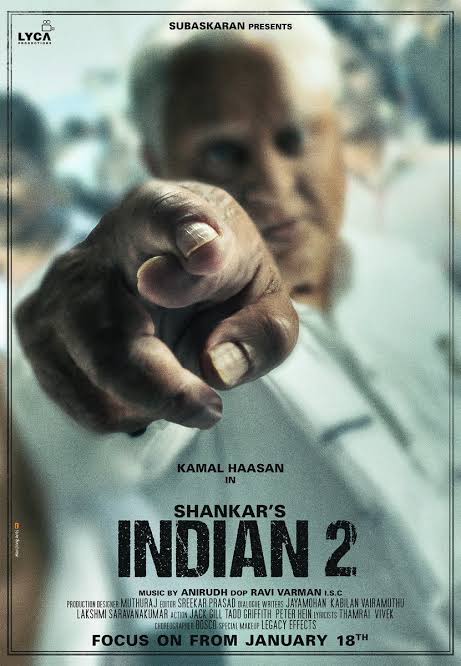 Nowadays, if we will go with the source then we can say that the new mom and a versatile actress 'Kajal Agarwal' is no more part of the movie Indian 2. Subhash K Jha said that Indian 2 is the most expensive movie of Kamal Haasan's career, thus they are looking for some big name like Deepika Padukone or Katrina Kaif.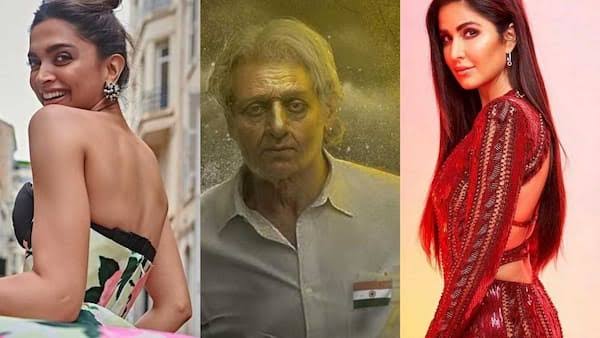 This news viral after the updates come from Koratala Siva's Acharya. Filmmaker Koratala confirmed that he had shot with Kajal for 3-4 days and planned a song with Chiranjeevi (As Acharya) in the movie but he felt that her role is not justified in the script. In an interview, Koratala said, "Siva revealed that Kajal's character had to be removed because there wasn't enough scope for performance and he felt he wasn't doing justice to a heroine of her stature. Her role roped with Chiranjeevi's love angle of a funny girl but later he felt that this is not essential."
For the role, actress Trisha was the first choice but due to creative differences she had to exit and Kajal replaced her. However, there is no confirmation or statement from Kajal Agarwal and the team has not announced the female lead for the role.