Kangana Ranaut Said, "I Do Trust My Instinct As A Director Will Come Off Big Time"
Kangana Ranaut's Emergency's first trailer debuted two days ago, received positive reviews from critics and shot to the top of YouTube trends. Additionally, the actor's appearance, which bears an eerie similarity to the late Prime Minister Indira Gandhi, has drawn acclaim and applause.
The actress, who is taking on the role of director for the second time, says of her first effort, Manikarnika: The Queen of Jhansi, "I got a good reception from the audience since it was a blockbuster. Though I had a lot of acting work to finish, I refrained from attempting to direct another movie. My interviews, remarks, and the terminology I developed, which are now part of popular culture, leads me to assume that I am in touch with the audience's pulse (she laughs). I do think that the audience is seeking something that piques their intellectual as well as their sensual interests.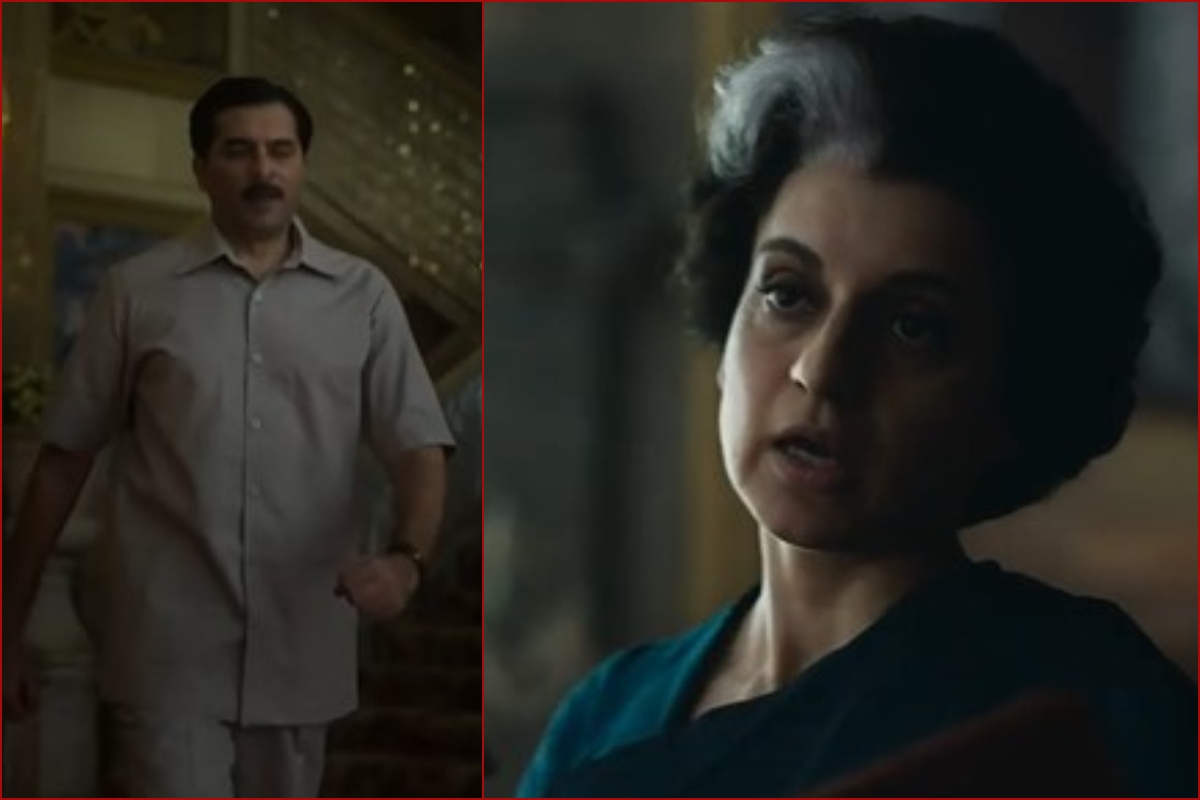 They want to become much more involved in the story, so the story should also be centred on them, Kangana Ranaut continued. Unquestionably, the Emergency played a role in recent history, thus I have a good feeling that this will connect with the audience. Since the teaser was released, it has been trending at number 1, taking the country by storm, and is proof that this is what people are desperate for.
"People want to see youthful filmmakers, new thought processes, original concepts, and not the stale conventional formula films. It's not that they don't want material. I think my gut feeling as a director will pay off handsomely. See you at the movies next year.
The actor bragged on Instagram about her top teams working on "Emergency". "As Emergency initial look continuing to trend at the top worldwide, responses are still coming in; it's been overwhelming," Kangana Ranaut stated. I want to add that I have a lot of support and guidance from a lot of very intelligent people who are helping me along this Emergency journey. This is undoubtedly the best period of my life, and I am taking the leap of faith because of my team. I have the best people around me. Thank you to all of the Emergency team members.