Kangana Ranaut's 'Dhaakad' Sold On The Price Of Scrap After Struggling To Release It On OTT Platform
Kangana Ranaut's 'Dhaakad' becomes the lifetime disaster of Indian Cinema. The movie is not even collect the 10% of its cost. However, the role and efforts of the star cast Kangana Ranaut, Arjun Rampal, and Divya Dutta were highly appreciated but the lack of story and unnecessary action made this movie the worst in theatres. Now, the movie is struggling for the OTT right to bear some cost but is unable to do that.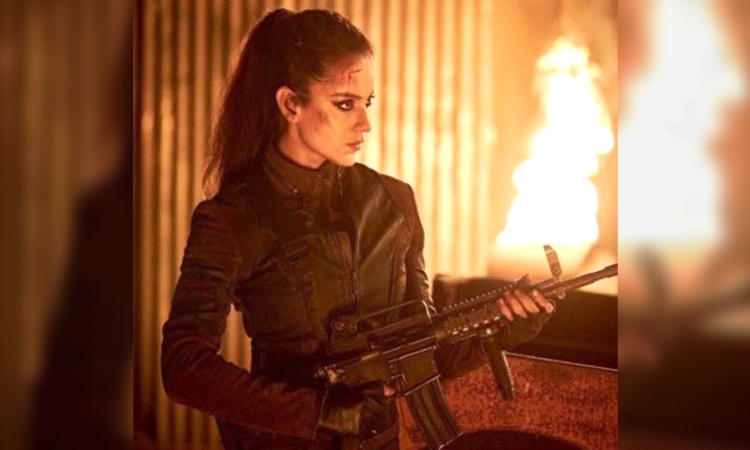 As per the source, the total cost spent on 'Dhaakad' was 85 crore and the movie's whole time earning was less than 3 crores. In overconfidence, the satellite and digital rights were left unsold and thanks to that, there is a big knife riding on their throat about minimizing the losses. In all, the producers will suffer the loss of 78 crores for the one-time disaster 'Dhaakad.'
However, the producers are trying to sell the satellite and digital rights at a scrap value, to merely show some revenue on the books. Due to such theatrical results, the satellite and digital revenue put together for Dhaakad would be less than Rs. 5 crores. The above-mentioned figure was collected by the theatres or box office collection and an approximate value.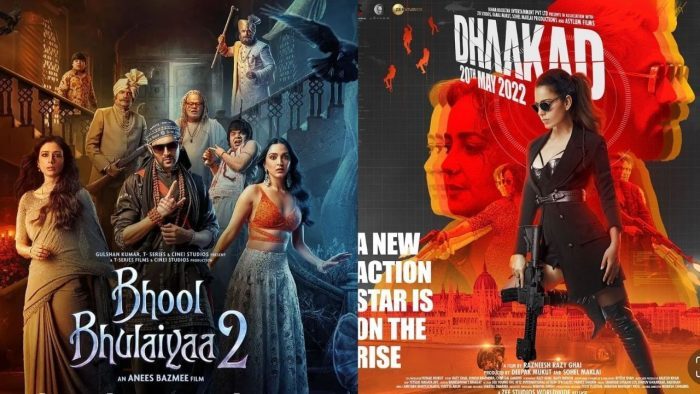 Dhaakad and Bhul Bhulaiyaa 2 were released at the same time, Kangana Ranaut's 'Dhaakad' couldn't survive in front of Kartik Aaryan's Bhul Bhulaiyaa 2. On this, film critic Shalini Langer gave 3.5 stars to the movie. She said, "The simple, uncomplicated storyline is that Agni became an agent after a shocking incident from childhood when her parents were shot by a man of whom she has a faint memory. Now, she is leading the Agency's investigation of a trafficking ring running out of central India, and reaching up to Budapest (that keeps popping up almost like a backyard to Bhopal) and a Sheikh with origins in the Middle East."