When their relationship peaked, Salman Khan and Aishwarya Rai Bachchan's affair grabbed headlines. The actress was silent regarding Salman Khan and what went wrong in their relationship after they broke up. Salman Khan was reportedly saddened by the breakup.
An old video has recently surfaced and has the superstar's followers in tears. At a party, Salman Khan asks Karan Johar which actress he would most like to have a second chance at life. He adopts Aishwarya Rai as his name. He is referred to by Salman Khan as Aishwarya Rai Bachchan. The superstar's eyes have a distinct expression despite his attempts to make it amusing.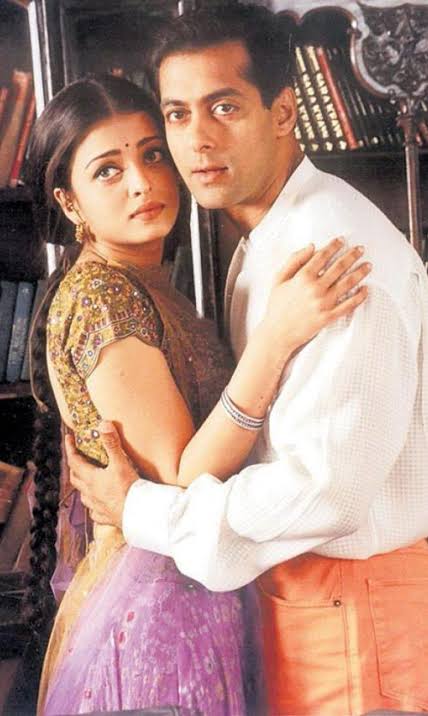 Netizens have been moved to tears by the video. They claimed that just like everyone else, actors are also only human and experience heartbreak. Another person claimed that the love he has for Aishwarya Rai Bachchan is evident in his eyes.
LOVE STORY OF SALMAN KHAN AND AISHWARYA RAI BACHCHAN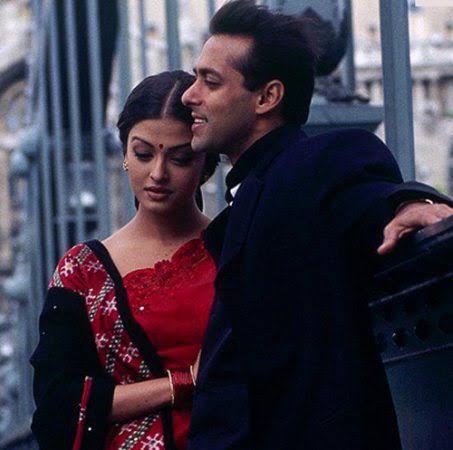 During the production of Sanjay Leela Bhansali's Hum Dil De Chuke Sanam, the couple apparently fell in love. Their chemistry won over a lot of admirers. One of the duo's best performances is in the film. The feelings were so genuine. She dated Salman Khan for a while, but their union was reportedly troubled.
She arrived at the 45th Filmfare Awards with a damaged arm, which gave rise to unfavourable speculations. Aishwarya initially rejected them. Later, she claimed that the relationship was abusive and that she frequently suffered from it. The split saddened him. Soon later, Vivek Oberoi caused the entire scandal. After that news conference, the young star's career suffered a severe setback.