Karan Mehra Said 'I Could Not See Son Kavish For 100 Days'-Deets Inside
Karan Mehra is one of the popular actors on television. His performance in 'Yeh Rishta Kya Kehlata Hai' was well received by the audience and he became popular. Currently, he is having a legal battle with his wife Nisha Rawal. He says that I have not seen my son Kavish for more than 100 days I am not even able to go to my house nor have I been able to bring my belongings. He said, "This is an emotional, disturbing and sad time for all of us and we are fighting this together as a family.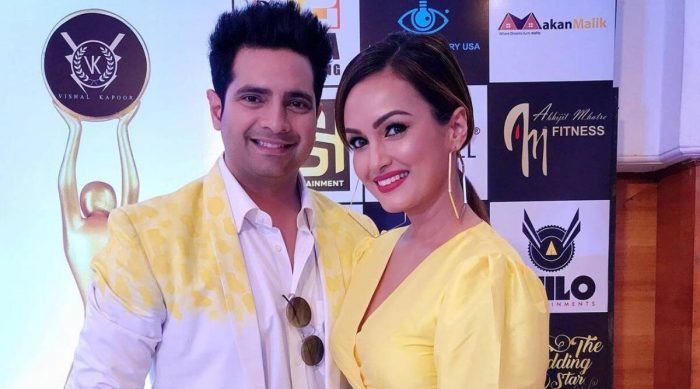 He said, "More than three months have passed and I have been fighting the battle. The matter is under consideration. Actor Karan Mehra was accused of domestic violence by his wife and actress Nisha Rawal and complained about the police. He was arrested in May for alleged assault and later released on bail. He said in one of his interviews that this time was very difficult.

He says that everyone in his family including his parents have been falsely implicated and it has been a tough time. It is not good for my parents to bear all this is going wrong with them. My father is a heart patient. This is quite disturbing. The legal battle is not easy. He said I am out of my house, while my wife and her brother are at home, comfortable.
He said that I have all the evidence and will share it with the officials at the right time. I don't need to oppose every allegation and give my explanation. I won't be wrong by not doing so. He said that Kavish would watch the stories of our fights online. Things are being handled legally.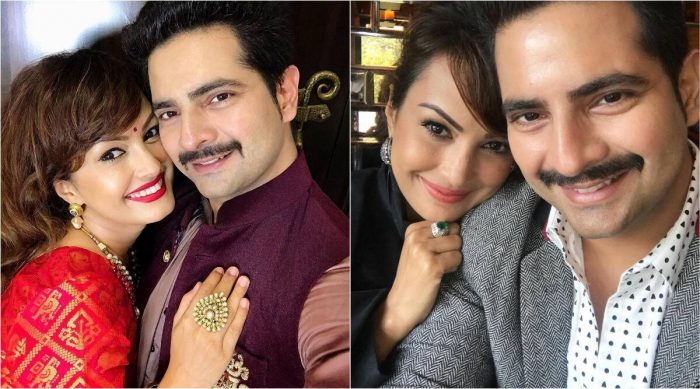 He said the fight is tough for men when implicated in domestic violence cases. If a person like me is going through this phase then no one can imagine what phase a common man must go through. Karan and Nisha got married in 2006 and after 15 years of marriage, both of them separated from each other. Both were said to be one of the most idol couples on television, but on 1st June 2021, Nisha Rawal accused her husband, Karan of domestic violence, due to which the two separated.