Karan Mehra Says He Cannot Forgive Former Friends Who Took Nisha's Side Initially: 'I Am No Saint'
The feud between the ex-TV couple Karan Mehra and Nisha Rawal refuses to cool down. The two have put serious allegations on each other since June 2021. Their case has taken numerous turns in this one year. Though Nisha has talked to media several times during this period, Karan has not given much clarifications. But from the last few months, he is also trying his best to come up with his side of the story.
Many friends of the ex-duo like Kashmera Shah and Rohit Verma who initially sided with Nisha have started supporting Karan after they found something fishy about Rawal's narrative of the entire situation. But can they really make up for the damage they have done to Mehra's character and self-respect?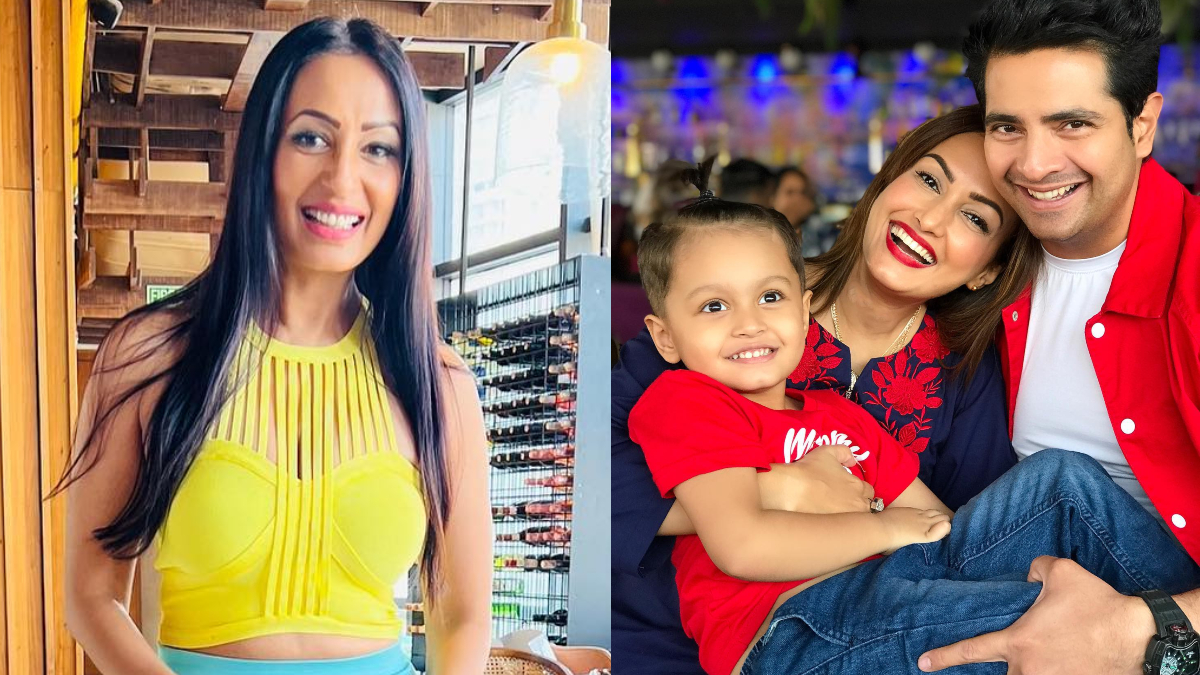 When questioned if he can ever forgive his former friends who took Nisha's side and abandoned him, Karan said, "No, I can't really forgive them because you can only forgive the people who have done something wrong and only if they deserve to be forgiven. There is no compensation for people being involved in you being thrown out of your house. Keeping me away from my son, the allegations that were put on a family. I am not a saint that can just keep on forgiving. I have been wronged and just because people are just now realizing that I was right all along, that is their call."
The Yeh Rishta Kya Kehlata Hai actor also talked about being informed about his son Kavish's wish to live with him. He shared, "I went to my house to take back some of my things. Nisha lives with her mother and my son Kavish there. I met Kavish for just 5 minutes. He told me that he loves me and misses me a lot. Later some of my close friends also told me about how Kavish keeps telling Nisha that he wants to live with his dad."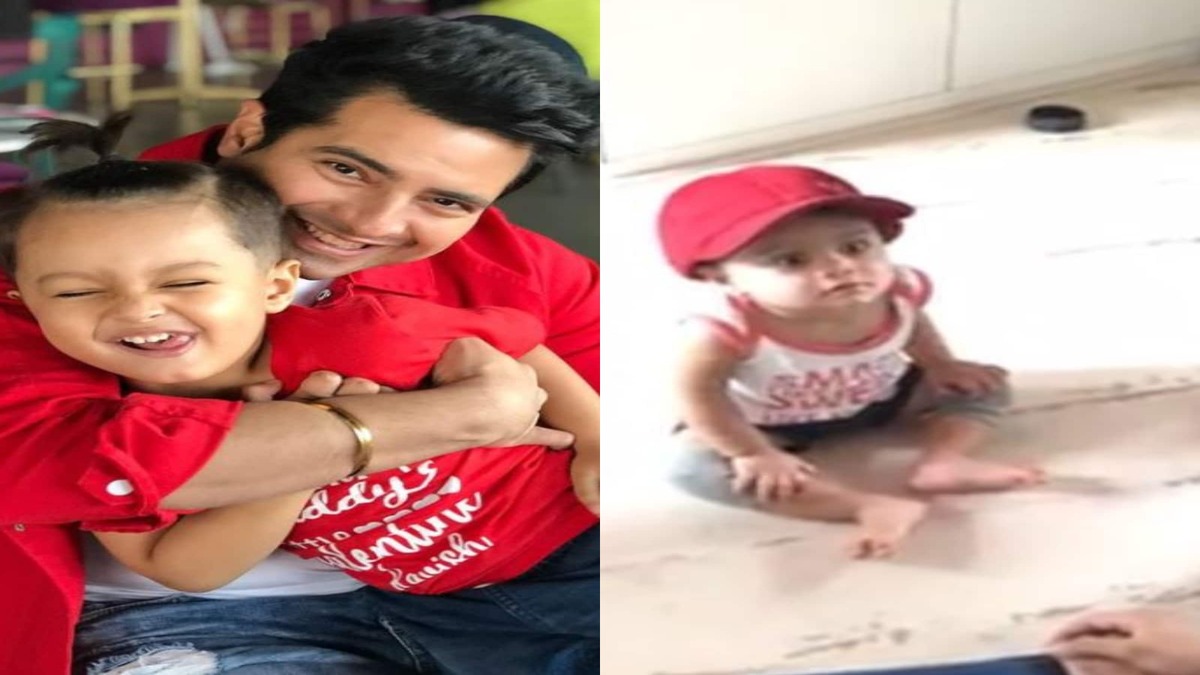 At present, Karan has put all his trust on the judicial system. "I have now left my faith in the legal system and I just want to prove that the allegations were false and now we should let the court decide and let the legal system decide," he added.
For the unknown, Karan Mehra was accused of physically abusing his ex-wife, Nisha Rawal. The ex-pair has been living separately after their ugly public spat.