Karate Champ Dedicates Gold Medal To Actor Sonu Sood For Helping With Her Knee Surgery- Watch Here!
Now there are no more obstacles. National level karate champion Amritpal Kaur has brought the dream ladder to reality. Bringing one medal after another for the country. She has already won gold in the South Asia Championship. Now she handed over the medal to Bollywood actor Sonu Sood. Excited Sonu shared that moment with herself. He is inundated. He said, "this is the best honor of life."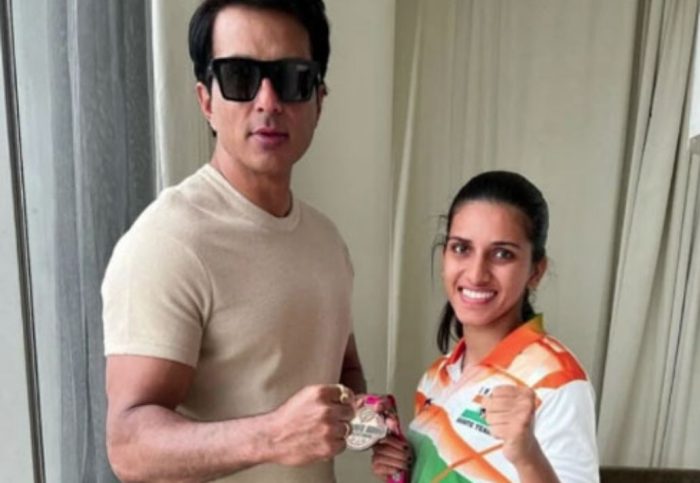 Why did Amritpal dedicate her gold medal to Sonu? She said that after two years, she met her favorite actor again at a good time. Gone are the days when karate champion Amritpal used to think that hr dream of playing karate is dying as she couldn't play with foot problems. Doctors immediately suggested knee surgery but the money was not being raised. That's when the humane actor Sonu appeared as a savior. He made all the arrangements for Amritpal's surgery.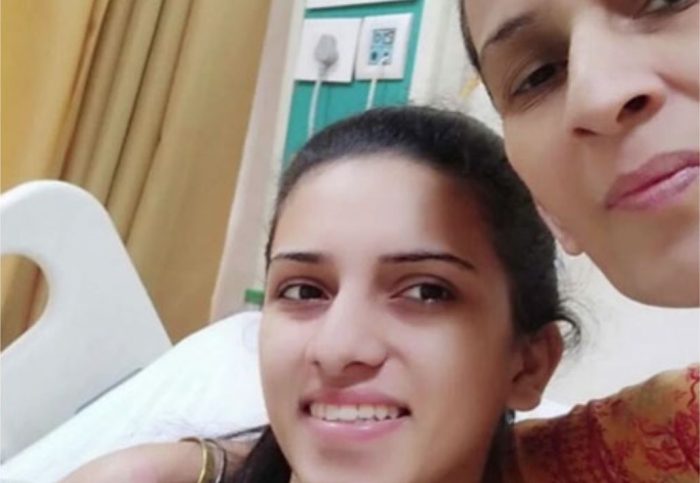 Two years have passed since then. Now completely healthy Amritpal is moving forward at the top of her career. So she gratefully offered the first national gold medal to Sonu. Amrita will soon be representing India at the Commonwealth Games in Birmingham.
Sonu smiled proudly when he met her on Saturday. "When I see that I can have a positive impact on the lives of others, I think life has a meaning," he said. Today seeing Amritpal in his place also fulfilled my dream. The value of the medal received from her is immense. I got the best honor of my life today."
A few days ago, Sonu gave a new life to a Bihari baby girl named Chaumukhi. The actor arranged for the surgery of the girl who was born with four arms and four legs. Not only that, Sonu has been serving people in Corona days for the last few years.