Kartik Aaryan is one of the best actors in Bollywood today. The actor's mother, Mala Tiwari, has been battling cancer for a long time. She recently won a battle against a serious illness like cancer and after that Kartik became very emotional towards his mother.
Kartik Aaryan Shares emotional note for Mother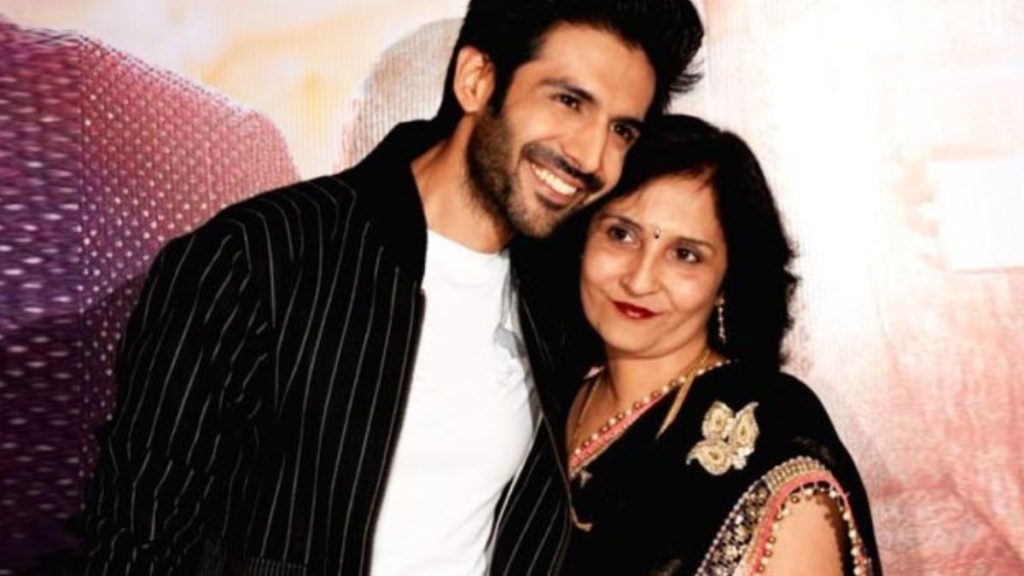 Actually, Kartik Aaryan recently shared an emotional post on Instagram after winning his mother's battle with cancer. The actor wrote in the caption – One Big C this month – "Cancer" came in and tried to ruin our family life! We are helpless and very heartbroken and sad, but it's all thanks to this police officer who is motherly will, resilience and endless attitude. We switched to big C – "Courage" and beat the darkness with all our might, but the battle will definitely be won! Because she taught us and continues to teach us every day.
Kartik Aryan's Mother had Cancer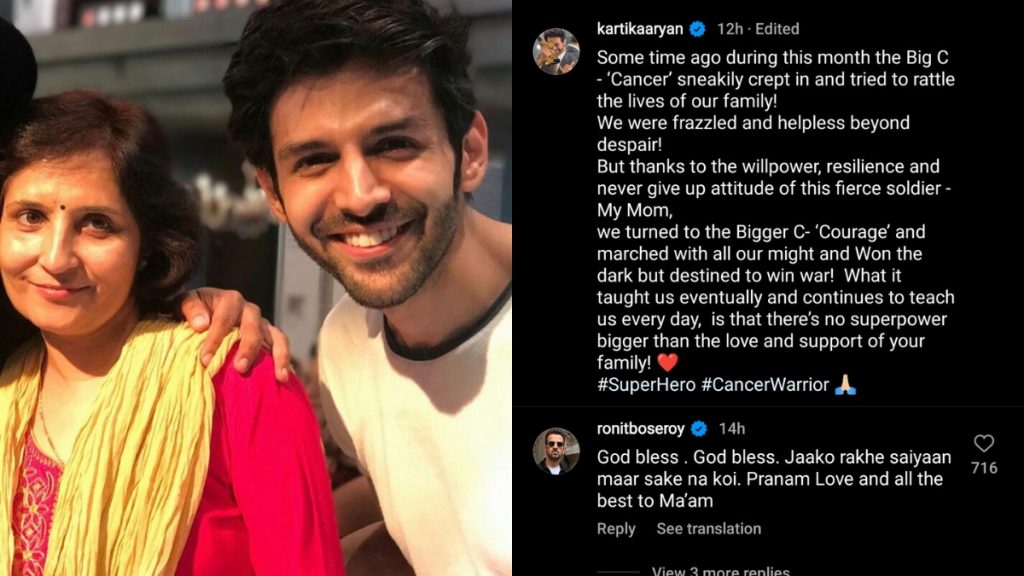 In this post, Kartik talks about his feelings and his mother's victory in this fight. She recounted how everyone in the family was distraught and distraught over mother's cancer but didn't give up and fought the disease. Kartik is very upset about his mother's cancer, but now he is very happy and emotional."
We inform you that Kartik Aaryan's mother has breast cancer. Some time ago, Kartik shared a video on Instagram and talked about his mother's cancer. During this period, the actor was very emotional. Kartik is very close to his mother. The actor often shares photos and videos with his mother.
Kartik Aryan's Work front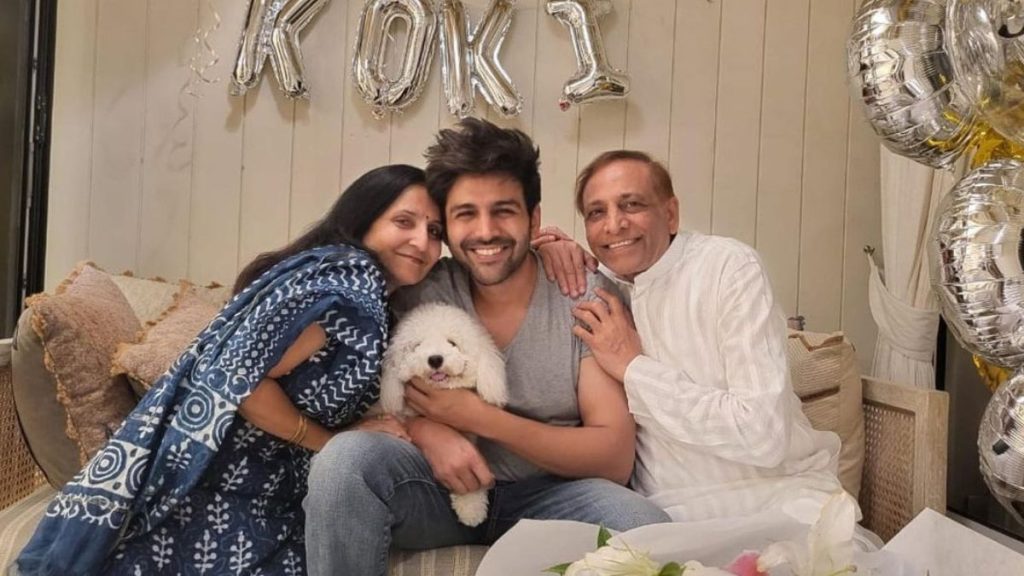 Kartik Aaryan's Shehzada which was released in the past has not done well at the box office. After this, the actor can now be seen in Satyaprem Ki Katha alongside Kiara Advani. We inform you that the filming of this film has been completed.