Kartik Aaryan To Be Featured In Aashiqui 3, Says He 'Grew Up Watching' Original Film!
Actor Kartik Aaryan, who will headline Aashiqui 3, said, 'the timeless classic Aashiqui' is what he grew up watching. Anurag Bose will direct the third installment of the hit franchise Aashiqui. The female cast is yet to be announced. In a new interview, Kartik also called himself a 'big fan' of Anurag.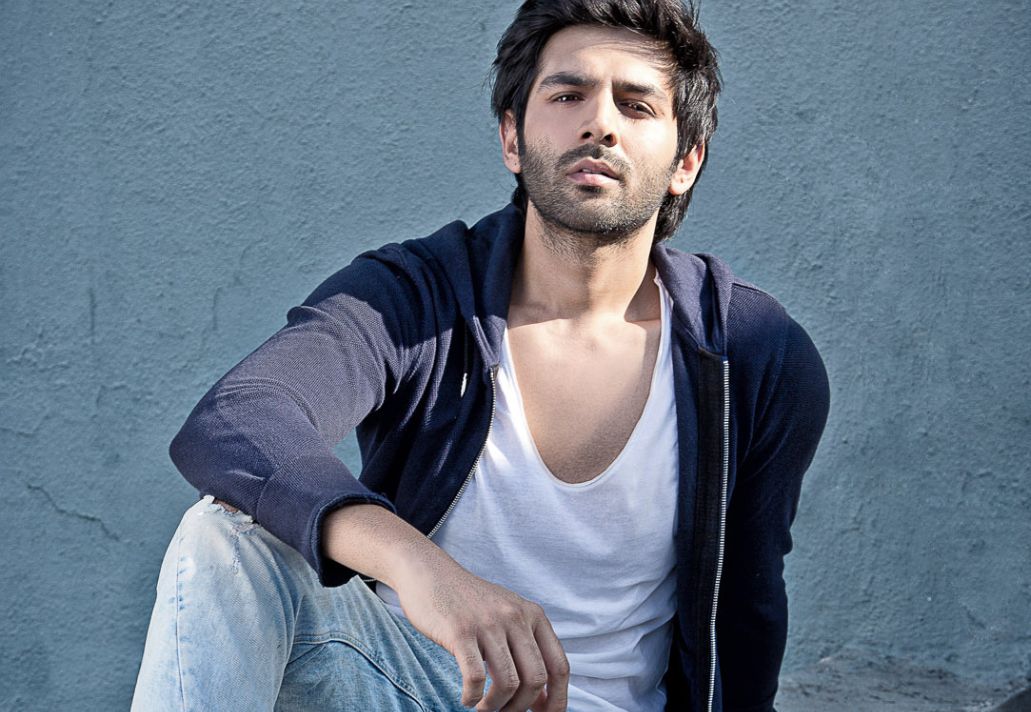 Aashiqui (1990) was directed by Mahesh Bhatt, and backed by T-Series and Vishesh Films. Actors Rahul Roy and Anu Aggarwal played the lead roles. The franchise was revived in 2013 with Aashiqui 2, directed by Mohit Suri and starring Shraddha Kapoor and Aditya Roy Kapoor. It was a box office success.
In an interview, Kartik said, "The timeless classic Aashiqui is something I grew up watching and working on Aashiqui 3 is like a dream come true. I feel privileged yet grateful collaborating with Bhushan Kumar and Mukesh Bhatt for this opportunity. I've been a big fan of Anurag Basu's work and collaborating with him on this one will definitely shape me in many ways."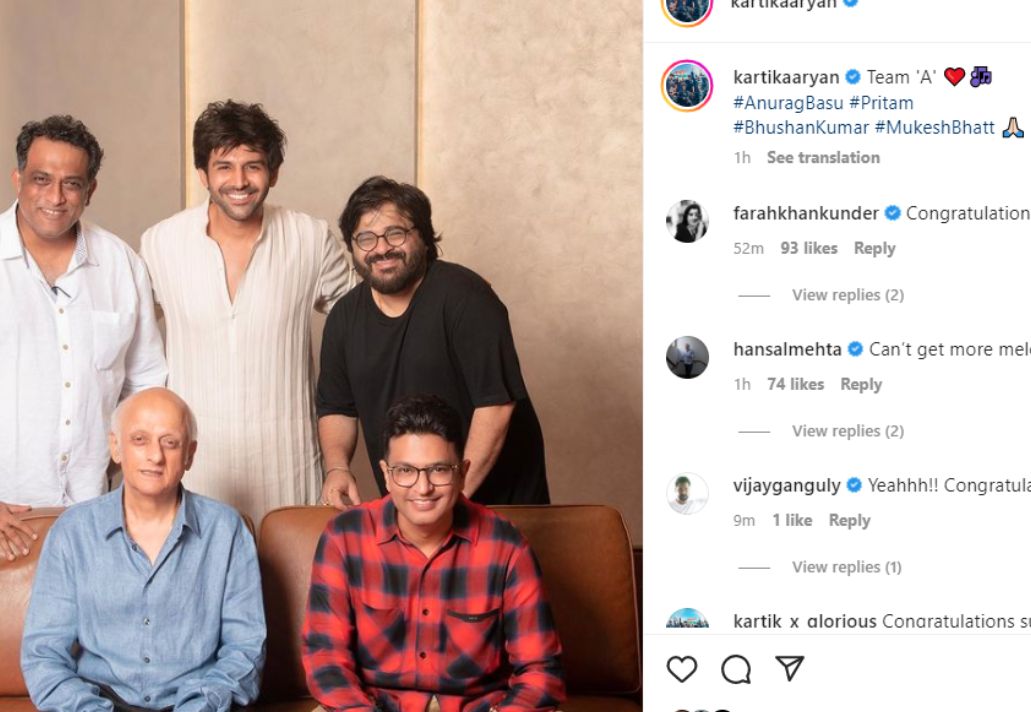 On the other hand, Anurag said that Aashiqui and Aashiqui 2 were emotions for the fans that have remained in their hearts to date. He said, "The aim is to carry the legacy ahead in the best possible way. It would be his first venture with Kartik Aaryan, who is known for his hard work, dedication, grit, and determination towards his work. He is looking forward to this one."
Kartik shared a group photo on Monday on his Instagram. In the photo, there were Kartik along with Anurag, music composer Pritam, Mukesh Bhatt, and Bhushan Kumar. He captioned, "Team 'A'  #AnuragBasu #Pritam #BhushanKumar #MukeshBhatt."