Kartik Aryan's Exclusion From Dostana 2 Has Spotlighted The Conversations Regarding Nepotism
Kartik Aryan is in the news after being excluded from Dostana 2. The cast of Dostana season 2 included Janhvi Kapoor. Reportedly, Kartik was replaced as a result of a fallout with Karan Johar.
Kartik's exclusion from Dostana 2 has raised the conversation regarding nepotism and "bollywood camps". He talked about this at the Agenda Aaj Tak 2021. The Luka Chhupi actor said, "I am not a part of any Bollywood camps. I have reached this point because of my talent. And I will do the same in the future. "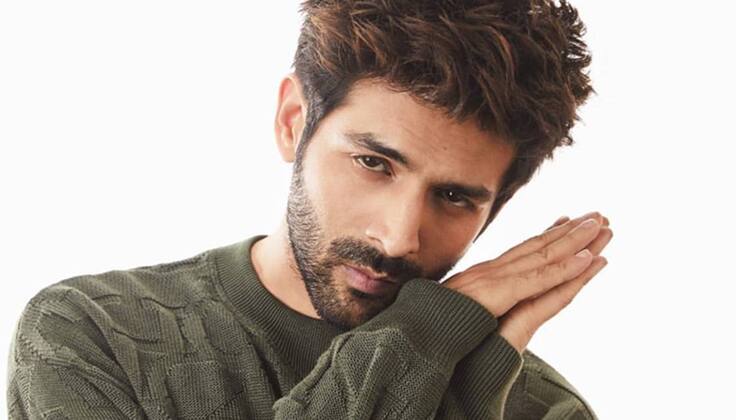 The movie is a sequel to the 2008 film Dostana. The cast of Dostana, released in 2008, includes Abhishek Bachchan, Priyanka Chopra, and John Abraham. The sequel is produced by Dharma Productions. Earlier, the movie was to star Janhvi Kapoor and Kartik Aryan in the lead roles.
Further, he was asked about the impact of negative stories on him. While conversing with RJ Siddharth Kannan, the actor said," A lot of times you ask yourself, 'Why is this happening?' But more than myself, I feel for my family, because they don't belong in this world. They get affected, and that's the only thing I get worried about. Other than that, it doesn't matter. I know that my work will always speak volumes. If I fall short on that front, I want to improve myself. "
Moreover, Dharma Production also released a statement regarding the exclusion of Kartik Aryan. The statement states, "Due to professional circumstances, in which we have decided to maintain a dignified silence, we will be recasting Dostana 2, directed by Collin D'Cunha. Please wait for the official announcement soon. "