Actress Erica Fernandes, who starred in Kasautii Zindagii Kay 2, recently used Instagram to thank her devoted fan following. She shared in a touching letter how her fans have supported her all through her career in show business, making her feel secure and loved.
A Haven of Support
Since making her television debut in India, Erica Fernandes has garnered a reputation for her steadfast fan base. Thanks to her encouraging fans who have given her a safe place to express herself, she has never been reluctant to share her ideas and experiences on social media.
A Trip Down Memory Lane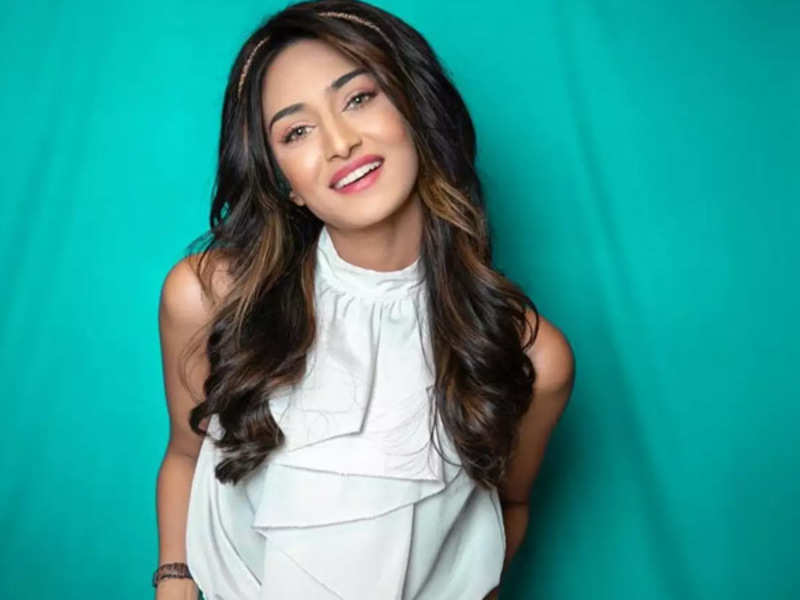 The famous serial "Kuch Rang Pyar Ke Aise Bhi" in 2016 marked the start of Erica Fernandes' television career as she portrayed Dr. Sonakshi Bose opposite Shaheer Sheikh's Dev Dixit. Their on-screen chemistry enthralled the audience, and this bond remains strong.
Fans Shower Love on Erica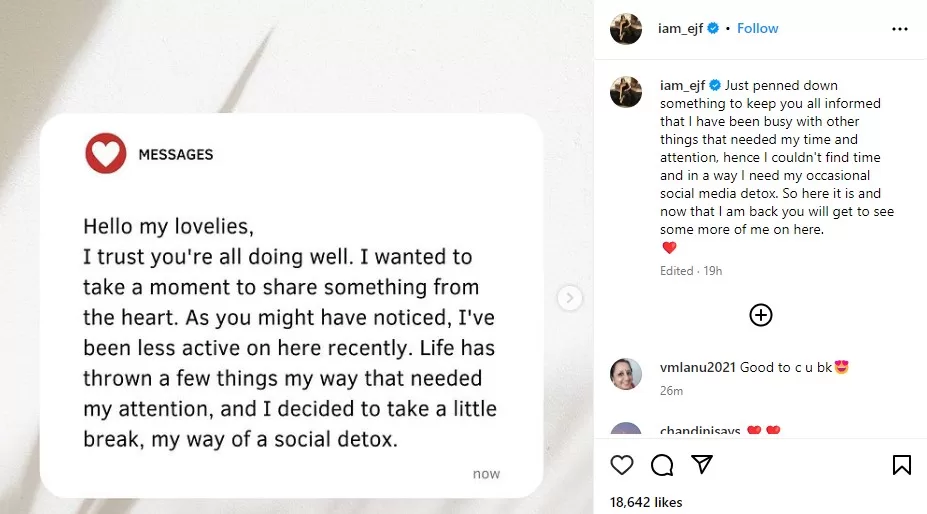 She expressed her gratitude to her admirers in a recent Instagram post, and the message went viral. Global admirers showered Erica Fernandes affection and support, demonstrating her devoted and expanding fan following.
A Versatile Talent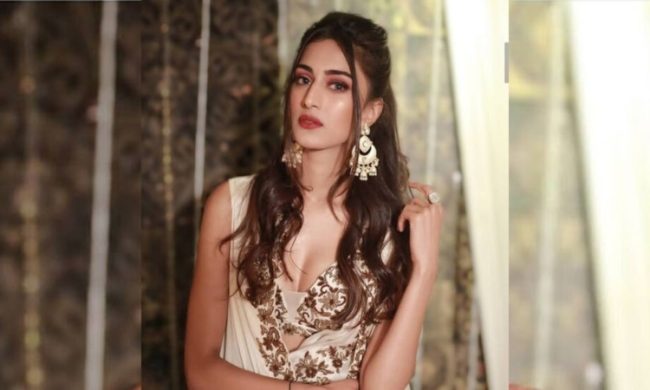 In addition to her prosperous career in television, Erica Fernandes made her cinematic debut in Kannada, Tamil, and Telugu. The public has praised and honored this multi-talented actress for her performances on the big screen.
Life in Dubai
Erica Fernandes is currently a resident of Dubai, hosting the thrilling game show "Emirates Draw." Her transition from Indian television to global hosting is evidence of her brilliance and adaptability. Her charm and kindness never fail to enthrall audiences.
Erica Fernandes' statement to her followers serves as a reminder of the benefits of a supporting group in a world where social media can sometimes be a difficult place. Her success in Dubai today, having debuted in 2016, is a credit to her skill and her fans' steadfast support. Unquestionably, Erica Fernandes has forged a unique tie with her fans, demonstrating that a celebrity's relationship with their fans can be both enduring and beautiful.