Kate Middleton Met Pippa Middleton's Newborn Daughter Rose, Kate Is 'Ecstatic For Her Sister'
Duchess of Cambridge, Kate Middleton is said to have met her baby niece Rose and is thrilled with the new addition to the family.
The Duchess of Cambridge wasted little time in seeing her niece, Rose, and her sibling Pippa Middleton and James Matthews' newest bundle of joy. According to US Weekly, Kate Middleton, royal family member has "already met the baby" and thinks the child is "absolutely adorable."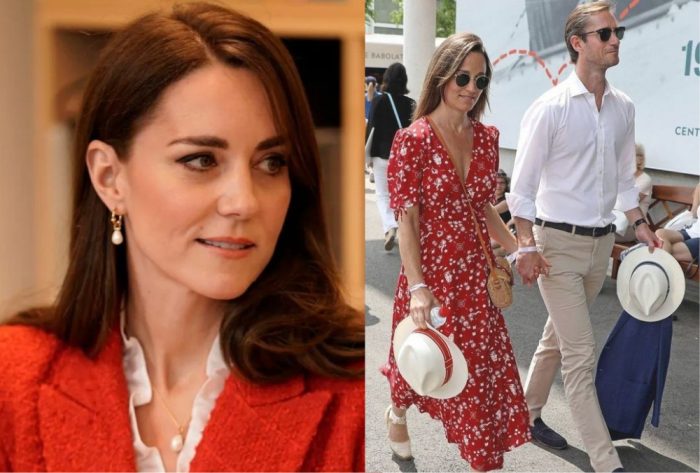 Duchess Kate is also elated for her sister and brother-in-law on the birth of their third child. There are already two children in Pippa and James' family, Arthur, 3 years old, and Grace, 16 months old.
Pippa Middleton and James Matthews welcomed their child, Rose, on July 11, according to sources. Middleton and Mathews were married in May of 2017. Kate Middleton, on the other hand, has three children with her husband, Prince William: Prince George, 9, Princess Charlotte, 7, and Prince Louis, 4.
The insider told US Weekly that Pippa Middleton and James Matthews are doing well after becoming parents to three children "Pippa is doing well after having Rose. She and James are completely smitten with their bundle of joy and are adjusting well to being parents of three."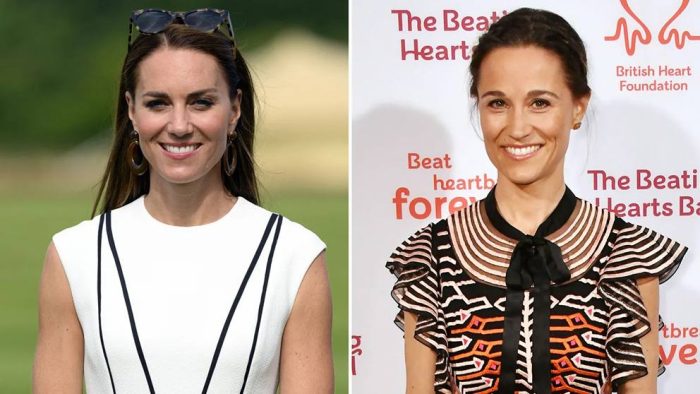 Pippa never formally revealed her third pregnancy, but her growing baby bump was noticeable in the vibrant green outfit she wore to Queen Elizabeth's Platinum Jubilee festivities at the Platinum Party at the Palace event in London last month.
Pippa and James spent £15 million on a lavish countryside mansion in Berkshire, close to her parents, Carole and Michael Middleton. according to the latest reports. "Pippa and her family are ecstatic. It's a thrilling time in their life. They are excited to be living closer to her parents."