Katrina Kaif Came To Drop Vicky Kaushal At The Airport, Fans Applauded Both For Wearing Masks!
Katrina Kaif and Vicky Kaushal celebrated the new year together for the first time after their marriage. The actor, who is shooting for his upcoming film Luka Chhupi 2 in Indore city of Madhya Pradesh, took time out from his busy schedule to reach Mumbai to celebrate New Year 2022 with his wife Katrina.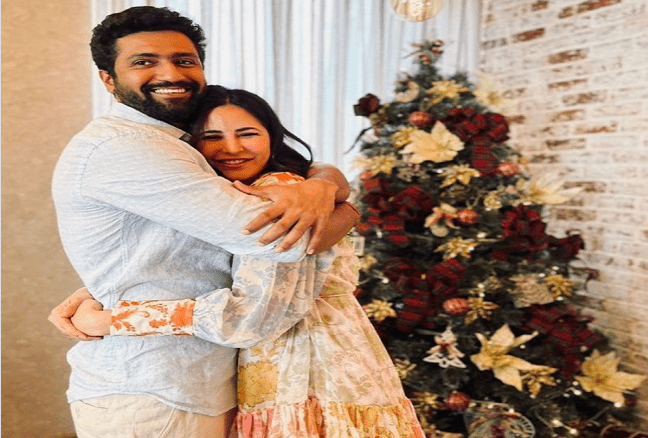 Katrina Kaif and Vicky Kaushal
After the New Year celebrations, now Vicky left for Indore on Saturday night. On the first day of 2022, Katrina reached the airport to see-off her husband. Both had come to the airport in the same car. Katrina hugged Vicky, kissed and after that Vicky got down from the car. Now this video of both of them is going viral on social media. Fans are very fond of this cute gesture of Katrina and applauding her.
View this post on Instagram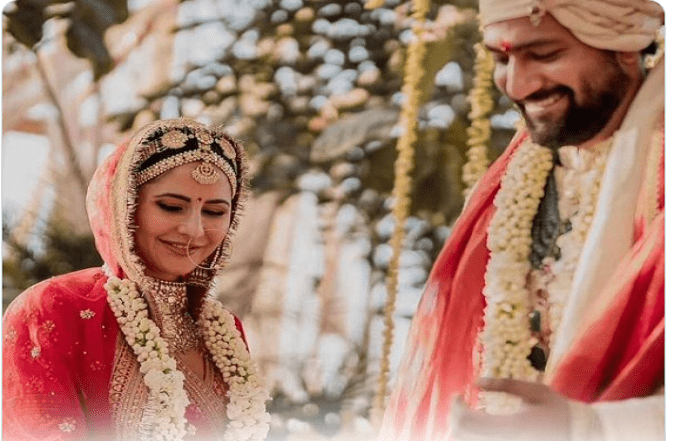 Katrina Kaif and Vicky Kaushal
Katrina Kaif wore a mustard colored dress. On the other hand, Vicky Kaushal carried a mustard colored T-shirt with denims. Apart from the gestures of the two, what caught the attention of the fans was the couple's wearing of masks inside the car as well.
A user wrote on social media, 'Even while in the car, both of them are wearing masks. Whereas other Bollywood couples live as if Covid is over'. On the other hand, another user commented, "Yes, because of wearing masks, they could not get attention, so they do gimmicks by taking out care free masks… but VKAT (Katrina and Vicky) are mature".