Katrina Kaif's Summer Wardrobe Provides Style Insights, See Pics Here
Now that summer has arrived with its sun-drenched doors open, it's time to start thinking about our summer wardrobe. Isn't it nice to get out your absolute favourite tops, denim shorts, and sundresses, and stow away those dull, old t-shirts worn on days spent working at home, now that the world is opening up again?
Katrina Kaif's casual-yet-chic wardrobe style is a wonderful place to start if you're seeking ideas for a new look this season. Katrina's style is casual, stylish, and trendy, with a fun combination of tank tops, cropped tops, short dresses, and outfits in bright colours, floral patterns, and more. From corset tops to plain shirts, the actor pulls off every look with comfort and flair.
Corset Top Dresses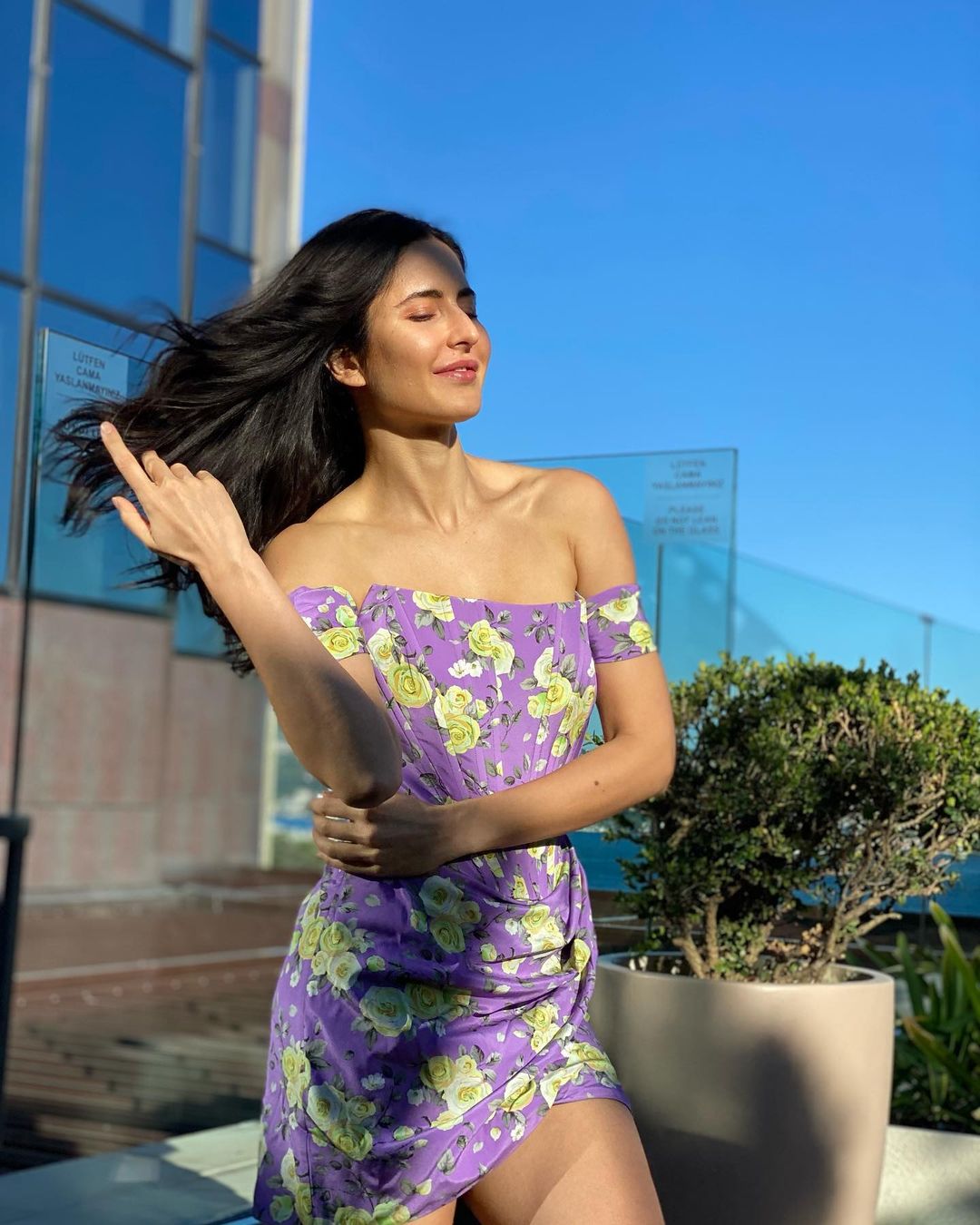 This dress has it all: a traditional floral print, a short, gently pleated skirt, and a corset top in Pantone's shade of the year, Very Peri. It's stylish, it's timeless, and it's the ideal choice for a daytime outing – imagine brunch with your besties.
Floral Co-ord Sets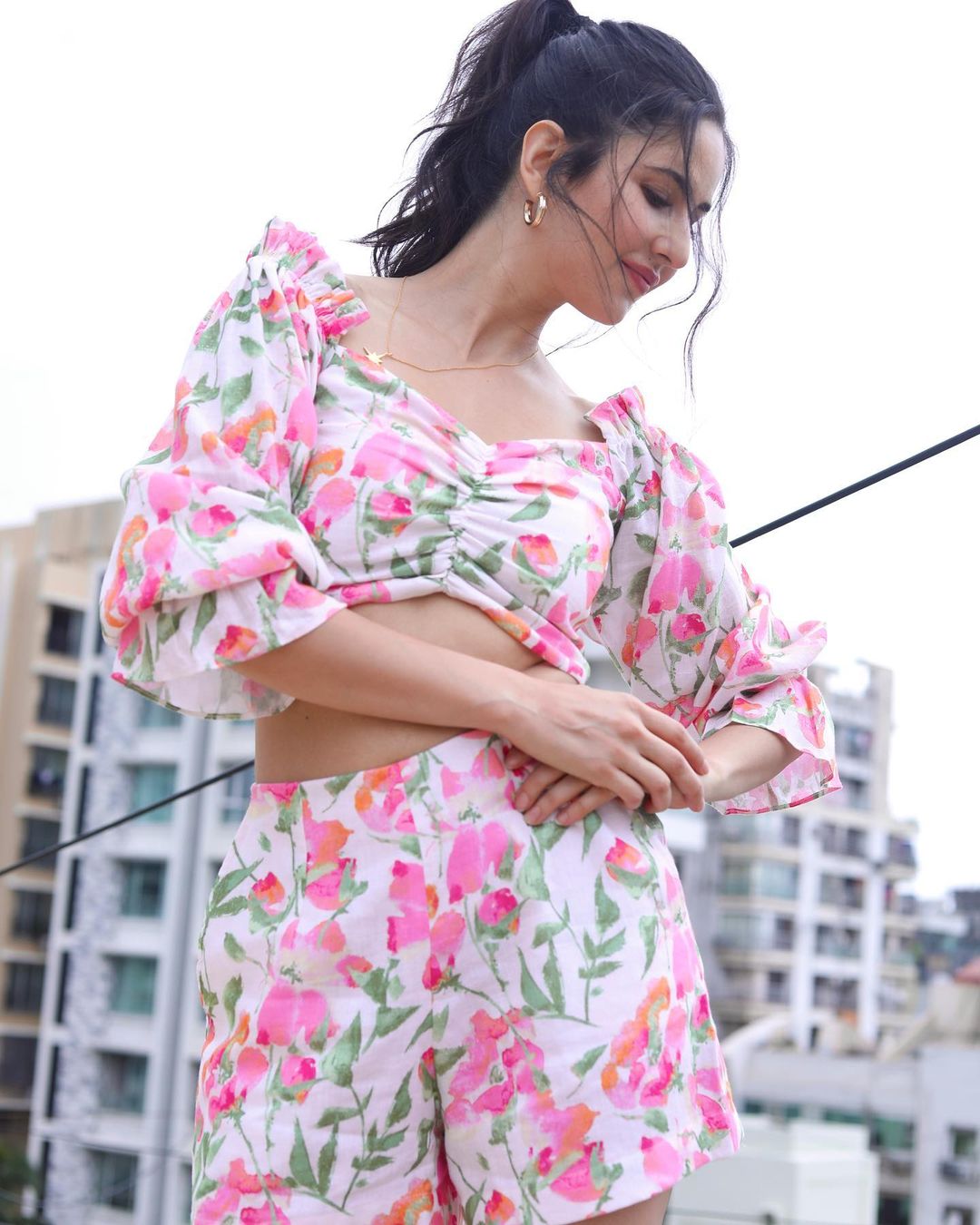 In the summer, you won't be disappointed with a co-ord set. The great summer vibe is a cropped, ruched shirt with matching shorts or a skirt in light fabric with gorgeous floral designs! To finish your style, wear it with delicate jewellery.
Crop Tops in Bright Colours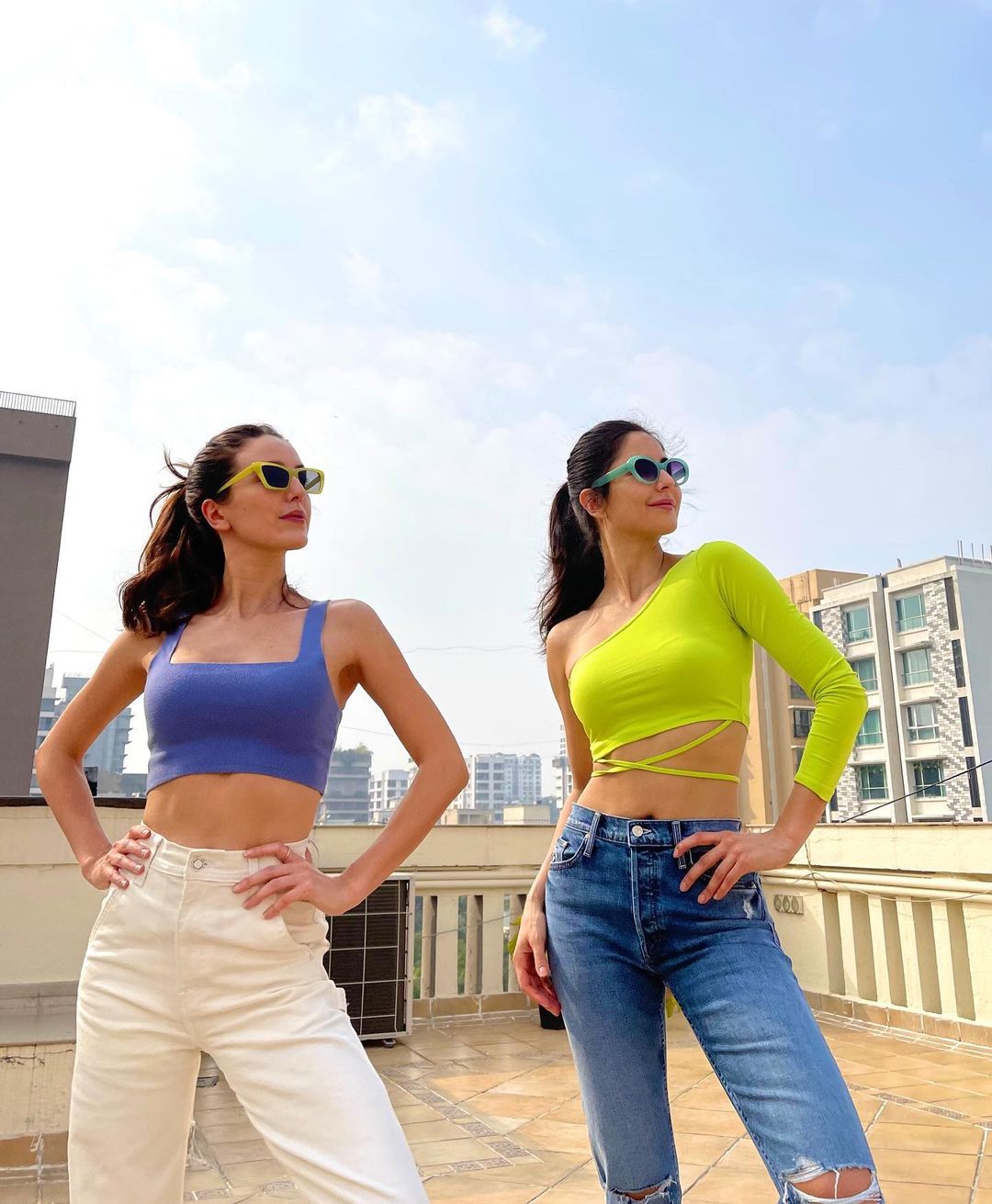 One-shoulder, crop tops in brilliant, vibrant hues are a fashionable summer wardrobe staple. In cropped styles, stand out in vivid colours while beating the heat.
Tie-Dye Prints and Maxi Skirts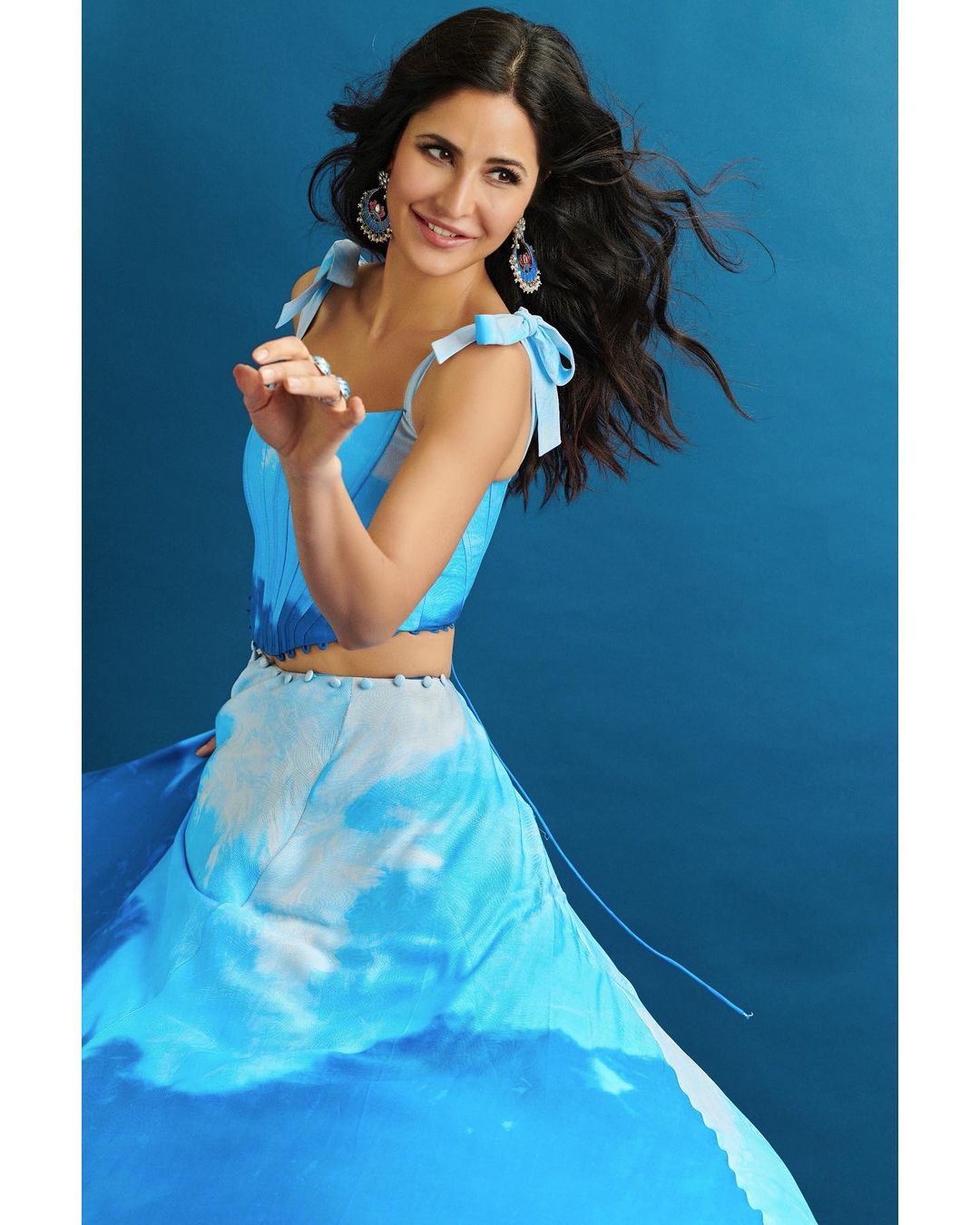 Nothing says summer quite like a tie-dye look, and this fashionable corset top with a tie-up ribbon accent strap teamed with a breezy maxi skirt proves it. This light, airy, and adaptable ensemble is ideal for a day of sunbathing.
Summer Whites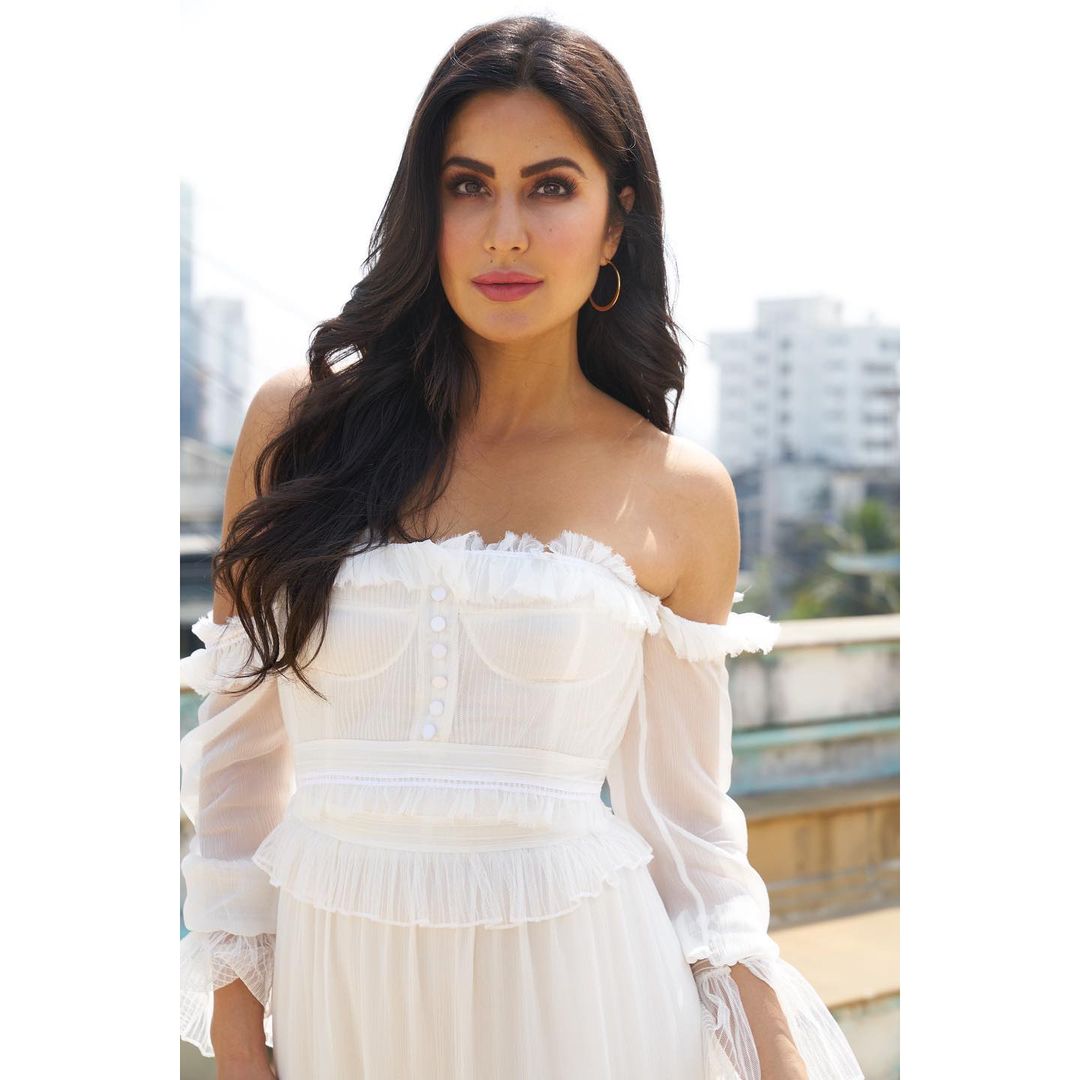 A characteristic white look is definitely a summer closet classic, and it can be dressed in a variety of ways. From the off-shoulder neck and the front hooks to the frills and sheer fabric that give it a delicate and girly vibe, this one is all about the details.
Flattering, Easy to Wear Sundresses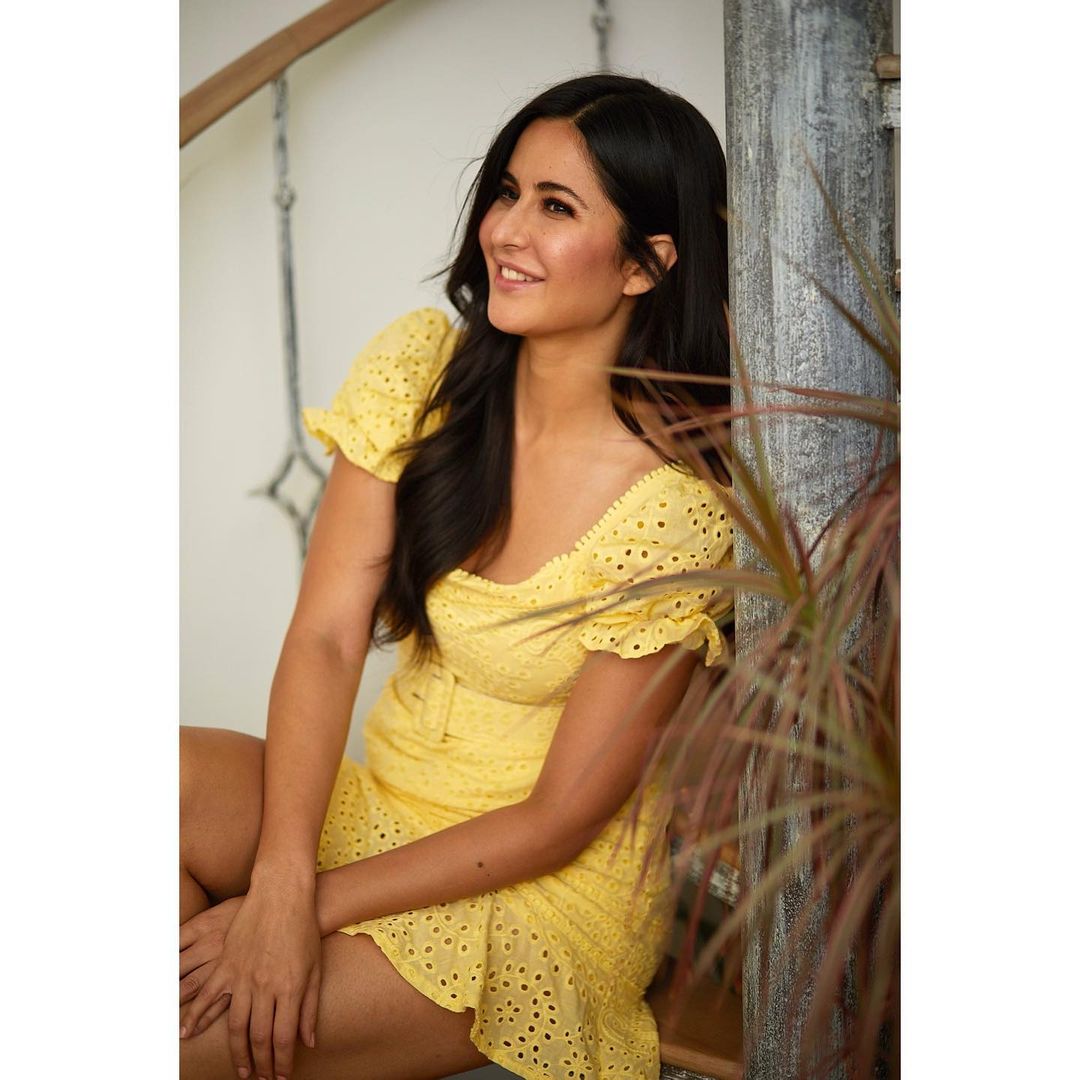 A bright yellow dress, with laser-cut embellishments, is a fantastic pick for summer days to add some brightness to your wardrobe.