'Kiara Advani Will Be Best Wife': Neetu Kapoor While Advising Secret Of Happy Married Life!
Bollywood's delightful and much talented actress Kiara Advani will be soon seen in the film Jug jugg Jio after Bhool bhulaiya 2 huge success on box office with Kartik Aryan.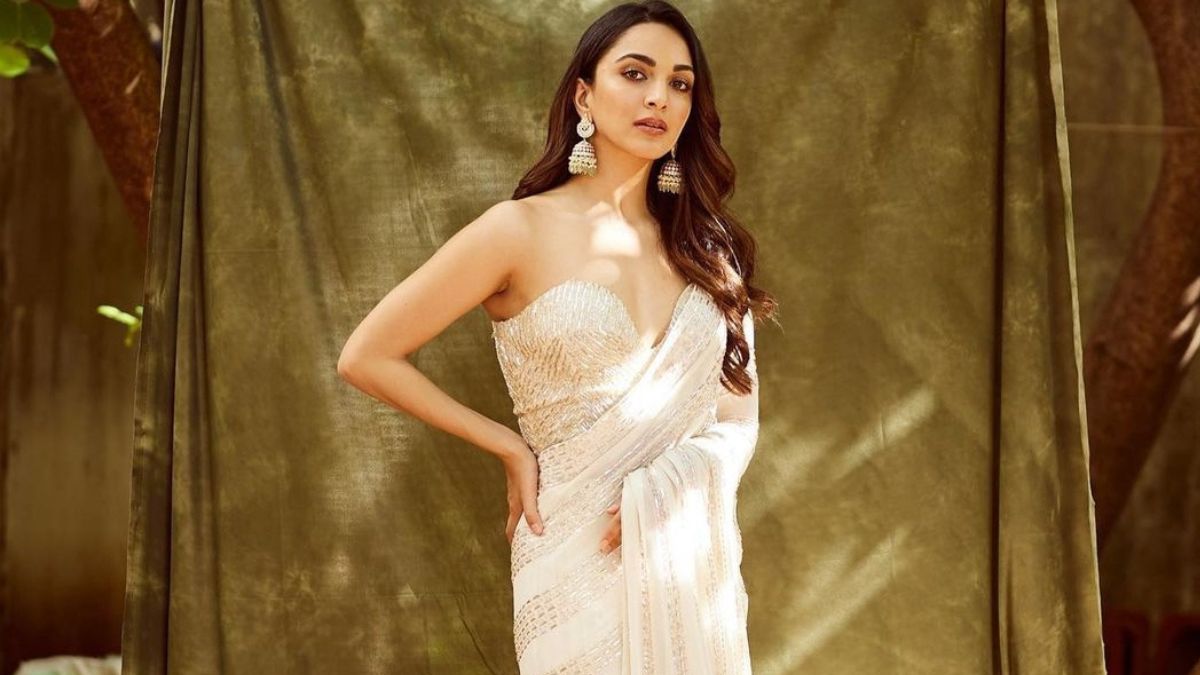 In this film, Varun Dhawan will be seen in the lead role with Kiara. Aside from these, Neetu Kapoor is also getting back on the film screen after a long time with this film. Every one of the stars of the film share a cordial bond with one another. Presently Neetu Kapoor has expressed something about Kiara Advani, which is being discussed a lot.
Neetu Kapoor advised the secret of Happy Married Life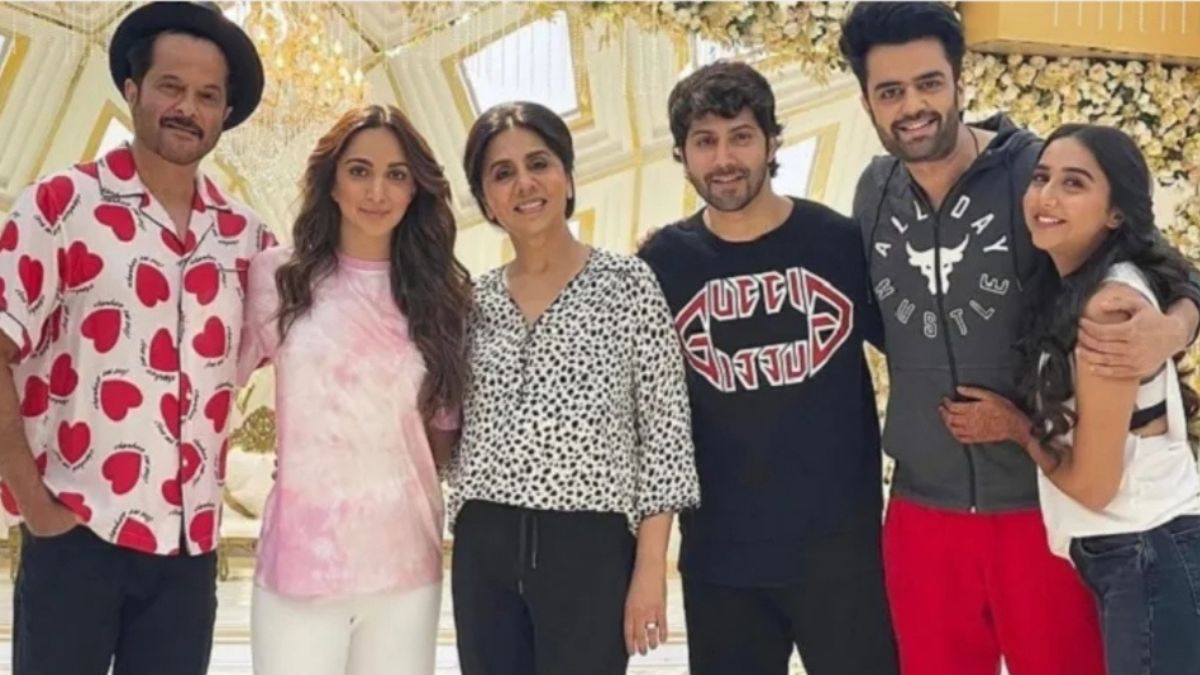 The narrative of the film Jug Jio depends on the existence of a wedded couple. In such a circumstance, during a meeting with IndiaToday, when Neetu Kapoor was found out if there is any secret for a happy marriage? On this Neetu Kapoor said – try to avoid panicking. Two people are never very similar. Everybody has their own concerns. There are adjustments and fights in each marriage, so you need to give your best in all circumstances.
Neetu Kapoor further said-In the present time people get easily drained and afterward separation or get divorced. We pursue these choices so quickly. In any case, you really need to have some patience for a relationship that works on patience, trust and respect.
Neetu Kapoor expressed this about Kiara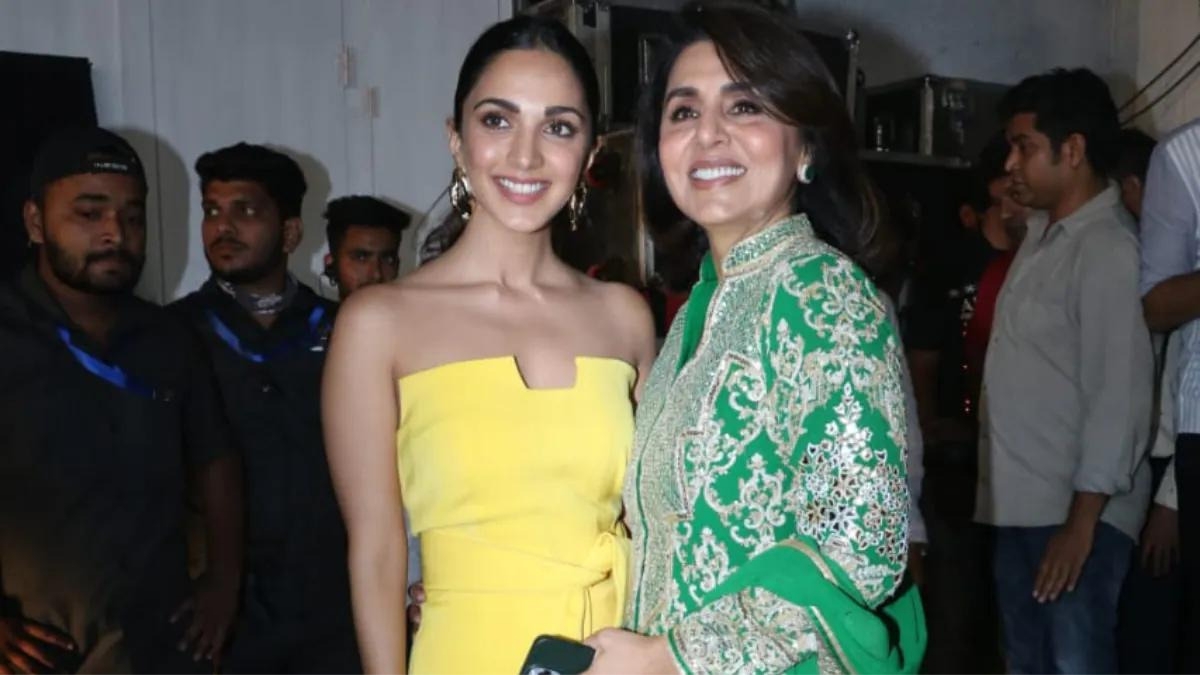 At the point when Neetu Kapoor was asked about her onscreen daughter-in-law Kiara Advani, she appreciated Kiara a lot. Neetu Kapoor said-Kiara is an extremely astounding person and she will become the best wife. She is exceptionally sweet and adorable.