All the married women across India are going to celebrate the Karva Chauth on November 1. This is a festival on which married women observe a fast for the long life and well-being of their husbands. When it comes to adopting the traditions and customs of our Indian culture, Bollywood celebs have always been ahead of others and set an example for their fans. This year there will be many newly married Bollywood actresses who will celebrate their first Karva Chauth. Let us tell you about those Bollywood actresses who will observe their first Karva Chauth fast in 2023.
Kiara Advani and Sidharth Malhotra
Kiara Advani and Sidharth Malhotra got married in February this year at Suryagarh Palace in Jaisalmer, Rajasthan in a private wedding. Both are counted among the favorite couples of Bollywood industry. The actress will celebrate her first Karva Chauth this year. It is being told that both Kiara and Sidharth came close during the shooting of their film 'Shershaah' and well in love with each other.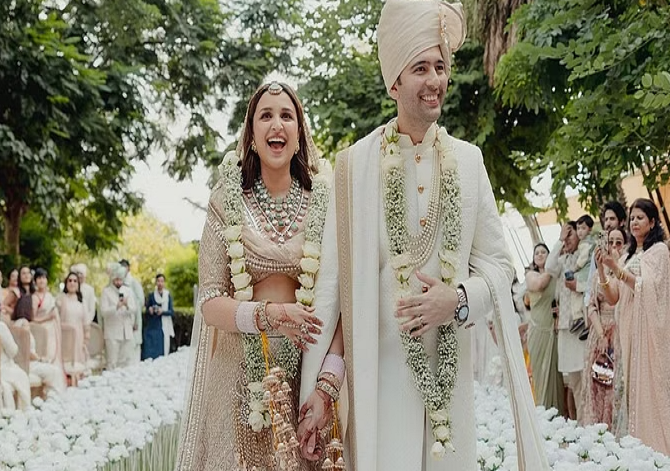 Parineeti Chopra and Raghav Chadha
Parineeti Chopra and Raghav Chadha will also celebrate their first Karva Chauth this year. Pari and Raghav had a grand wedding on September 24, 2023, at 'The Leela' in Udaipur. The wedding was attended by their close family, relatives and friends. Recently, it has been a month since the couple got married and both are eager to celebrate their first festival.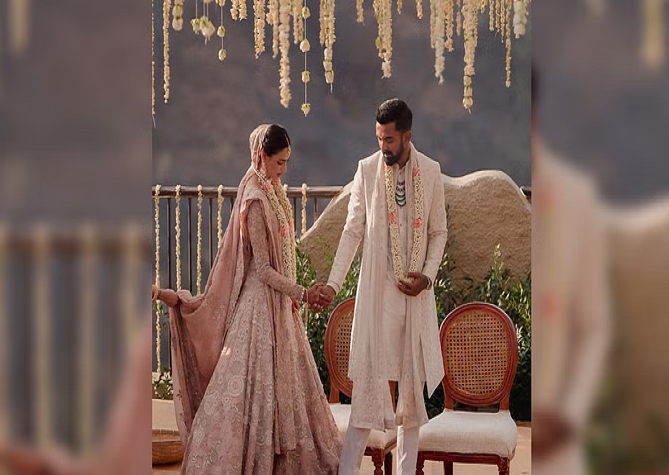 Athiya Shetty And KL Rahul
Athiya Shetty got married to her long-term boyfriend cricketer KL Rahul in January this year. Before getting married, both were often spotted together. Following South Indian traditions, Athiya got married to KL Rahul at her father's farm house in Khandala. Athiya will also keep fast for the first time for husband KL Rahul.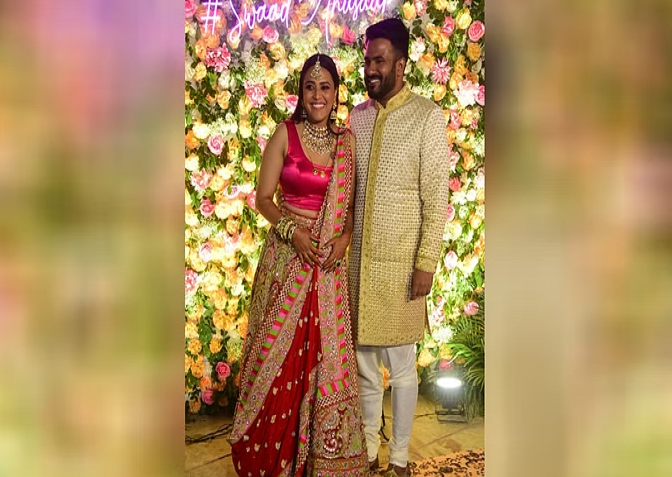 Swara Bhaskar And Fahad Ahmed
Swara Bhaskar had surprised everyone by sharing a photo of herself with politician Fahad Ahmed after they got married in a court under the Special Marriage Act in January 2023. After this, in March she had a public haldi, sangeet and wedding party. Soon after her marriage, Swara announced her pregnancy in June and recently she gave birth to their lovely daughter Rabia.