Know The Real Names Of Your Favorite Stars
There are many other stars like Amitabh Bachchan, Dilip Kumar, Shilpa Shetty, Kiara Advani, Jackie Shroff and many more who are recognized by their names today. But what if the name itself is not real? Yes, sometimes due to difficulty in speaking the name and sometimes because of astrology, there are many such celebs in Bollywood who changed their name due to different reasons. The real names of these stars are either very long or they are something else. From Shilpa Shetty, who is celebrating her birthday today, the name of Kiara Advani is also included in this list.
Here you will know that your favorite superstars have achieved a new 'name' recognition on the basis of their struggle and hard work.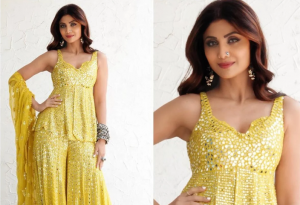 The real name of Shilpa Shetty is Ashwini Shetty.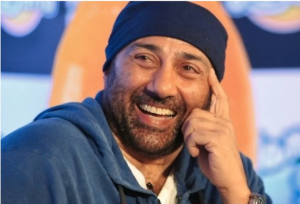 Sunny Deol's real name is Ajay Singh Deol.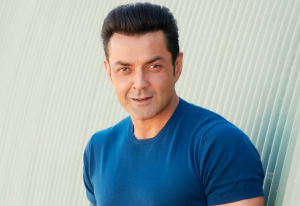 Bobby Deol's real name is Vijay Singh Deol.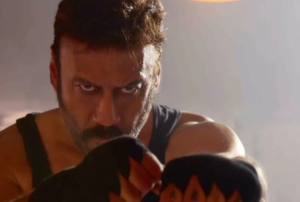 Jackie Shroff's name is Jaikishan Kakubhai.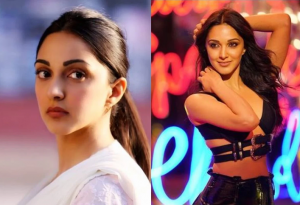 Kiara Advani's name was earlier Alia Advani. She changed her name to enter Bollywood because Alia Bhatt had already entered Bollywood.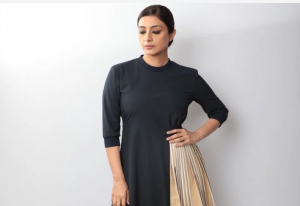 Tabu's real name is Tabassum Hashmi Khan.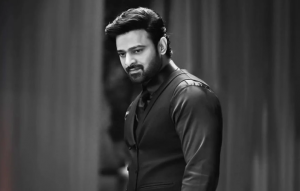 The full name of Prabhas is 'Venkata Satyanarayana Prabhas Raju Uppalapati'. The full name of the actor is very long, so he is known as Prabhas.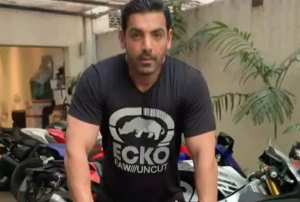 John Abraham's real name is Farhan Abraham. Although very few people would know this thing.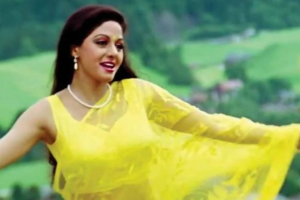 Sridevi's real name was Sri Amma Yanger Ayyapan.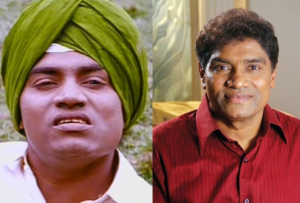 Johnny Lever's real name is John Rao Prakash Rao Janumla. Johnny Lever is known for his excellent comic timing.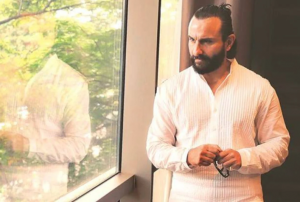 Saif Ali Khan's real name is Sajid Ali Khan.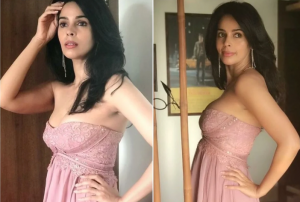 Mallika Sherawat's real name is Reema Lamba.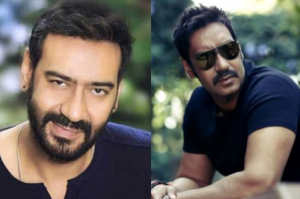 Ajay Devgan's name was once Vishal Devgan.