Know What Is The Net Worth Of Ranbir And Alia Bhatt?
The fans of Ranbir Kapoor and Alia Bhatt, one of the hottest couples of Bollywood, are eagerly waiting for their wedding. If reports are to be believed, the families of both are also preparing for this event. Alia-Ranbir is also going to be included in the list of Bollywood's power couples soon. Both are top stars of Bollywood who charge crores of rupees for each film. You will be surprised to know the net worth of both of them.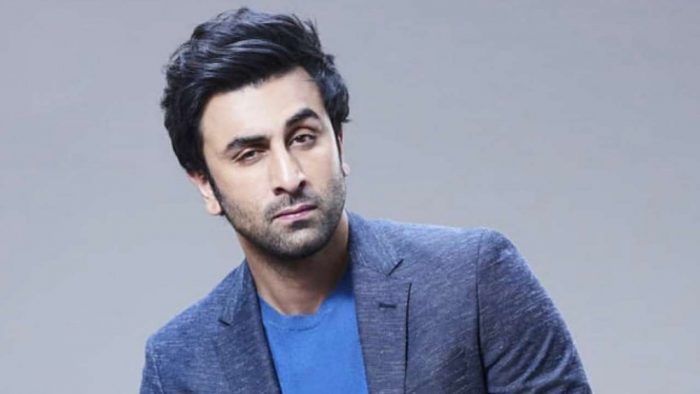 According to the reports, Ranbir's net worth is around Rs 322 crores. This property includes his luxurious house in Mumbai as well as his various properties across the country which are worth around Rs 16 crores. Ranbir is very fond of vehicles, actor Land Rover Range Rover Vogue (about Rs 1.6 crore), Mercedes-Benz G 63 AMG (about Rs 2.14 crore), Audi A8 (about Rs 1.56 crore), Audi R8, and many others. owning cars. Apart from this, Ranbir personally endorses several brands and is a favorite when it comes to brand endorsements. With so much to do in his career spanning 14 years, he is definitely one of the superstars of Bollywood.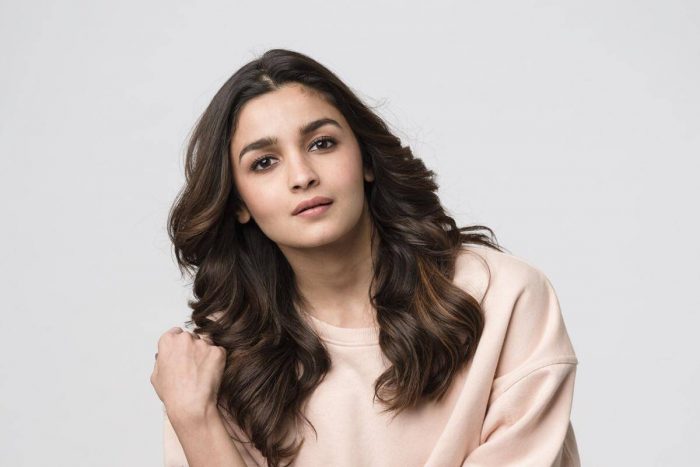 On the other hand, when it comes to Alia's net worth, she has worked in many films and advertisements in her career spanning 9 years. If reports are to be believed, Alia's net worth is estimated to be around Rs 74 crores. The actress has an expensive flat in Bandra which is in the same apartment complex where her boyfriend Ranbir lives. The estimated cost of the house is Rs 32 crores. Alia has her own vanity van designed by Gauri Khan. On the car's front, the actress owns several expensive vehicles including the Rover Range Rover Vogue (Rs 1.74 crores, Audi A6 (Rs 61 lakhs), and BMW 7 Series (Rs 1.37 crores). When it comes to brand endorsements, Alia is also everyone's favorite. are favorites. As per the Duff & Phelps report, Alia's brand value was estimated to be around Rs 338 crore. She was among the top female superstars in the Top 10 Celebrity Brands list. Since both Ranbir and Alia are favorites, brands prefer to have them together.