Know Why Kangana Ranaut's 'Dhaakad' Becomes A Disaster By Trade Experts?
Kangana Ranaut's 'Dhaakad' is termed the biggest disaster as the cost of the movie was reportedly Rs. 70-80 crore. In terms of ROI. The opening of Dhaakad was just 50 Lakhs and it collect only 1.55 cr in four days including weekends. Of the last nine movies of Kangana, eight are considered flops or not done well at the box office. Here are the views of Trade experts to let us know what is going wrong as she basking in the clouds after the huge success of Queen and Tanu weds Manu returns.
Trade expert Adarsh said, "The content of the film has gone wrong. It's a routine story with a focus only on action. That is a major drawback. People want wholesome entertainment to balance the heavy proceedings. The action is very stylish and very well shot. But the content has to do the talking and here, the content falls flat. The director has not been able to provide the audiences with what they want to watch. Also, the title is very 'desi' but the content is very English. Kangana Ranaut, Arjun Rampal and Divya Dutta have done very well. However, performances alone cannot make the film run."
Another veteran Trade expert Komal Nahta asked, "It deserved to fail as it's such a bad film. People don't bother about the form as much as they bother about the soul of the film. If there's no soul, then no amount of uniqueness of the action or that it's being helmed by a lady protagonist matters as the content was so poor. They did work a lot on the action but to no avail."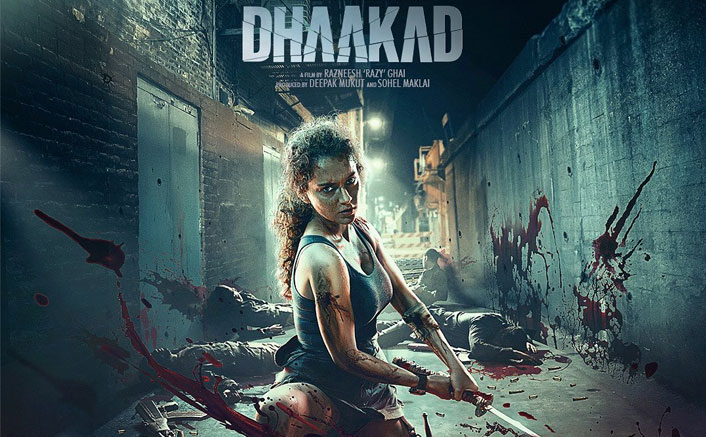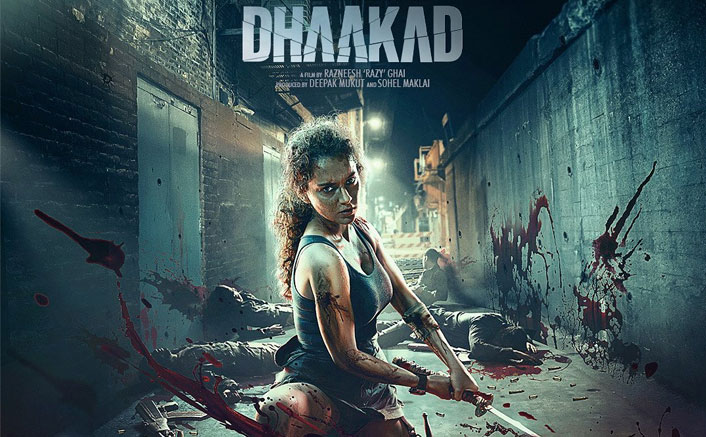 Expert Akshaye Rathi, film exhibitor and distributor joined the conversation and said, "I haven't seen the film yet. But nothing precedes the mandate of the audience. The audience has given its mandate and not turned up in the kind of numbers that the makers wanted it to. That is unfortunate. It's a film that was mounted with a lot of scale and ambition. I truly believe that the success of a film like Dhaakad would have opened so many doors for many such kinds of films involving female actors. Had it done the right kind of numbers with an Alia or a Deepika or others, action films of this size and scale would have been mounted going ahead. I still hope that Kangana and other actresses still attempt to make such films as that's something that the audience deserves to see."
However, the performance of the celebrities, Kangana Ranaut, Arjun Rampal, and Divya Dutta is praised by the fans and critics. The lack of a good storyline and unnecessary action makes the move a big flop. I Hope, Kangana's next release Tejas and Sita will have something for the fans and attract them to theatres.