Know Why Thalapathy Vijay Filed A Complaint Against His Parents?
Thalapathy Vijay is a big star of South Industry. He is often in discussion about his films. The fans love Vijay's style, dialogue delivery and mood. There is a tremendous craze among the fans about Vijay's films. Vijay is once again in discussion but the reason for this is something else. In fact, Vijay has filed a case against his own parents in the Madras High Court. Not only this, but Thalapathy Vijay has also filed a complaint against 11 people along with them.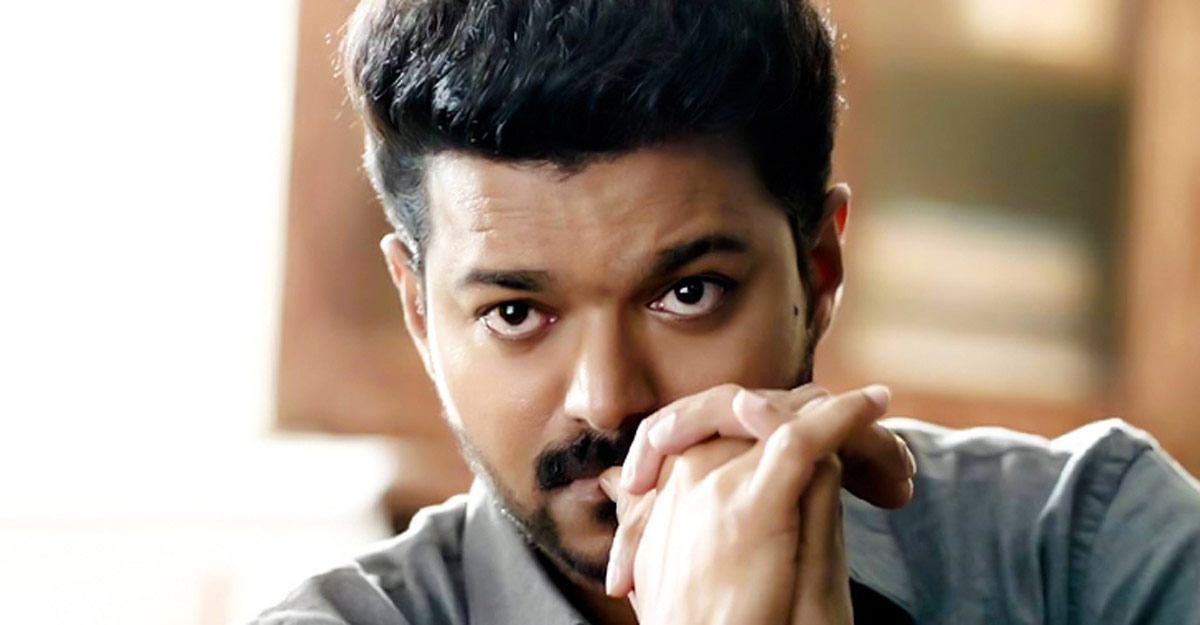 Actually, Vijay's father and director SK Chankrashekhar had started a political party some time back. The name of this party was All India Thalapathy Vijay Makkal Iyakkam. It is being told that in the documents filed with the Election Commission, Vijay's father is named as the General Secretary of this electoral party, while his mother Shobha Chandrashekhar is its treasurer.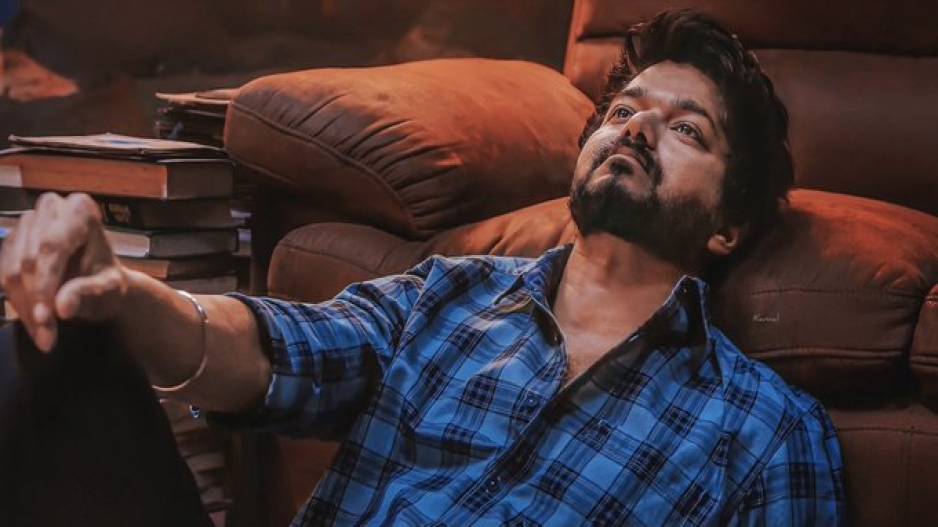 Now the thing is that some time back Vijay had said in his statement that he has no connection with this election party. In his statement, Vijay had appealed to the fans not to join this party just by looking at his name. Vijay had also said that if anyone uses his name, his picture, or fan club, then he will file a case against him. In such a situation, the actor has filed a complaint in the Madras High Court against 11 people including his parents. Talking about Vijay's film career, he worked in films as a child artist. While Vijay's first film as a lead actor was 'Nalaya Theerpu'. This film came in the year 1992. He was just 18 years old when he worked in this film. After this, he worked in more than one film of South Cinema.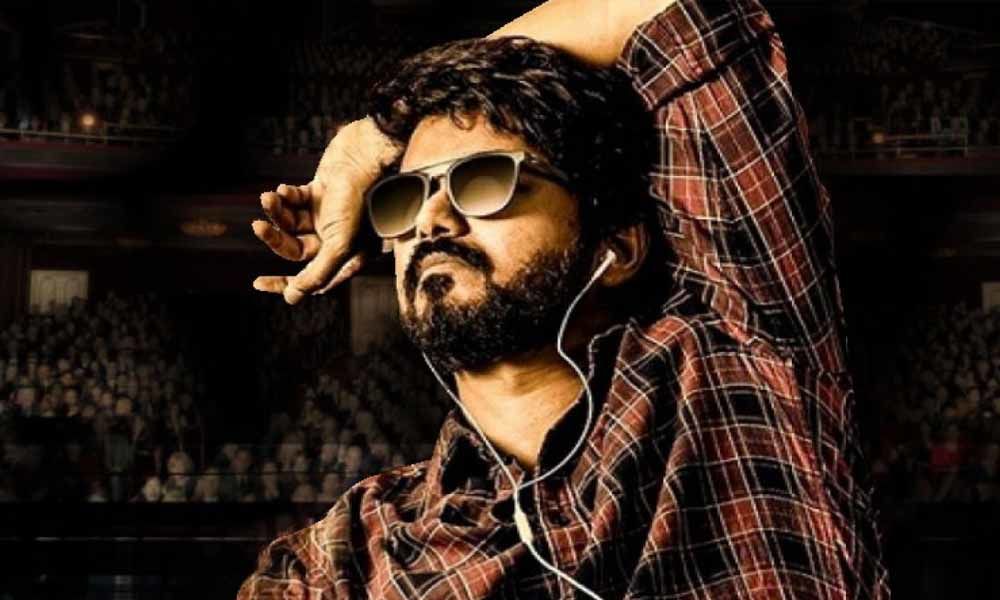 Actor Vijay is considered one of the best actors in South cinema. He has given many super hit films in South Cinema till now. He acted in many movies like 'Master', 'Sarkar', 'Thupakki', 'Zilla'. However, Vijay is often in the discussion about something or the other. Some time back, the Madras High Court has imposed a fine of Rs 1 lakh on him. Vijay is accused that he had ordered a luxury car from London in the year 2012, he did not pay the tax for that car, due to which he was fined. Superstar Vijay is also fond of collecting luxury vehicles in his life. He has different types of luxury vehicles. The cost of each of his cars is in lakhs and crores. His love for cars is such that he uses his different cars on different occasions. This royal style of Vijay is very much liked by the fans.