Konkona Sen Sharma Revealed That Her son Helps Her In Fighting Her Biggest Fear: Deets Inside!!!
Bollywood actress Konkona Sen Sharma spoke about her biggest fear in a recent conversation. She told that 'Big chunky dialogues in Hindi' are her biggest fears and her son helps her to overcome it. In the recently concluded 2021 Actors Round Table, Konkona opened up about her fears. During the conversation, she said, "I have a couple of fears, one is, of course, like big chunky Hindi dialogues. That's my biggest fear. I'm just ratoing (learn by heart) from like days and weeks in advance. Getting my son to help me now, which is great. But that's my biggest fear. Sometimes if I find in the script level I've very lengthy monologues then I say 'No'. I say, 'I can't do'. I don't like the thing that one character is explaining everything. I don't want to explain the whole movie, don't do it through me. The script should be better."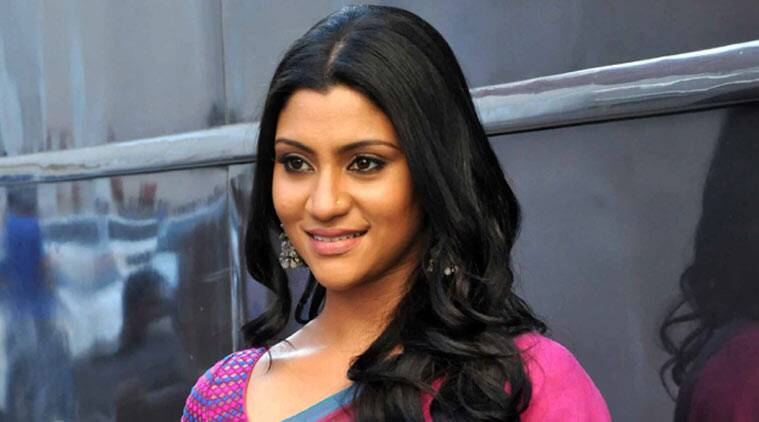 Adding to her statement, she said, "I don't want to learn long Hindi lines. I find it scary with the gender and things like that and everything in sync. And the other thing I don't like at all is…sometimes if you have to look at the lens and the camera is here (close to the face) and you have to look into the lens, that's really weird."
Haroon is the son of actors Ranvir Shorey and Konkona Sen Sharma. Let us tell you that Konkona and Ranveer were married in 2010, but both started living separately from 2015. In August last year, both of them got divorced by mutual consent. Both have joint custody of the son.
My son Haroon and I were on holiday in #Goa, and during the routine RT-PCR testing for the flight back to Mumbai, he has turned out to be #Covid positive. We are both completely asymptomatic and have immediately quarantined until further investigations.
The wave is real. #India

— Ranvir Shorey (@RanvirShorey) December 28, 2021
Ranvir Shorey took to twitter to share the news that his son has tested positive for Covid. In his post, the actor wrote, "My son Haroon and I went on vacation to Goa, after coming back my 10 year old son was found to be covid positive. We have isolated ourselves."
Konkona recently won the Asian Academy Creative Awards 2021. She has received an award in the category of Best Actress (Female) for the Netflix series Awkward Dastan. She played the role of 'Bharti Mandal' in the 'Gili Puchhi Segment' of this series.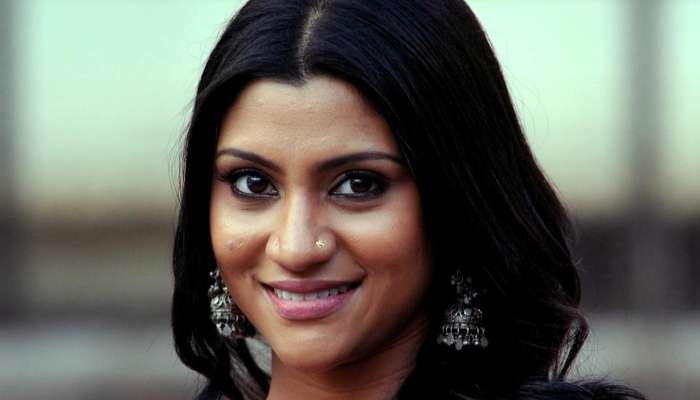 On the film front, Konkona will be seen in the film 'Kuttey' with actor Arjun Kapoor. Radhika Madan, Naseeruddin Shah, Kumud Mishra, Shardul Bharadwaj and Tabu will also be seen with her in this film. Akash Bhardwaj is making his directorial debut with this T-Series film.