Kriti Sanon Enjoys Workout Session In Mountains; Gives Positive Fitness Message To Fans
Actress Kriti Shannon has already caught the attention of fans for her impeccable dance to the tune of 'Param Sundari'. Besides dancing and acting skills, netizens are also inspired by her eye-catching fitness. She often shares her fitness routine with fans.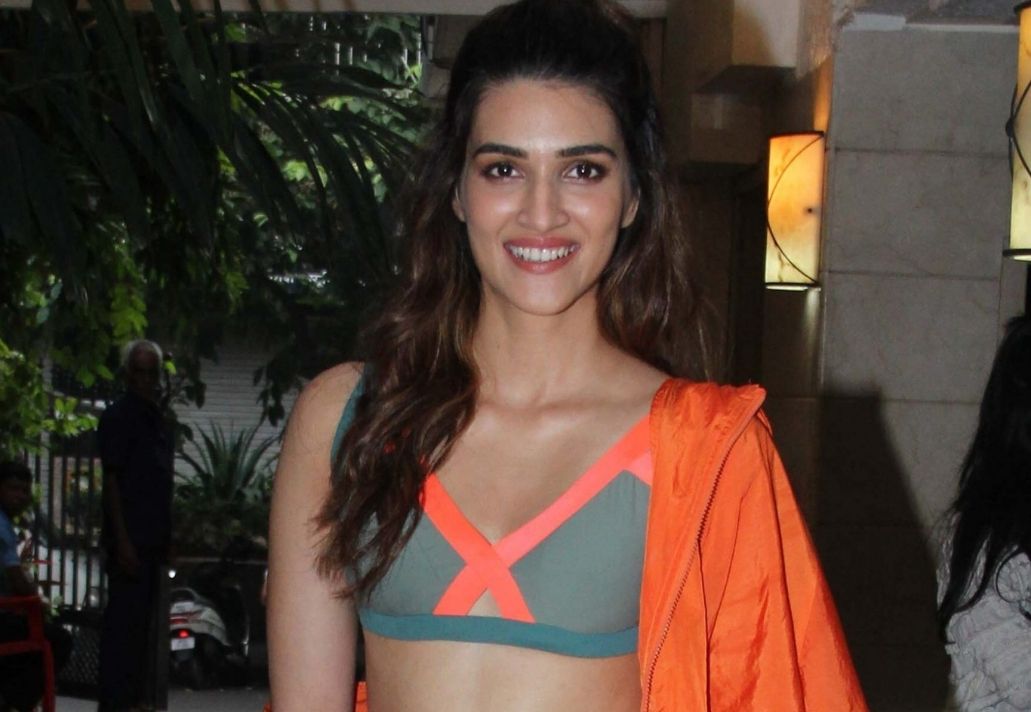 Does physical activity mean hard work? People often go to the gym and then skip it due to the fear of hard work. Many again gave the excuse of lack of time. Probably to give them a message, Kriti recently shared a video of her exercise on her Instagram. In that video, the actress has proved, that if there is a will, there is a way.
There is no point in going to the gym to exercise. It is also possible to exercise outside the gym. All you need is discipline.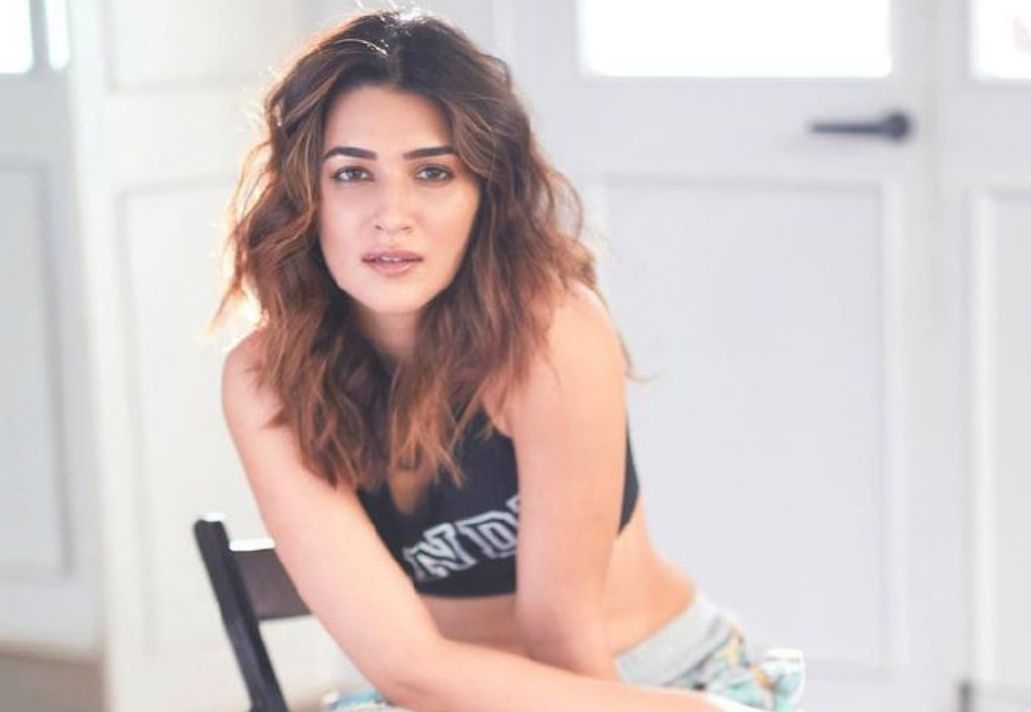 As can be seen in the video, Kriti is doing the workout in the lap of the mountain. Below the photo, she writes, "Who needs a gym to workout!!" Kriti is exercising with a heavy stone in her hand in the midst of her busy schedule. Under the watchful eye of his fitness expert Karna Sahni, Kriti was seen squatting and jumping in gym clothes along the hilly road.
View this post on Instagram
In the midst of thousands of activities, she is reluctant to skip the physical exercises. How picky she is about bodybuilding is clear from the video on his Instagram! There is no compromise with exercise even between work and travel, the actress has given that message to the fans in the video on Instagram.