KRK Is All Set To Join RSS, Confirmed The Information Himself Through A Twee!!
Kamal Rashid Khan aka KRK who often makes headlines due to one or another of his statements. Recently, KRK, who came out on bail from jail recently, has come in the center of discussion due to his latest tweet now. In fact, on Thursday, he told people about his future planning through a tweet, due to which he is being talked about everywhere, even you will be shocked to hear the announcement he made through his tweet.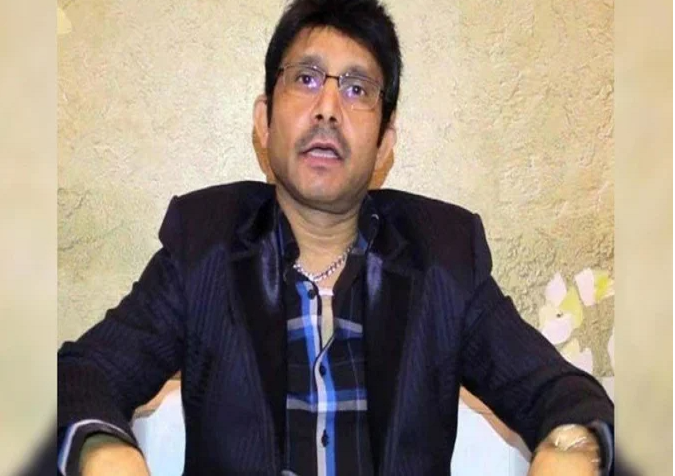 Kamal Rashid Khan
In the latest tweet, Kamal Rashid Khan aka KRK has informed that he is going to join RSS soon. While informing about his joining he wrote on Twitter, 'Now it is final and confirmed that I am going to join RSS soon in Nagpur.'
Since the post has been shared by KRK, reactions of people have also started coming on this tweet of his. While many people are in support of his decision. At the same time, some users are also criticizing him. One user wrote, 'Best of luck sir ji.' Another user shared the meme and wrote, 'Mauj kar di bharat shree'. At the same time, a user criticized his decision and wrote, 'Why would the RSS believe in you. Tell me one reason for you.'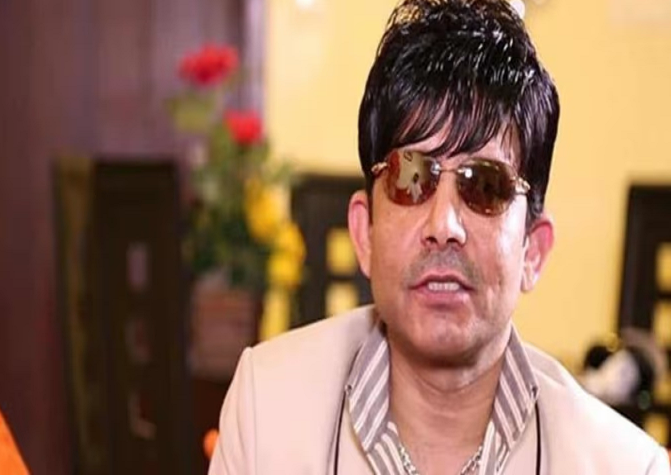 Kamal Rashid Khan
Let us tell you that after coming out of jail recently, KRK had indicated to join the RSS. He wrote in a tweet, 'Respected Mohan Bhagwat ji, if RSS needs me then I am ready to join the Sangh.' He also tagged Devendra Fadnavis in this tweet.