Kubbra Sait Became Pregnant After One Night Stand; Says, 'No Regrets!'
Actress Kubbra Sait, who became famous with the web series 'Sacred Game', recently released her book named 'Open Book: Not Quite a Memoir'. In which she has made many shocking disclosures connected with her life, in the wake of knowing which everybody is surprised.
In this book, she has enlightened numerous things regarding confronting actual sexual abuse with herself to body shaming. She has additionally uncovered about her abrupt pregnancy in the book.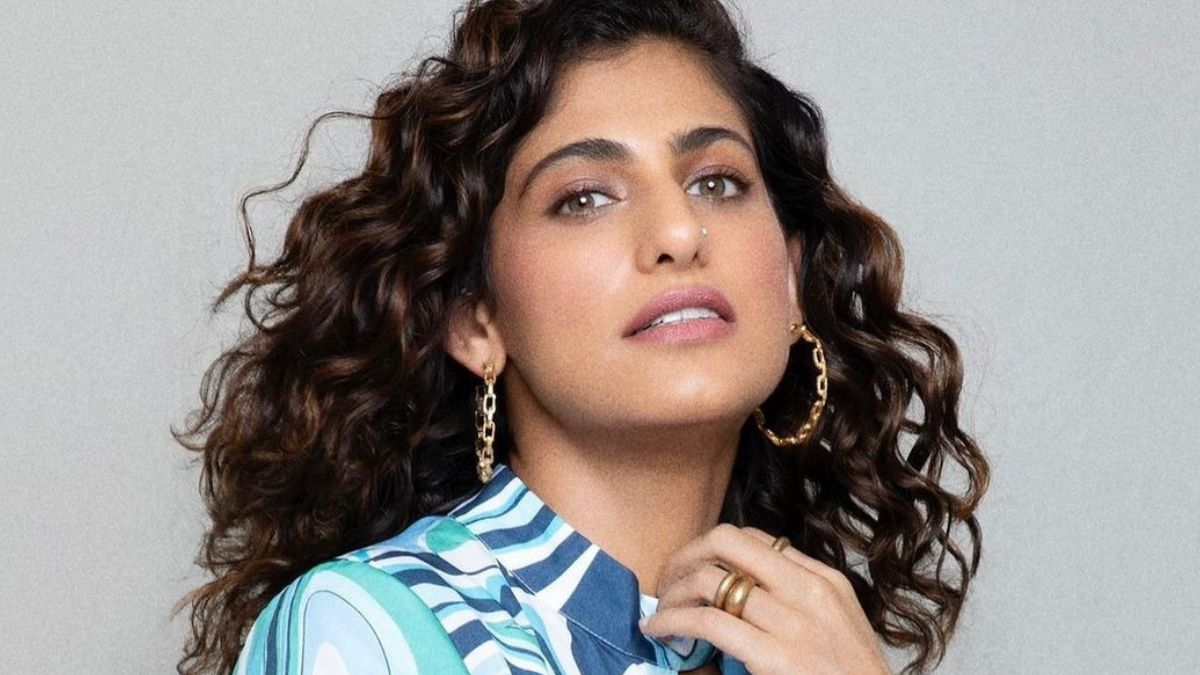 In a part of the book of the Actress, she told that she had become pregnant after One Night Stand in 2013, after which she needed to go through a abortion. Around then the age of her was 30 years. The actress revealed that she was travelling to Andaman at that time, where she got cosy with a friend after having a drink, days after she took a pregnancy test and that turned positive.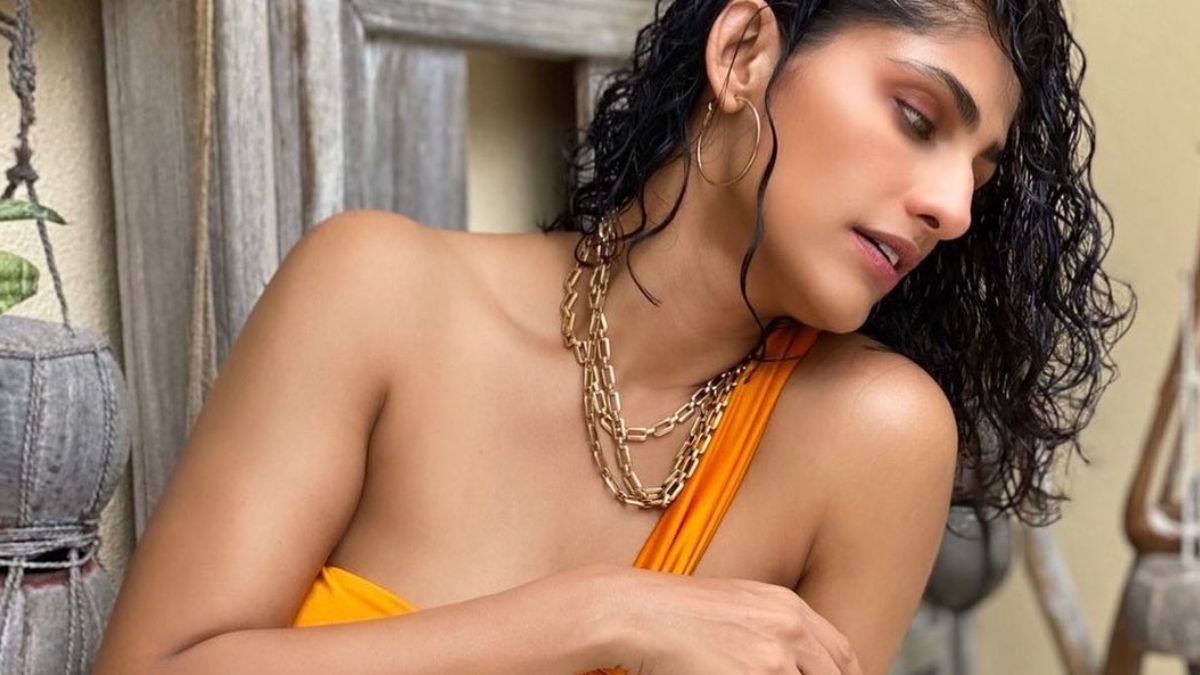 Discussing this during an interview, Kubra said, "When I came to be aware, I chose to have an early termination after a week. It was not what I had thought and I think as a person around then I was not prepared for itself and I think I am still not prepared."
Kubra said, "I don't understand the pressure of getting married at 23 years old and afterward having a kid at 30 years old, it is a set rule. I realized I was not prepared and I regret absolutely nothing about any choice I made in my life."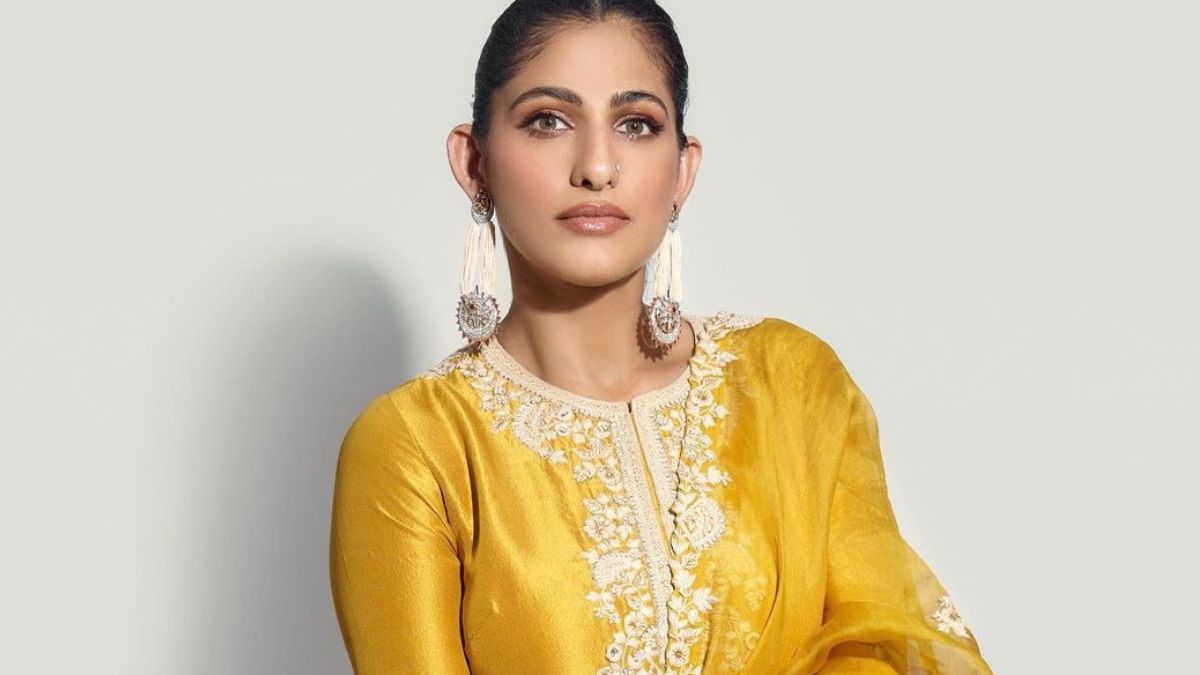 Actress Kubra Sait began her profession in Bollywood with Salman Khan's film Ready. She played a small role in this film yet after that she also worked in films like Jawaani Jaaneman, Sultan, City of Life, however the OTT series Sacred Games has given her a genuine personality & fame.