The versatile KumKum Bhagya actress, Mrunal Thakur, who has gained enough popularity as Bulbul, is topping the news headlines these days for making her international debut with Love Sonia. Recently, the actress was offered a big opportunity to star in a film opposite to Aamir Khan but she rejected it.
On seeing Thakur's performance in her upcoming Hollywood film, Love Sonia, Aamir got completely impressed by her acting skills and even sent a message across to her to work with him in Thugs of Hindustan. But unfortunately Mrunal turned down the offer.
Even the established film maker, Aditya Chopra got too impressed by her talent that he offered her a three-film deal, which she again rejected. Only a few lucky actors like Ranveer Singh, Parineeti Chopra and Anushka Sharma were offered a similar three-film deal before Mrunal. If she would have accepted the proposal, she would have easily hurtled into the Bollywood-A lister category.
A source revealed that Mrunal turned down Aditya Chopra's proposal because she felt that signing the three-film deal would hamper her international career.
Though the Kumkum Bhagya actress was already looking for a Bollywood break but a three-film deal would have completely restricted her. She made a perfect choice by not accepting the offer and keeping her options open.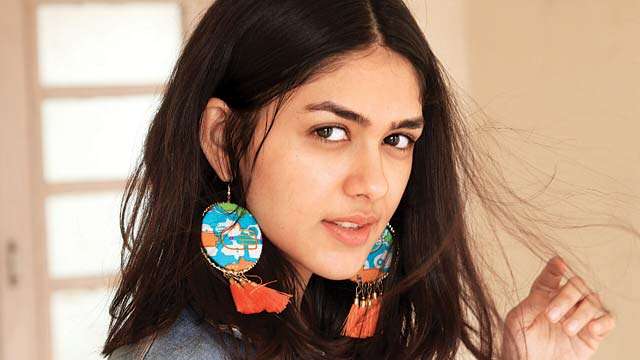 Earlier, Mrunal was also speculated to make her Bollywood debut with Sultan and even auditioned for the same. But things didn't fall in place for her.
Before KumKum Bhagya, Mrunal has appeared in TV shows like Mujhse Kuchh Kehti…Yeh Khamoshiyaan and Har Yug Mein Ayega Ek Arjun. She has also acted in three Marathi films.
On the work front, apart from the Indo-American production, Love Sonia, she will also be seen in an Indonesian TV show Nadin as Tara.