Karan Johar revealed in a recent episode of 'Koffee With Karan 8' how he reconciled with BFFs Kareena Kapoor Khan and Kajol after major squabbles. Karan Johar is the center of attention right now, thanks to the announcement of the return of his controversial chat show, Koffee With Karan 8. Furthermore, the director is dominating headlines following the release of a few episodes thanks to the numerous obscene revelations that occur in his program.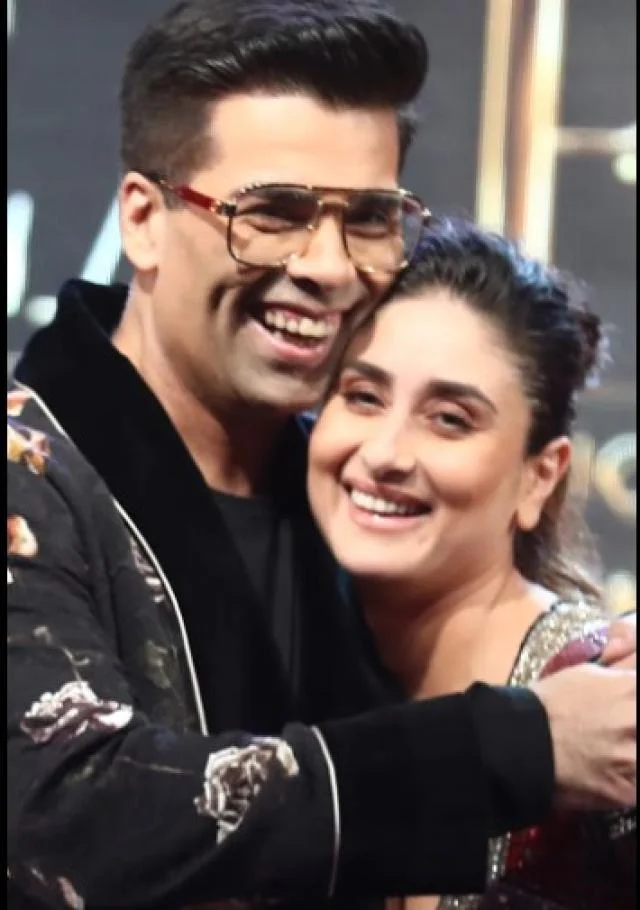 Furthermore, Karan's recent sneak peek at the upcoming guest list on his show has piqued the interest of a large audience. And it appears that in the most recent episode of Koffee With Karan 8, Karan Johar talked about two significant events in his life and how he handled them.
Karan Johar recalls patching up with his bestie, Kareena Kapoor Khan
Karan Johar opened up about his infamous fight with Kareena Kapoor Khan in a recent episode of Koffee With Karan 8, which featured Sara Ali Khan and Ananya Panday. For those who were unaware, their friendship ended after the latter declined to appear in his movie Kal Ho Na Ho, lasting 1.5 years. The director recalled how he hadn't truly repaired his friendship with Bebo following the death of his father, Yash Johar. He continued by saying that Kareena was the one who returned home one night after experiencing such a loss, and they spoke for the entire night before coming to an organic conclusion. As he stated: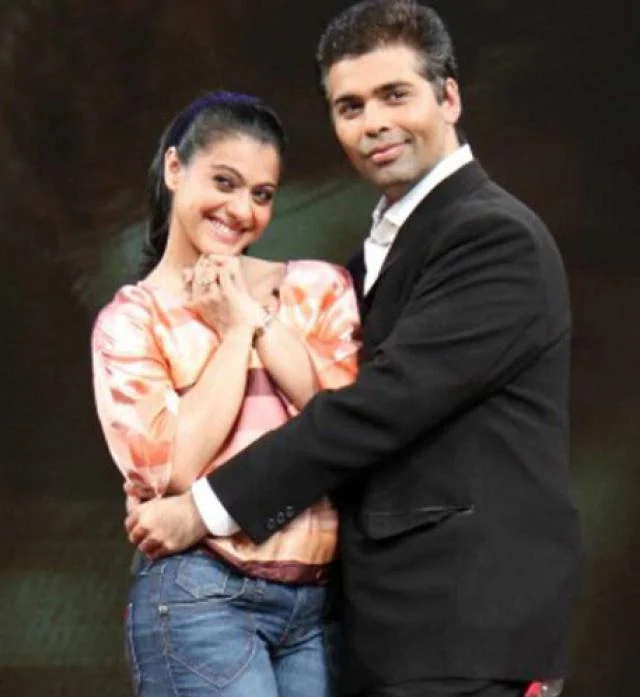 "She was like I don't know what to say, I said, don't say anything, I know you are there. When he passed away, she was in Bangkok, we still had not mended, and the point she landed from her shoot, she came home. We spent all night just chatting. We went back to where we were. When we fought, I said I was never going to speak with her again."
Karan Johar narrates mending his severed friendship with Kajol
In the same revelation, Karan talked about his previous breakup with Kajol, which occurred in 2016 when his movie Ae Dil Hai Mushkil clashed with her husband Ajay Devgn's movie Shivaay at the box office. The latter ultimately charted significantly lower and was deemed a flop equivalent. Recalling his patch-up story, Karan said that, even though he and Kajol weren't yet on speaking terms, sending pictures of his twins, Yash and Roohi, to her helped to ease tensions. To give further details, the director disclosed:
"I said you don't need to reply but these are what my children look like – Yash and Roohi. She messaged back and she said, I am just full of love right now. Month later, she said it's my birthday, you don't have to come but I went. We hugged, we cried and it was done."
Kareena addressed her feud with Karan Johar in one of her earlier appearances on the show, Koffee With Karan, after she refused to play the role of 'Naina' in his film, Kal Ho Na Ho. For those who weren't aware, Preity Zinta eventually won the part. The diva acknowledged that her actions toward her closest friend were motivated solely by greed. She also emphasised how regretful she felt for missing out on a wonderful period of their friendship by not returning Karan's calls or messages for more than a year and a half.