Sidharth Malhotra, who will appear on the next episode of Karan Johar's Koffee with Karan Season 8, will be seen discussing his marriage to Kiara Advani. Go over the specifics!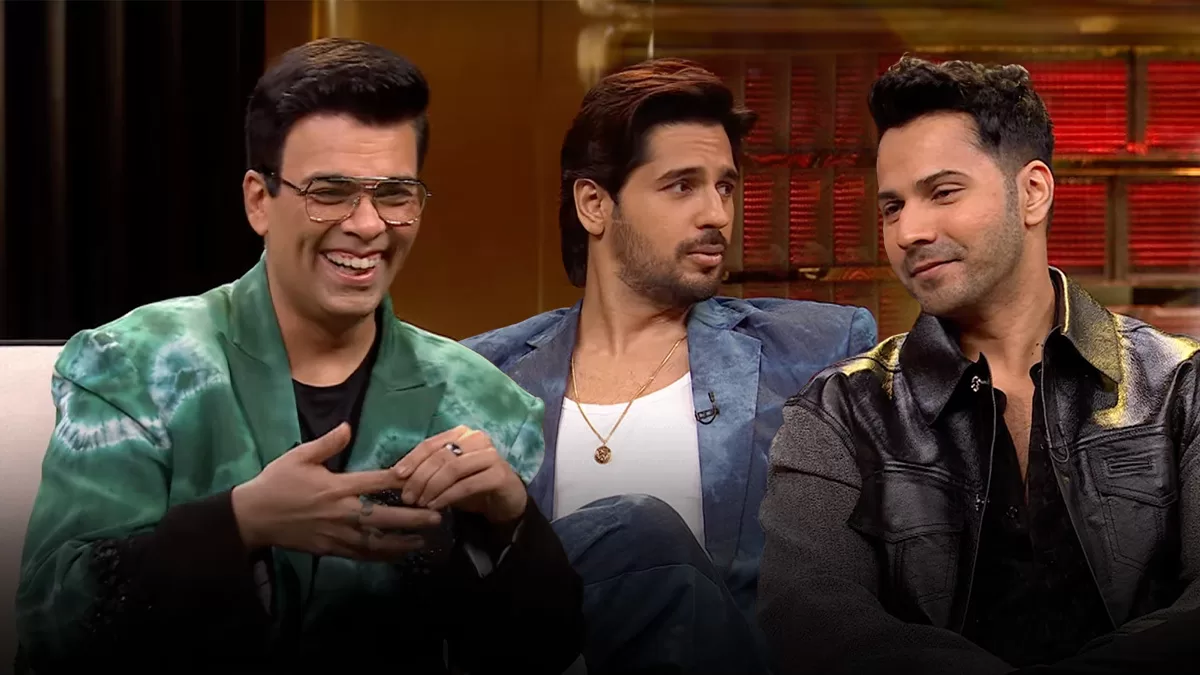 As Koffee with Karan Season 8 prepares for another engrossing episode, featuring the delightful pair of Sidharth Malhotra and Varun Dhawan, excitement is building. This week's episode of the talk show, which will feature them sharing fascinating discoveries and delving into their personal lives, is expected to be a fun blend of humour and emotion. During the talk, Sidharth—who married Kiara Advani earlier this year—spoke candidly about their relationship.
Sidharth Malhotra's heartfelt words on relationship with Kiara Advani on Koffee with Karan 8
Sidharth Malhotra will talk about marrying Kiara Advani at the height of his career in the next episode of Koffee with Karan 8. The Times of India reports that Sidharth talked about how his life has changed since getting married.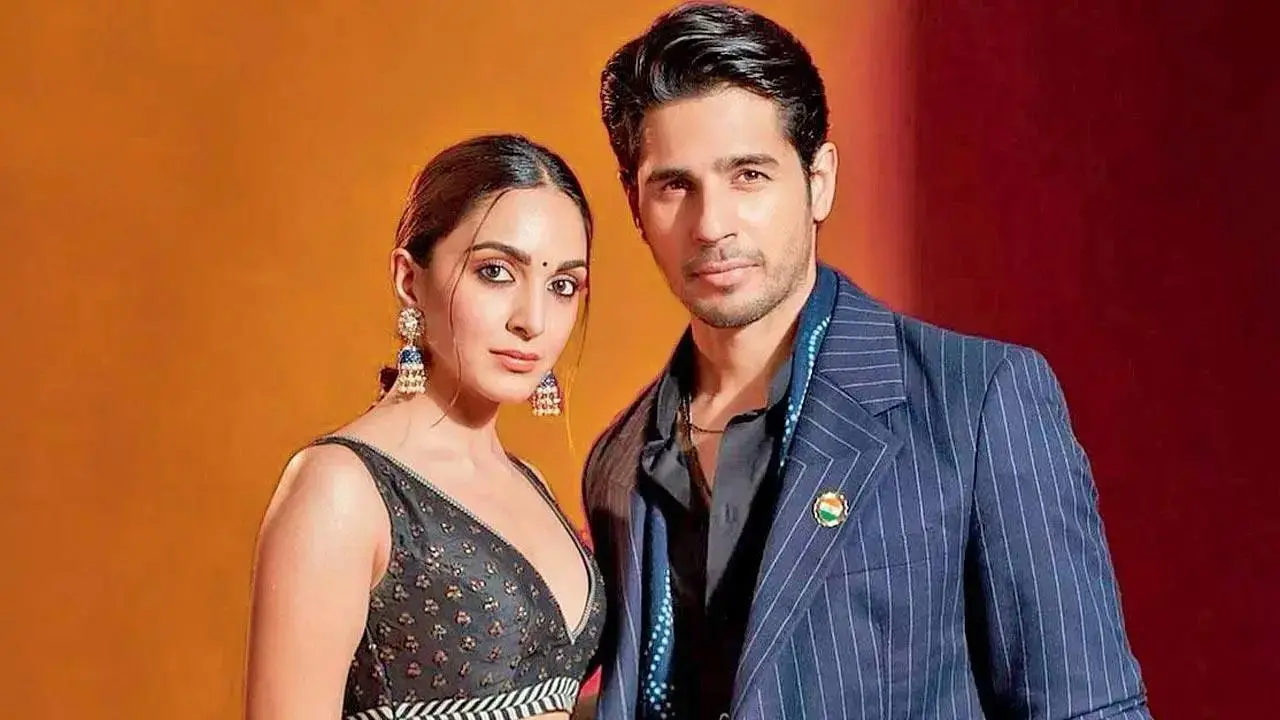 Reflecting on his 16-year journey in Bombay, he recalled the early years of living independently with friends. As he said,  "I shared rooms and apartments, and now I have this one person I have dated, and obviously, there is so much love." Sidharth acknowledged that he now has a greater sense of duty and that he has someone else in his life to take care of. Sidharth conveyed his admiration for Kiara and mentioned that she inspires him to put in more effort. Sidharth disclosed that their strong family-oriented values are what unites them.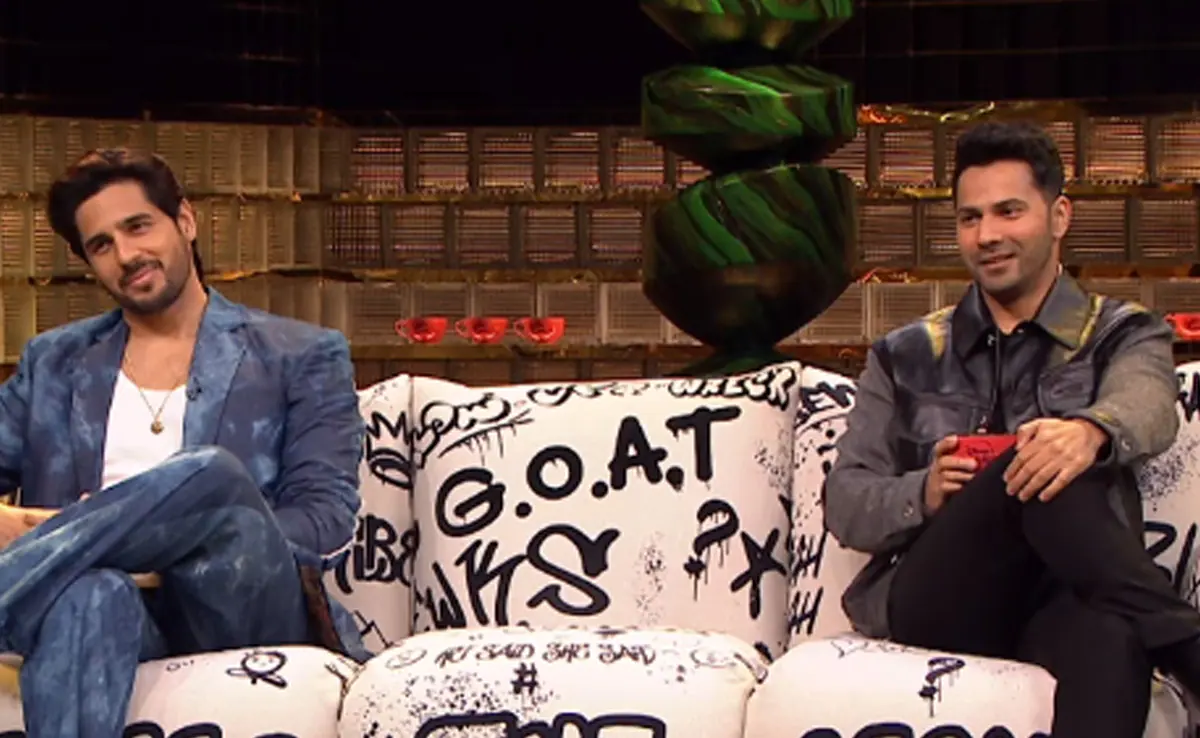 He mentioned, "Even though she grew up in Mumbai, she is very disconnected. She is not so skewed by whatever is happening in the industry or behind the camera." Sidharth found this quality refreshing and appreciated how Kiara handles her stardom, aligning with his preferences.  His emphasis was on how much they still enjoyed being together and interacting with each other's families. With a lovely final remark, Sidharth said, "I never had a family in Bombay, but now I do thanks to her."
Sidharth Malhotra and Varun Dhawan's episode of Koffee with Karan 8
Sidharth Malhotra and Varun Dhawan, the co-stars of Student of the Year, are promising lively banter on Karan Johar's Koffee couch, which was hinted at in the promo. In keeping with the lighthearted theme, they even gave the host a new nickname: "Karan Johar ghar tode." The episode is scheduled to debut on Disney+ Hotstar on November 23.