Lady Gaga's Pay Is Approximately Half About What Joaquin Phoenix Is Receiving In The Movie "Joker" – Deets Inside
Many of us watched Joaquin Phoenix's portrayal of the Joker in the smash 2019 picture Joker work his magic on screen, and our minds were blown. Now that Lady Gaga will be appearing in the sequel Joker 2: Folie à Deux, everyone is excitedly awaiting its arrival.
For those who are unaware, it was previously disclosed that the Joker's sequel was planned and that the production team was getting ready. In the movie, Joaquin will reprise his role as Arthur/Joker, and Lady Gaga will co-star as the Joker's crime-fighting partner, Harley Quinn.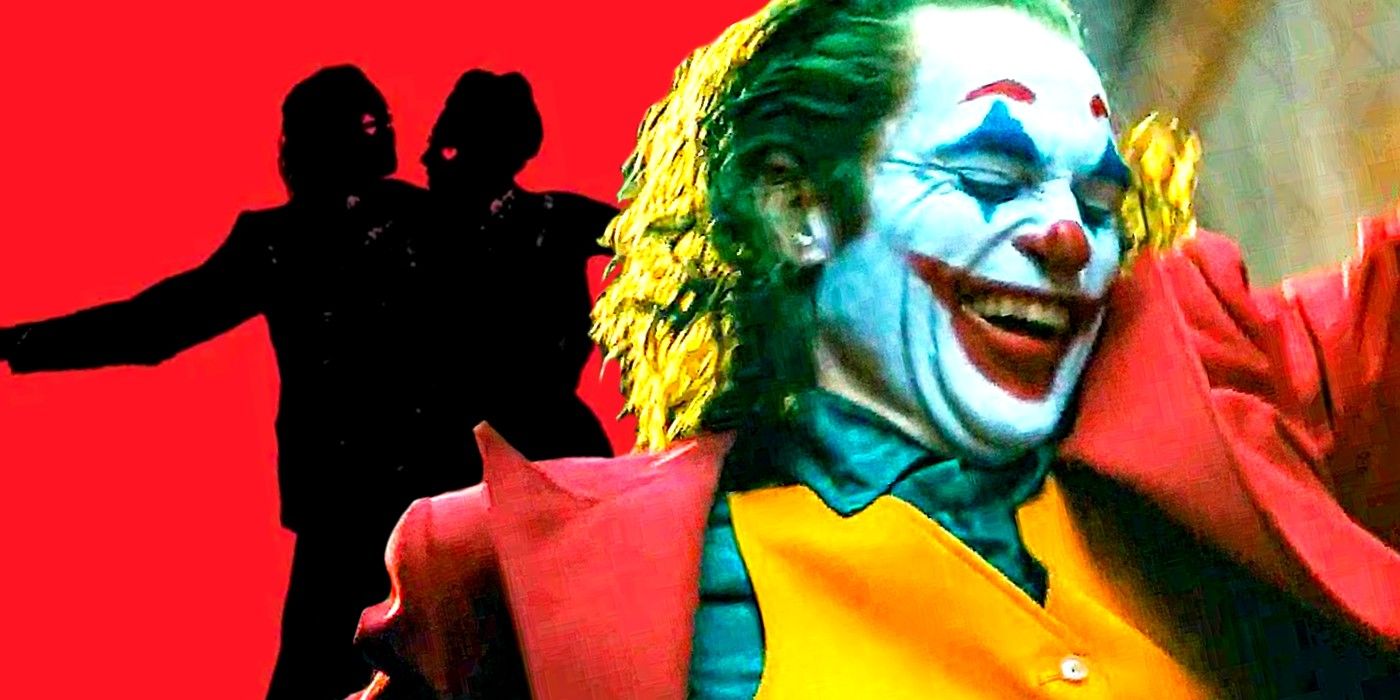 Joaquin Phoenix's outrageous $20 million fee for appearing in Joker 2: Folie à Deux was also made public, despite claims from fans that the actor earned far more for the part. According to reports, the film's prequel is being made on a staggering $15 million budget. According to recent rumours, Lady Gaga, who is expected to play Harley Quinn, would also want a hefty fee for her part.
For her performance as Harley Quinn in Joker: Folie à Deux, Lady Gaga will earn a staggering USD 10 million. Isn't that magnificent beyond belief?
Watch the teaser trailer here:
According to reports, the first instalment, Joker, had a budget of $55 to $70 million, and Joaquin was paid about $4.5 million for his part. However, if the current rumours of the budget expansion and increase in Joaquin's cost are to be believed, and if Gaga herself is charging such an exorbitant fee, then we are undoubtedly in for a treat. We also hear rumours that the follow-up will be a musical, and we can't wait to watch the frantic magic happen.