Lata Mangeshkar Left Behind Her Property Worth So Many Crores, Know Who Will Be Its Owner Now?
Lata Mangeshkar said goodbye to this world at the age of 92. She breathed his last on the morning of 6 February at Breach Candy Hospital in Mumbai, where he was admitted after being infected with Corona. Due to the death of Lata Mangeshkar, a wave of mourning has run across the country. Bharat Ratna awardee Lata started his career in the year 1942. Lata gained popularity with the song 'Aayega Aane Wala' from the film Mahal. Lata has sung more than 50 thousand songs in 36 languages ​​around the world. She had amassed a lot of wealth in her long career as a singer. According to a report by Trustednetworth.com, Lata Mangeshkar's net worth is around 50 million USD, which is about 368 crores in Indian rupees. . Most of Lata ji's earnings came from the royalties of her songs and her investments.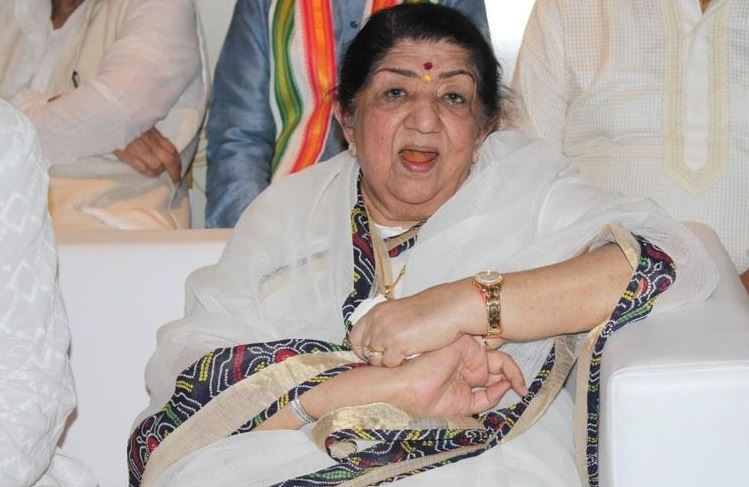 Lata Mangeshkar first sang for the Marathi film 'Kiti Hasal'. Although his first song was never released. It has been said in media reports that Lata Mangeshkar's first income was only 25 rupees but in today's time she had become the owner of crores of assets. Even at the last moment, Lata Mangeshkar's monthly income is being reported as Rs 40 lakh, and her annual income is about Rs 6 crore. She achieved this position through his hard work.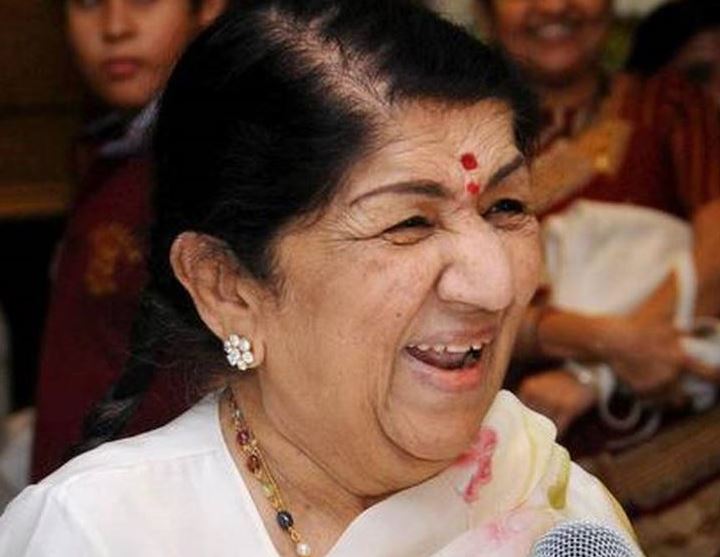 The singer has a house named Prabhu Kunj Bhavan on Pedder Road in South Mumbai and lived in it. It has been said in the reports that the price of this house is being told in crores. According to a report in pressreader.com, Lata Mangeshkar was very fond of cars and has a Chevrolet, Buick, and a Chrysler. The singer was gifted a Mercedes car by filmmaker Yash Chopra after the release of the song 'Veer Zaara'. Lata Mangeshkar was unmarried. In such a situation, after his death, his sisters and brothers are left behind him. She was also lit by his brother Hridaynath Mangeshkar, who may later be the owner of his property. Although there is no information about it yet.