Light Packing: How To Travel Without Carrying A Huge Load?
When you are planning to travel, it can be easy to get caught in the moment and reach for everything that you think you would use, in case you don't get it on the road. You might also want to pack all your best outfits so that you could take amazing shots for the 'Gram.
While this seems tempting, you are going to have to carry all this luggage everywhere you go and check in to, not to mention the extra fees you have to pay for the extra luggage you bring. If you are someone who struggles with packing light, give this article a read.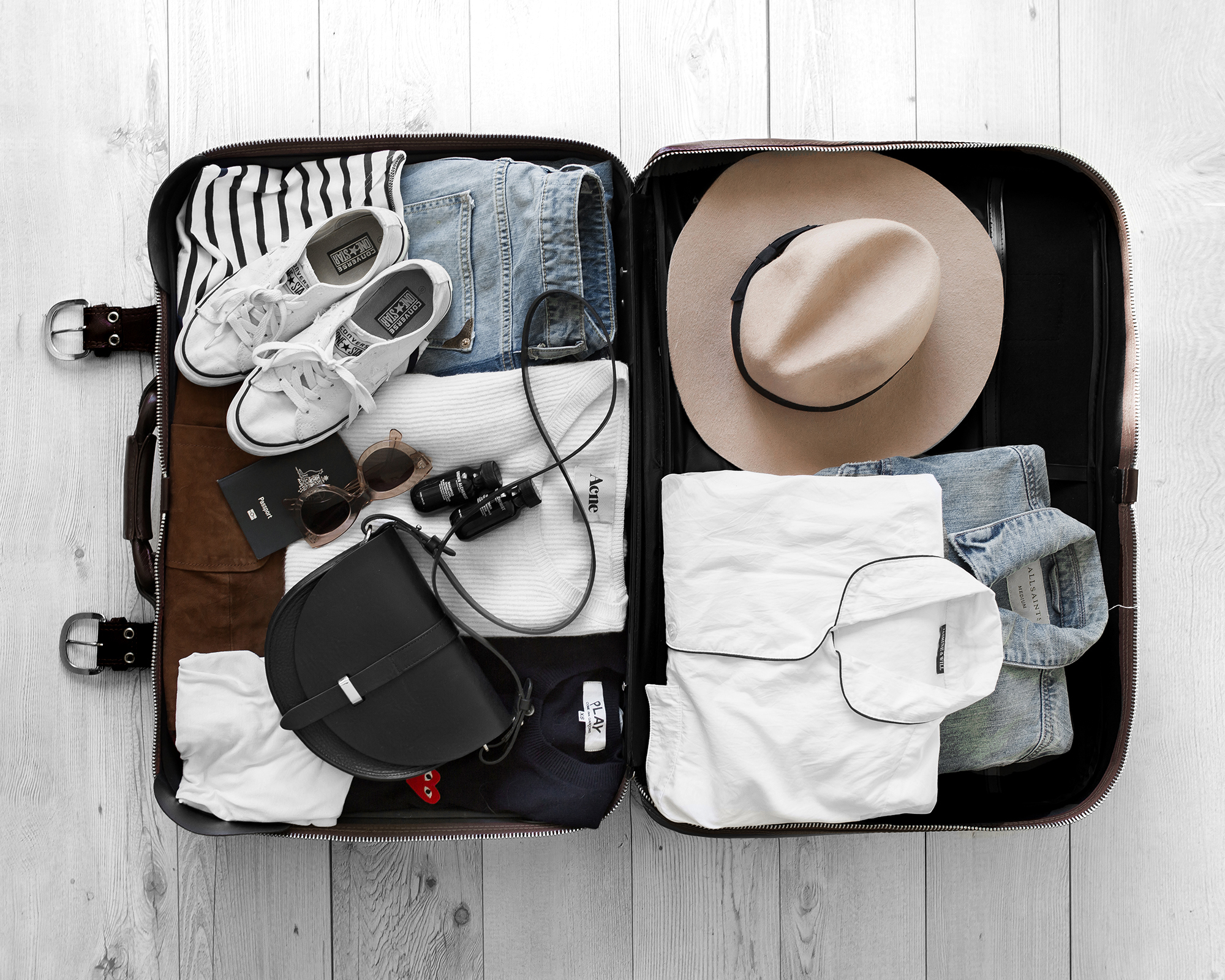 Use a smaller bag:
No matter what bag you use, you want to make every tiny space count, and so if you see some space in your bag, you tend to fill it with some more stuff, because you have space. Nip this problem in the bud by opting for a smaller bag. When your bag is smaller, you will think carefully about the things you want to put in, and you will take the must-have items first, instead of adding in stuff you may or may not need.
Make a checklist and pack accordingly:
Making a checklist can be a good way to ensure that you are not packing more. Stick to your list and do not go for any more items you see lying around "just in case".
Only take clothes that you can mix and match:
If you could, you'd take your entire wardrobe with you when you travel. As tempting as it is to take your showiest outfits for amazing pictures, it is better to take pieces that you can mix and match. Say, for example, you take 4 tops and 4 bottoms, you shouldn't end up with just 8 outfits. Try to only pack pieces that work with more than 1 other piece in your bag.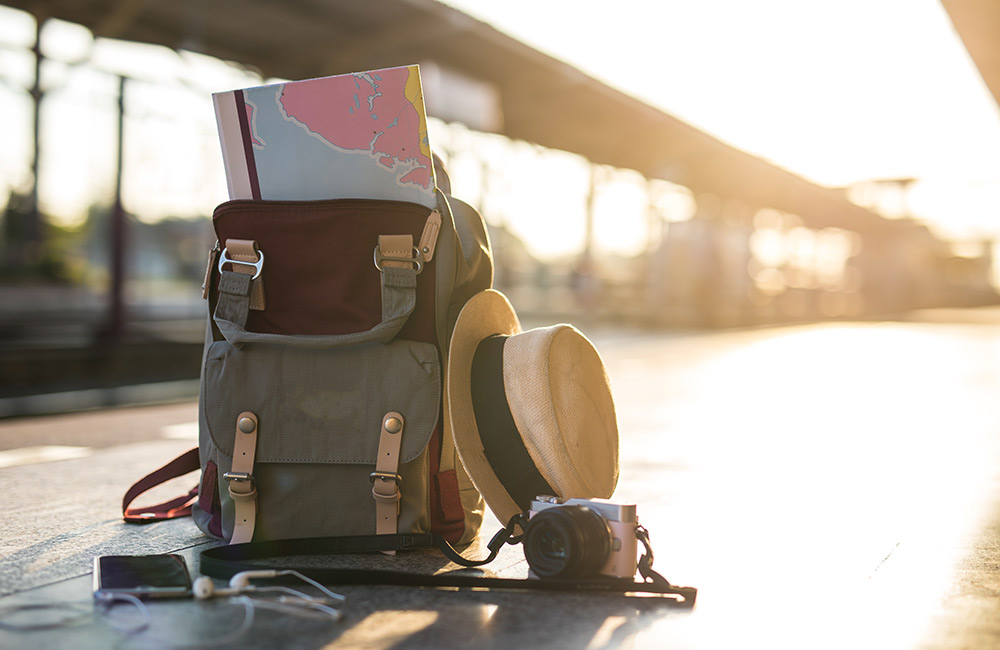 Limit your shoes, accessories, and makeup:
Just 1 pair of shoes might not work for all days, but don't try to take all the shoes that you own to coordinate your outfits. Take very basic and lightweight shoes that will work well with your outfits. Do not pack more than 3 pairs of shoes.
Similarly, limit your accessories to 1 or 2 items that will go with most outfits. It will save you a lot of space. You also don't need to take all your makeup products with you. Take only the basics that you'd use every day, and maximize their use.
Use travel-sized toiletries:
Most people cannot go without their toiletry products, and they will need their own space in the bag. But you don't have to pack the products that you use at home. Almost all toiletries come in travel-sized packs that are much smaller in size and will not take up too much space.