Look At The Top Two World's Most Handsome Crown Prince- Deets Inside
Dreaming of a Prince Charming is on the fantasy list of every girl. Whenever any girl thinks about her marriage or life partner, she fantasizes about Prince Charles and Diana and assumes herself as a Princess or Queen. The royal legacy and royalty life is the dream of every individual. Who didn't want luxurious life and all the comforts of the world? We all are not that much lucky but some of us are still enjoying this luxurious life of a Prince or Dutch.
Here we have brought you the most handsome Crown Prince of Denmark and Saudi. These two Prince has all the quality a girl is looking for in her dream partner. They do not only belong to a royal family but they have the talent and attractions to bring their legacy far away.
1. Prince Nikolai of Denmark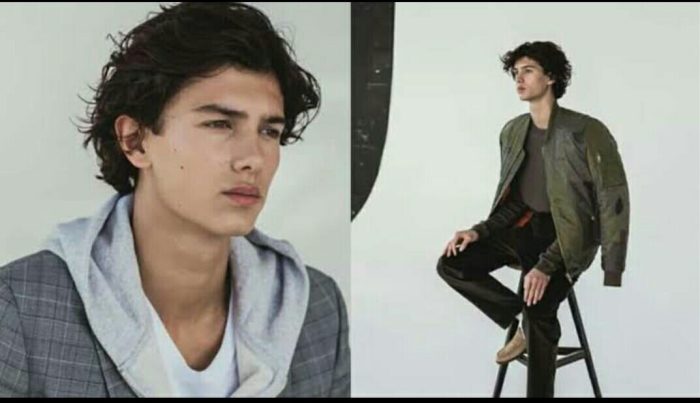 Prince Nikolai was born in August 1999 in Copenhagen, Denmark. He is a member of the Danish Royal family. He is doing modelling on several fashion shows. He has beautiful dreamy eyes and attractive Jaw curves. His sexy long hair has the power to mesmerized any teenager. Nikolai to s also known as the 'The Handsome Prince'.
2. Prince Hamdan Bin Mohammed Al Maktoum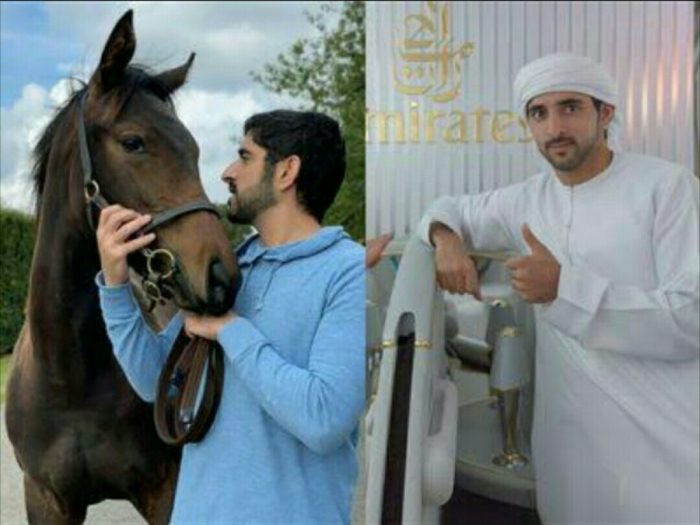 Prince Hamdan was born on 14 November 1982. He belongs to Saudi Arabia royal family. He served as Deputy Ruler of Dubai from 2006 to 2008. He is the perfect example of tall, dark and handsome. His deep eyes gonna make you wow with perfect Jaw curves. He would be the crush of many women. Apart from his attractive outlook, he has a beautiful heart too. He loves riding horses, sky-dives and is considered the real-life Aladin. Hamdan is popularly known as Fazza, the name under which he publishes his poetry, which means "the one who helps" in Arabic.
Do your comments and let us know who wins the hearts of more women. Prince Nikolai or Prince Hamdan?