Loop Lapeta On Netflix: This Fourth Film Of Taapsee Pannu To Be Released Directly On OTT, Is A Remake Of German Film
Another Taapsee Pannu film is all set to release directly on the OTT platform. This will be Taapsee's fourth film after the release of the film 'Thappad' in theatres, which will be released on OTT instead of theatres. Netflix on Monday announced the digital premiere of Taapsee's film 'Loop Lapeta'. On what date will the film be released? This has not been announced yet. Actor Tahir Raj Bhasin will be seen alongside Taapsee in the Hindi remake based on the 1998 German classic cult film 'Lola Rennet' ('Run Lola Run' in English).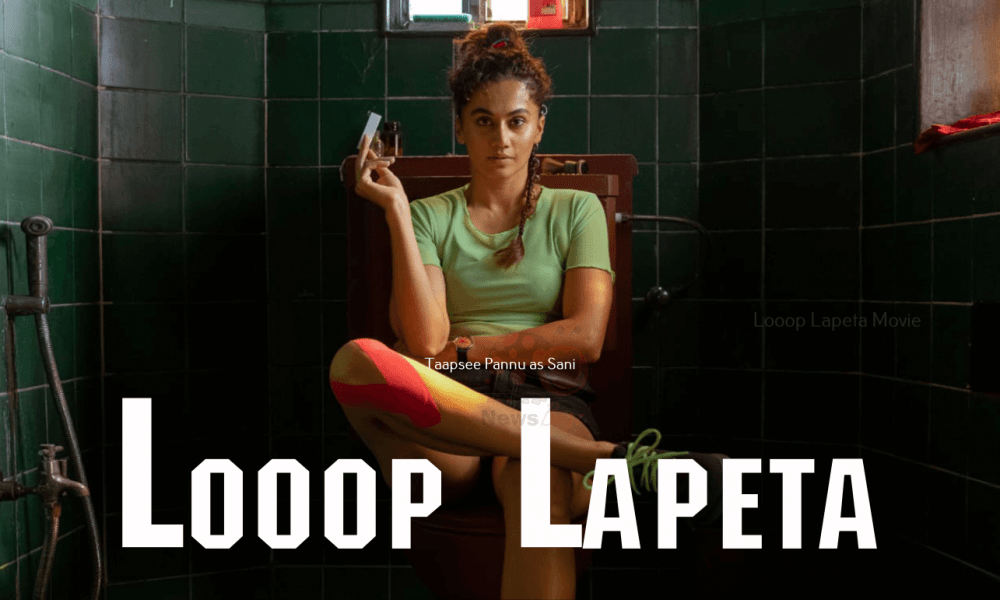 The film 'Loop Lapeta' is an experimental thriller film. In this, a young woman weaves a lot of taunts to save her boyfriend. This creates different types of situations and how both come out of this web of situations, director Akash Bhatia has tried to show this in an interesting way in the film. This will be Akash's debut film as a director.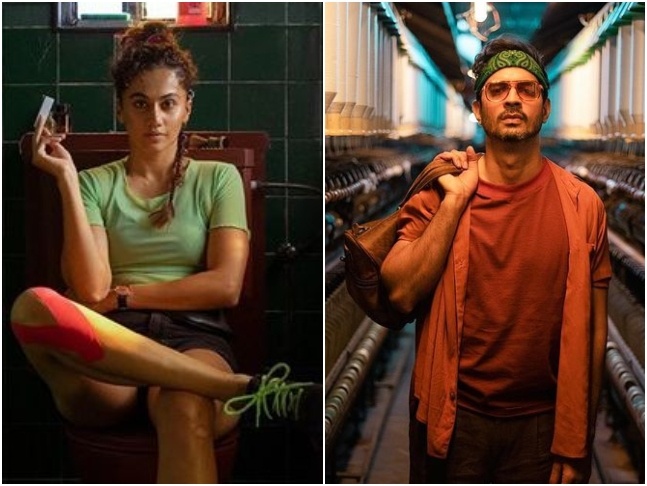 Seeing his first film being released directly on Netflix, director Akash Bhatia says, "I am happy that my first film 'Loop Lapeta' is going to get worldwide audience through Netflix. The euphoria that we went through in making this film cannot be described in words. I am very happy with the shape the film has taken. The film keeps jumping in the categories of comedy to thriller, thriller to romance. For the spectators, this is no less than a high speed swing. Along with makers like Atul Kasbekar and Tanuj Garg have helped me immensely in this mission.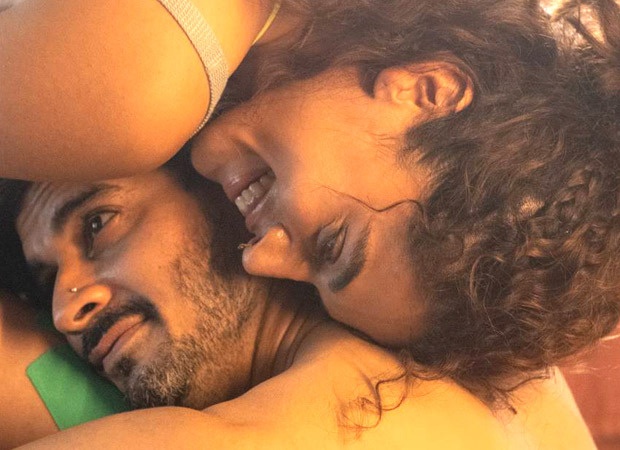 According to Netflix's Film and Licensing Director Pratiksha Rao, his team is also delighted to have Akash Bhatia become the platform for his directorial debut. She says that Netflix has always been bringing interesting movies to entertain its customers and we are going to have a unique presentation in this episode of the film 'Loop Lapeta'. The film has also enriched the slate of Netflix movies.
The film 'Loop Lapeta' is Taapsee Pannu's fourth consecutive film which is going to be released directly on OTT. Taapsee Pannu's film 'Haseen Dilruba' was also released on Netflix earlier. After this Taapsee's Tamil film 'Annabel Sethupathi' was released on Disney Plus Hotstar and the film 'Rashmi Rocket' was released directly on Zee5. Taapsee is currently working in two films in Tamil, one in Telugu and four in Hindi. She has also become a film producer with the film 'Blur'.