Louis Tomlinson Teases Second Solo Album Coming 'Very Soon'; Sells Out First Solo World Tour; Deets Inside!
British singer-songwriter Louis Tomlinson is one of the dedicated singers in the music industry. This Guinness World Record holder is currently on his first solo sold-out World Tour in honor of his first record-breaking album 'Walls.' Starting from the North America-Canadian leg to the UK-European leg, Latin America, Asia, and now the Australian leg, Louis Tomlinson has waited 6 years for this.
Recently while being on the Australian tour, Louis Tomlinson has given a massive hint about his upcoming second solo album as he said the music is coming 'very soon. Now, Louis has teased the release of new music during an appearance in an interview. The musician, who is currently on tour in Australia, was asked about the upcoming album.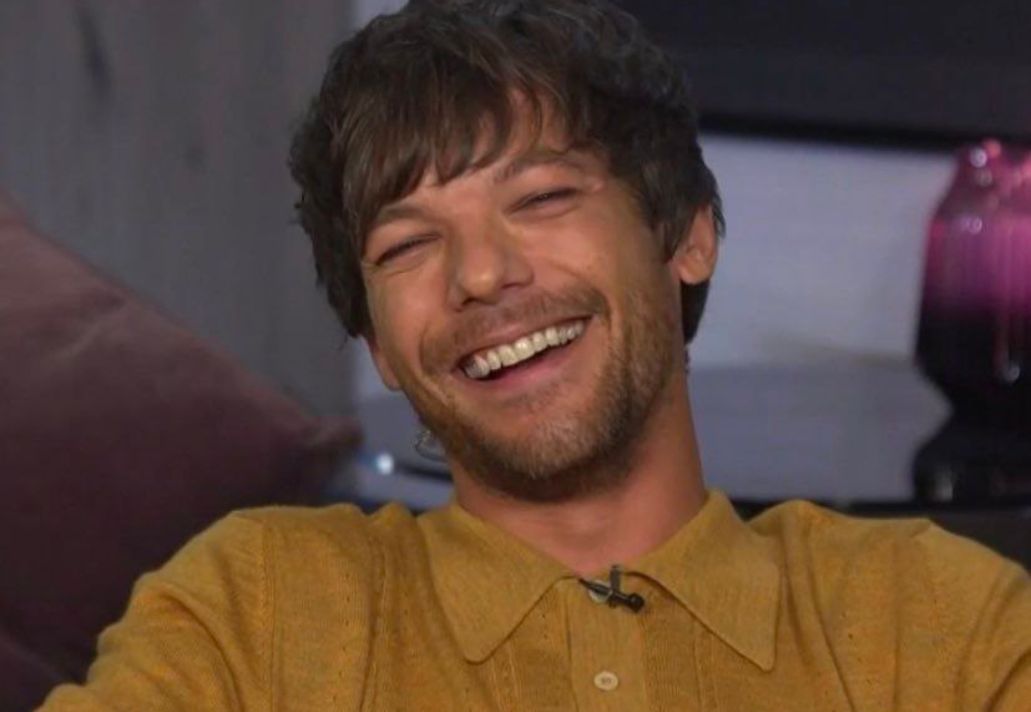 The interviewer asked, "Your debut album dropped over two years now, when can we expect a follow-up?" Louis responded, "Soon, soon, very soon. I'm pretty done with the record and I feel really very excited." However, he did not disclose anything more about the second solo album and only said "soon." He added, "Not telling you! You will have to wait and see." About his first solo World Tour, he said, "The crowd is unbelievable and it is exciting and also challenging."
About his second album, he said before in one of the interviews, "I'm very, very excited. I had basically penciled down a plan before corona took over our lives. And now it's kind of given me a little bit of time to really get into what I want things to sound like. I was really proud of my first record, but there were moments that I felt were truer to me than others."
After the recent interview fans went gaga and are anticipating their favorite musician's second solo album. Some wrote, "I need the album now SOON IT'S GETTING AWAY FOR ME! I'm sorry Louis, I'm not a patient person," "So he's done with the album he has a name and a track list… give it to us now?" "DROP THE DATE ALREADY WE'RE STARVING FOR THE ALBUM."
Louis Tomlinson has announced his second The Away From Home Festival. He is going to perform in Spain on 27th August this year. The stunning Marenostrum Fuengirola, Malaga, Spain will host 17,000 fans which is double the last one.