Love To Cook But Unable To Find Good Recipes? These YouTube Channels Are There To Help You Out!
Food is what connects us all! It has the power to keep the body fit, fix broken hearts and be the life of the parties. Most people only love to gorge on food, but there is no dearth of people who love to try their hands on new recipes across varied cuisines.
Earlier, magazines and recipe books were to the people's rescue but now there are Youtubers having their full-fledged cooking channels on which they come up with new recipes all through the week. Here are a few Youtube food channels that have gained immense popularity and can be your guides too, the next time you enter your kitchen!
Kabita's Kitchen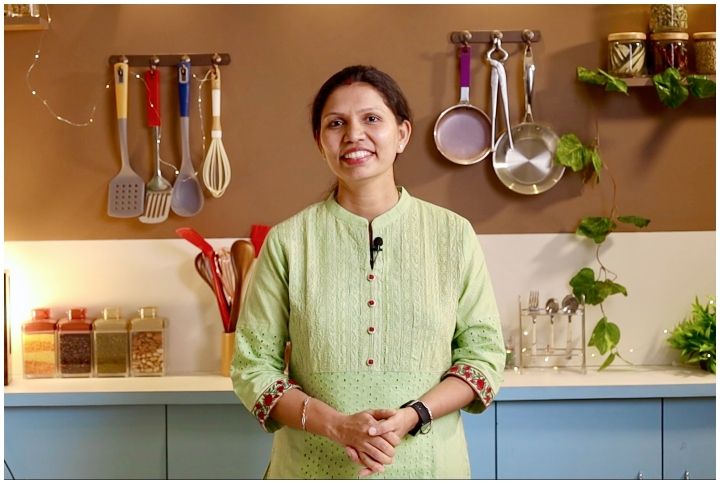 This channel is run by a homemaker, Kabita Singh who is based out of Pune. Her channel has more than 1.1K recipe videos with 1.19 crore subscribers. Her focus is on creating and posting recipe videos that are easy to recreate and can be cooked with ingredients readily available at home. Her channel majorly focuses on Indian cuisine but she does post recipes from other cuisines as well. Tap here to open her channel:https://www.youtube.com/c/KabitasKitchen
Nisha Madhulika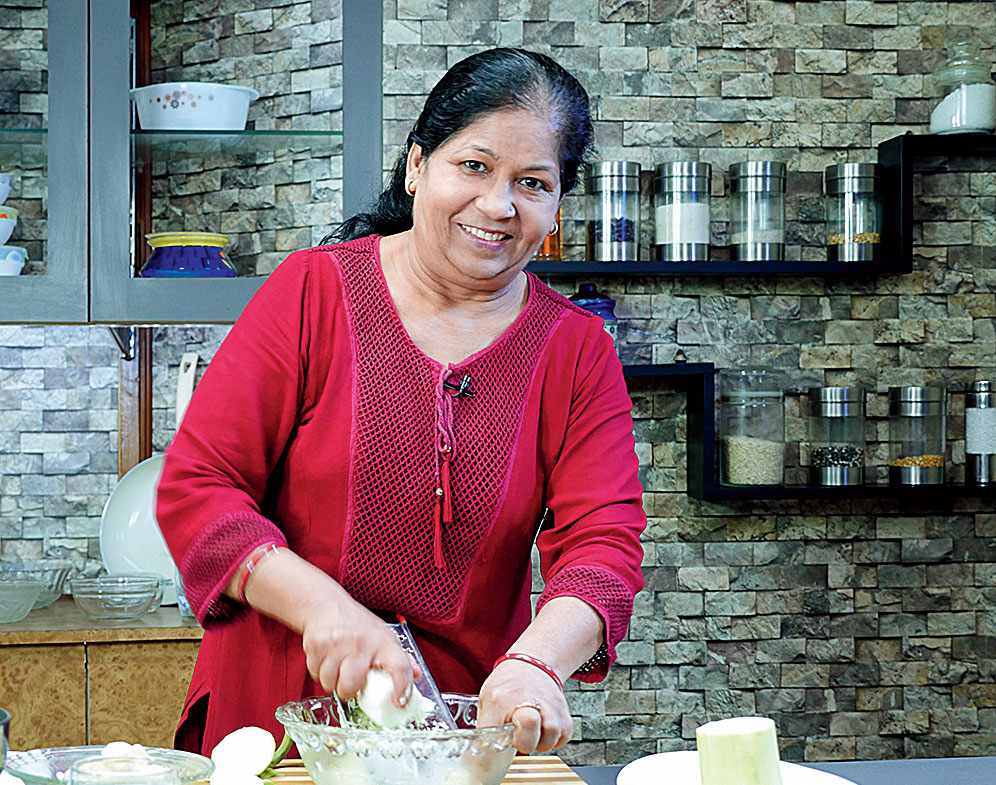 This channel, run by NOIDA based Mrs Nisha Madhulika is one of the most famous channels amongst cooking enthusiasts. Till now, she has posted around 1.8K recipes and her subscriber count has hit 1.25 crore. Mrs Madhulika specialises in Indian cuisine and her USP lies in the tips and tricks that she provides to make delicious dishes. She has another channel named IGF QuickRecipes wherein she posts short videos of recipes that can be made in 2 to 3 minutes. The link to her channel is: https://www.youtube.com/c/nishamadhulika
Cooking Shooking
CookingShooking is a food channel run by a young home cook, Yaman Agarwal. He describes himself as a food enthusiast, budding chef and foodie. The USP of the channel is his simple ways of cooking exotic recipes. His other channel is the Hindi version of his English channel which goes by the name CookingShooking Hindi. The channel has more than 600 videos and the young man has a following of 43.9 lakh people. Channel link: https://www.youtube.com/user/CookingShooking
To all the food enthusiasts who love to cook, hope this article will turn out to be useful for you all and will help you serve varied delicious dishes in the days to come!
Also read: Steps To Not Let Your Creativity Die; Read on!