Madhuri Dixit Turns 55: Have A Look At Her Real-Life Role As A Mother & Wife!
Dhak Dhak girl 'Madhuri Dixit' turned 55 on 15 May. She made a niche space in Bollywood through her outstanding acting skills and performance on camera. She was loved, followed, and praised by the fans to date. Her career sets a mark for every individual artist to grow as a performer more and more. When she was at the peak of her career, Madhuri decided to get married and settled in the US with her husband Dr. Arin Nene. They both are having two kids.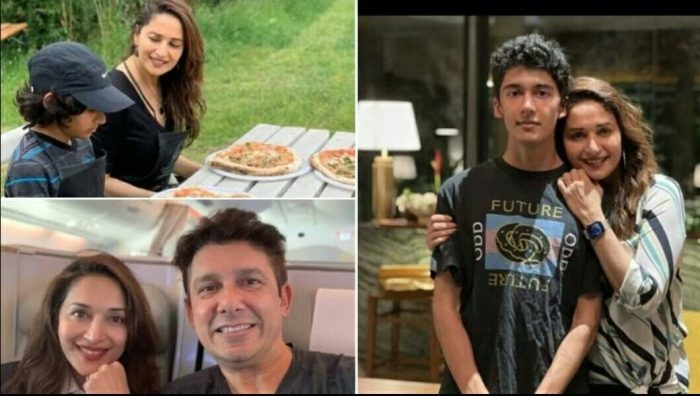 Madhuri left Bollywood and shifted to Denver with her husband in 1999. She played the role of house-maker, wife, and mother. Via some pictures, she showed how she lived a life of relative anonymity in the US, exploring the freedom she didn't have in India.
Talking about her life in Denver, Madhuri said, "Like any other person, I would wake up in the morning, wake the kids up, get them dressed for school, drop them off at school. Earlier, when the younger one was with me all the time, I used to drop the older one off at school and entertain the little one by taking him to libraries and other places. In the afternoon, I would take them to their different activities like swimming, soccer, and taekwondo. Once dinner was done, it was time to go to sleep because they had to wake up early in the morning."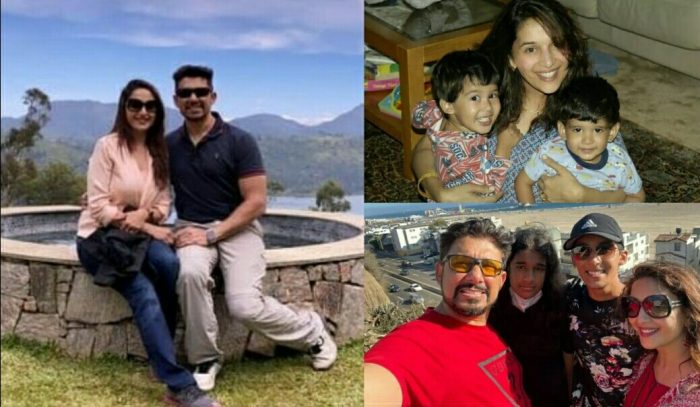 The actress also shared her views on living in US and India in a thorough back interview. She said, "In India, you are so dependent on your maidservants. You can leave everything on them, but in the USA, you have to cook, clean up, buy groceries, everything on your own. I remember when the first time I went grocery shopping in the US, my heart was thumping. But then, I felt so good. It's a feeling of freedom here."
Madhuri come back to India in 2011 along with her husband and kids. After that, the actress continuously worked in films and reality shows. She was last seen in 'Fame game' a Netflix series.