Mahesh Bhatt Reveals His Daughter Shaheen Was Suicidal At 12: Diagnosed With Clinical Depression At 16
Mahesh Bhatt's is a proud father of two daughters Shaheen Bhatt and Alia Bhatt. His daughter Shaheen opened up about being depressed a few years back and even wrote a book on the name. With Sushant Singh Rajput's suicide case gaining the most fame, mental health and suicide have become a hot topic. Mahesh Bhatt opened about his daughter Shaheen also trying to Commit suicide when she was just 12.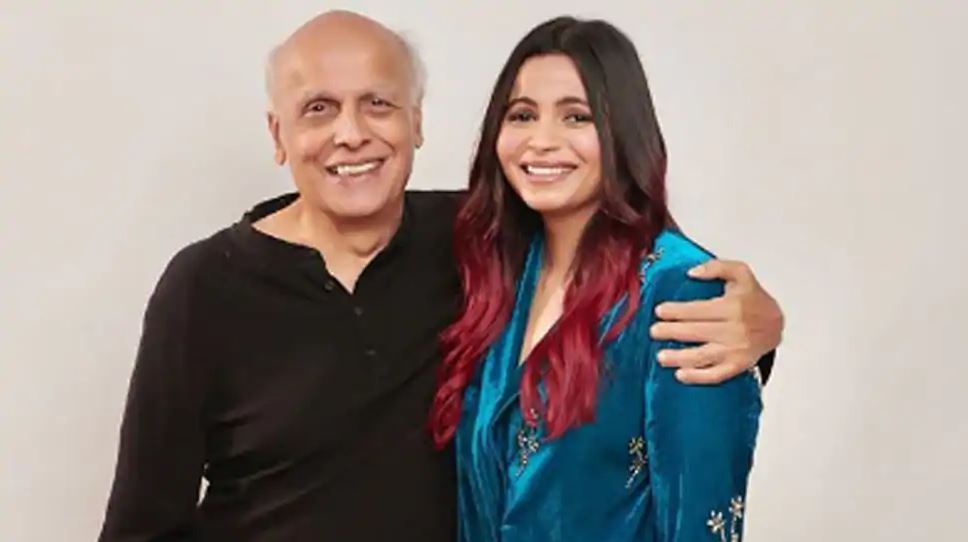 During the trailer launch of 'Dark Side of Life: Mumbai City', Mahesh Bhatt talked about how the pressure of showbiz makes people prone to substance abuse, depression and mood swings. "It (films) is a high-stress business and that's why not many can do it. That's why you have people prone to substance abuse, mood swings. You have a tendency to gravitate towards depression because you are dependent continuously," he said.
The filmmaker further added, "When you show a trailer, you constantly wonder if there'll be claps. It takes a lot of courage to be on the centre stage and hopes that people will shower compliments on you. However big a filmmaker is, the day the film opens, everyone is scared." Mahesh Bhatt also revealed that his daughter Shaheen Bhatt was diagnosed with clinical depression. "My daughter Shaheen discovered she's suffering from clinical depression at 16. She also came to a point of considering suicide at the age of 12-13. This happened at home," said Mahesh Bhatt.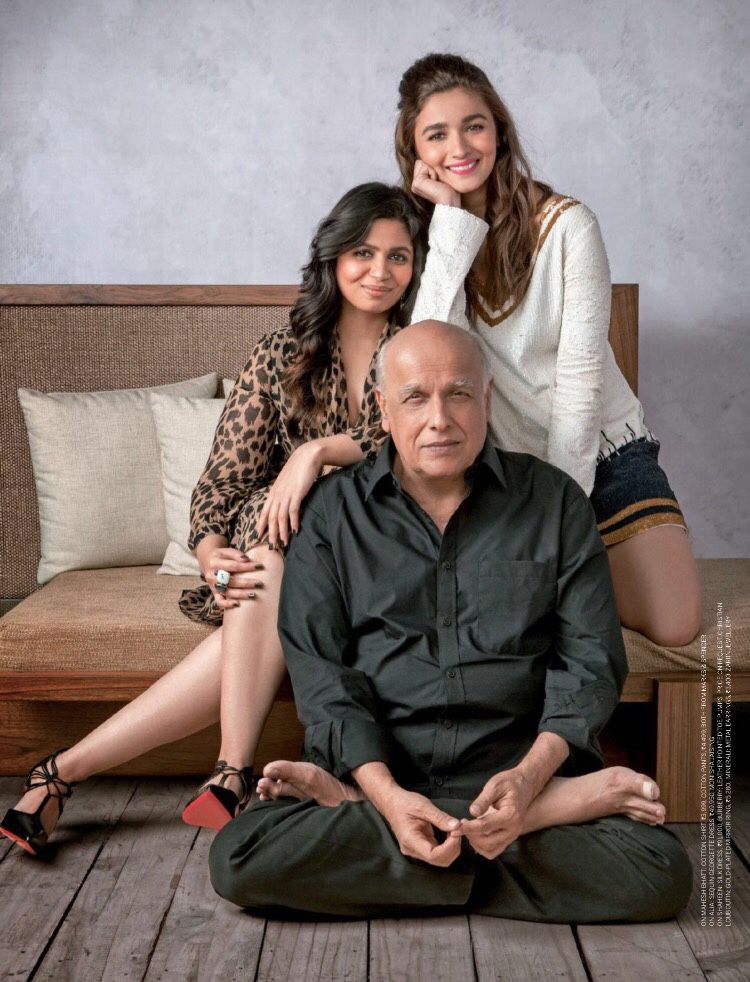 "Even in our industry, a girl gave away her life. She came to us for work once but we couldn't work together. I still remember seeing her body, the one who came here to work. I've seen this side of the city too," he added. Mahesh Bhatt believes that surviving in the showbiz is not everyone's cup of tea.
"No one has been saved by this and this is the entertainment industry's speciality. That's the way it has been and it'll remain so. Very few can sustain this, others leave and run away," he said.