Malaika Arora Shares A Joyful Vacation Photo With Her Mother, Sister; SEE PIC!
Malaika Arora posted a pleasant image on her Instagram account on Wednesday, in which she is seen with her mother Joyce Arora and sister Amrita Arora in a Himalayan resort, referring to it as her "happy spot." Malaika stated that her mother is her home. The actress said she can't believe she's surrounded by so much love in her candid photo, which she described as "perfect."
Sharing the picture on Instagram, Malaika captioned it, "Ananda = Happiness I don't know what else to say. In a place that makes me happy, there's not much more I can ask for. It's rare that someone captures a picture so candid at a time so perfect that you just know this one's going to go into the "Can't believe I am surrounded by so much love" pile. Home is mum, home is US.
Many of her fans and industry acquaintances reacted positively to the photo. Twinkle Khanna, Seema Khan, and Maheep Kapoor all left comments with heart emojis. One fan described her as stunning, while another described her as a beauty icon.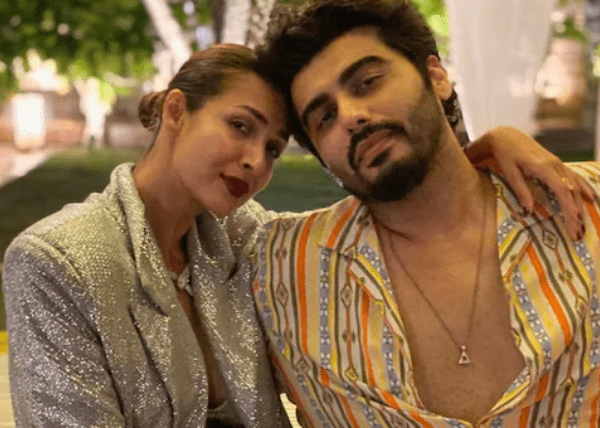 Malaika Arora is currently dating actor Arjun Kapoor, and the two are the most talked-about pair in Bollywood. In 2019, the couple confirmed their romance. Rumours are circulating that the pair has chosen to take their love to the next level by marrying before the end of the year.
According to BollywoodLife, Arjun and Malaika have agreed to tie the knot in November or December.  "Arjun and Malaika have decided to get married. The couple will have an intimate winter wedding in Mumbai.  The wedding will be hosted by family and very close friends in the industry. The members will include Arjun Kapoor's entire family and Malaika's parents, while Kareena Kapoor Khan who is extremely close to the couple is definitely on the guest list," the report said.