Malayalam Filmmaker G. Aravindan's Restored Film Thamp To Premiere At Cannes
The 2022 Cannes Film Festival is going to take place from 17 May to 28 May. This year, Deepika Padukone will join the jury along with Noomi Rapace, Asghar Farhadi, Ladj Ly, Jeff Nichols, and Joachim Trier. Another highlight of this year for Indian cinema will be the premiere of G. Aravindan's Malayalam film Thamp (The Circus Tent) at the Cannes Film Festival, which was released 44 years ago, in 1978.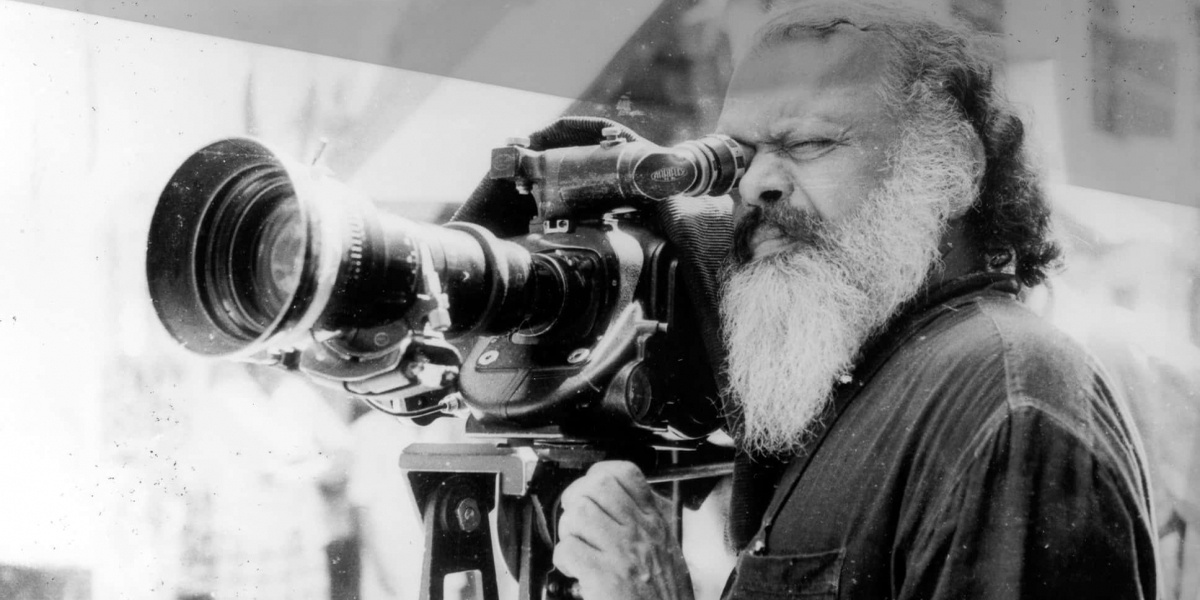 Tollywood filmmaker Govindan Aravindan, aka G. Aravindan, who passed away in 1991, is regarded as one of the most influential filmmakers in the country and is known for leading the movement for parallel cinema in Kerala. He has been known for his unique vision and ever-evolving storytelling technique, and his contribution to Indian cinema has always been remarkable.
Also read this-
Has The Script Of "Pushpa 2" Changed After The Success Of Yash's "KGF 2"? Filmmaker Y Ravi Shankar Reacted
His much-acclaimed film "Thamp̄ (Thampu)" has been restored by filmmaker and archivist Shivendra Singh Dungarpur's Film Heritage Foundation and will be screened at the Cannes Film Festival. This film is slated to premiere on the red carpet at the prestigious Cannes Classic segment.
Thamp explores human relationships and the rootlessness of the marginalized through the ripples that arise in people's lives in a village with the arrival of a circus troupe. Ramu Aravindan, son of the late G. Aravindan, said, "It feels great because the restoration of Thamp̄ is about doing something that the film's audience knows exists somewhere but can't get to watch."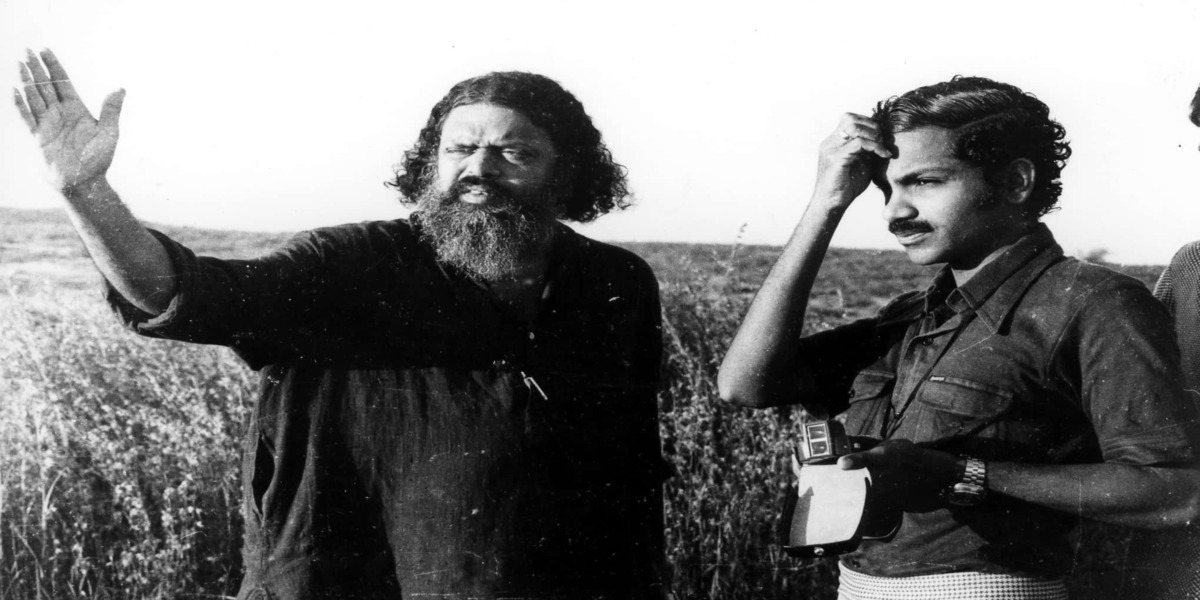 Shivendra said, "The Film Heritage Foundation is proud that we have restored a cinematic gem-like Thamp̄, and that being selected for the Cannes Film Festival has given it the recognition it deserves. I saw the film for the first time when I was a student of filmmaking at FTII, Pune, and the film made a deep impression on me. This film shaped my outlook as a filmmaker, so that's when I realised that none of the original camera negatives in the film As was the case for most of Aravindan's films, sadly, his films were slowly disappearing, and I knew that if we did not restore them on a priority basis, the work of a master would last forever. We have restored two of Aravindan's films."̄ and Kummatty. We are hopeful that the film's screening at Cannes will give new life to the work of a true artist like Aravindan, whose work should never be forgotten."