'Manipulative': Netizens Bash Anurag Kashyap After Vikram Clarifies His Claims On 'Kennedy' Casting!
Filmmaker Anurag Kashyap is known for his outspoken nature. He often gives straightforward statements regarding other celebs. Recently, Anurag claimed that he wrote his film 'Kennedy' keeping in mind the South Indian actor Chiyaan Vikram. The director also said that he tried to reach the 'Ponniyin Selvan' actor but he did not respond. Now, Vikram has clarified by revealing on Twitter that he changed his number and when he got to know about Anurag's interest in casting him, he did try contacting him. Anurag too has confirmed the same on the microblogging site.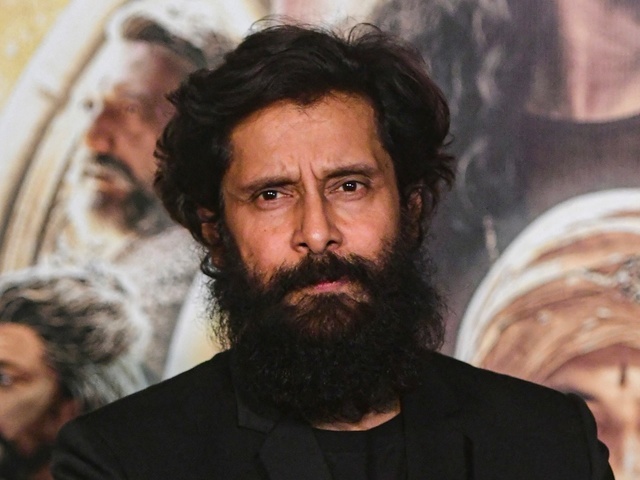 Netizens bash Anurag Kashyap
After Vikram cleared the air surrounding 'Kennedy' casting and Anurag too agreed with him, netizens began to troll Anurag to telling only one side of the story. They are calling him 'publicity hungry'. Some are telling Anurag that he could have added the line about Vikram getting back to him in the interview to avoid the controversy.
A user wrote, "Why didn't you say that you could not reach Vikram because of a wrong number? Instead you said he never called back, putting the entire blame on him. Glad he clarified. Otherwise he would have been slammed for days, because of your manipulation."
Another stated, "It's unbelievable that you have become this much publicity hungry .Telling half truth that also in a social media frenzied world can lead to so many issues."
A third one penned, "Anurag Kashyap is always creating drama. He casually puts people name in stories and expects it to just slide."
"So basically anurag told half of story, and then made it seem like Vikram was the one at fault. What kinda manipulative shitty behaviour is this?" read a fourth comment.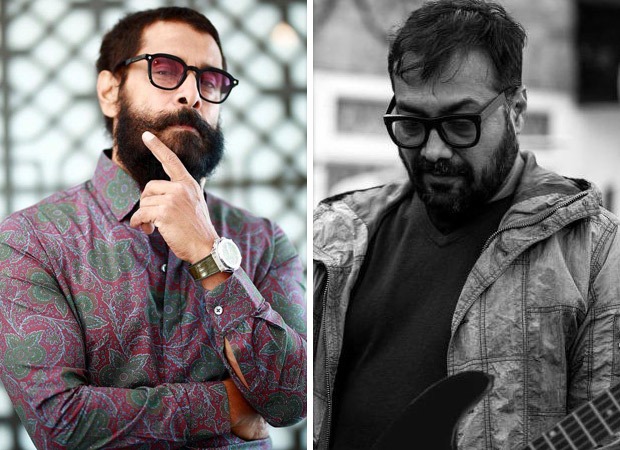 Let us tell you that while agreeing with Vikram's tweet that clarified the entire incident, Anurag said that the story which he shared was how the film got to be called Kennedy. He also said that neither Chiyaan sir or him are retiring without working together.
About 'Kennedy'
Anurag Kashyap's 'Kennedy' depicts the story of an insomniac ex-cop who is thought to be dead but is still alive and is doing work for the corrupt system. The poster of the film features lead actors Rahul Bhat and Sunny Leone. The film is getting screened at the prestigious Cannes International Film Festival.