Manoj Bajpayee's Father's Condition Is Critical, Actor Left For Delhi After Leaving A Shooting In Kerala.
RK Bajpayee, the father of Bollywood actor Manoj Bajpayee, is in critical condition. He has been admitted to the hospital in Delhi. On hearing about his father's health, Manoj left the shooting and left for Delhi. According to reports, Manoj Bajpayee's father is around 83 years old. Manoj was shooting in Kerala. Manoj had said about his father in a conversation with ANI that he had advised Manoj to complete his studies before acting. Manoj had told- I had come to Delhi from a village in Bihar at the age of 18. Enrolled in Delhi University. Getting a bachelor's degree was my father's dream. That's why I somehow completed the course to fulfill his dream and got a degree.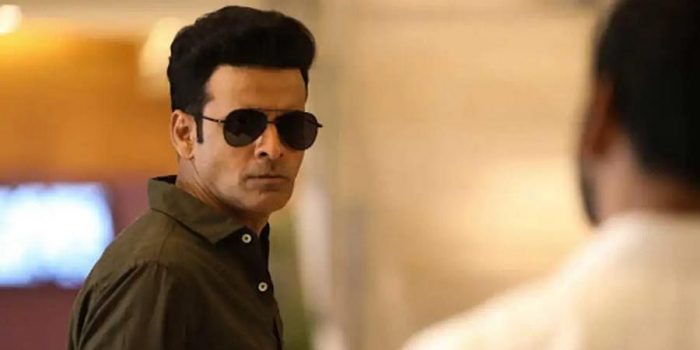 Let me tell you, this year Manoj Bajpayee's web series The Family Man 2 got a lot of success, which was released on Amazon Prime Video. In this series, Manoj Bajpayee plays the role of Senior Analyst of Task, a fictional intelligence organization. The second season was more successful than the first season. Manoj's character was awarded the Best Performance Male (Series) award at the Indian Film Festival of Melbourne (IFFM). After this Manoj played the role of Ghazal singer in the Netflix anthology series Re, which was well received. He also played the lead role in Dial 100 released on Zee5.

Manoj was born in Belwa village near Bettiah town in Champaran district of Bihar. Manoj is second among five siblings. Manoj's father is a farmer and his mother is a housewife. Manoj's childhood was spent in deprivation and he had to struggle a lot for studies. Known for his multifaceted acting, Manoj Bajpayee has left a mark on his characters. Manoj Bajpayee made his Bollywood debut with Bandit Queen and his character was well-liked there. After that Manoj has done great films like Satya, Fiza, Shool, Sonchiriya.