Marriage: Coperative Collaboration And Public Allegations
We live in a society, where agreement and disagreement are always welcome but it is a utopian dream. The recent Karan Mehra and Nisha Rawal controversy seems to prove the theory. This couple has met in 2008 and married in 2012 and this is the peak time 2021, they are getting a divorce.
This couple would have some terms and condition for their relationship's survival as generally, people do, so what is behind the broken but beautiful relationship, Rohan Mehra, Karan Mehra's screen son, from 'Yeh Rishta Kya Keh Lata Hai', said he never ever seen Karan to losing his temper, in retaliation to Nisha Rawal's allegations. When Two people meet and decide to get married, the couple needs to collaborate, sense of fairness, justice, and equality, respect for each other's dignity and private space, sometimes they agree they disagree and they beat each other and that's all good fun. During this cooperative process, these people produce children also, and after a few years they believe, that it doesn't work anymore.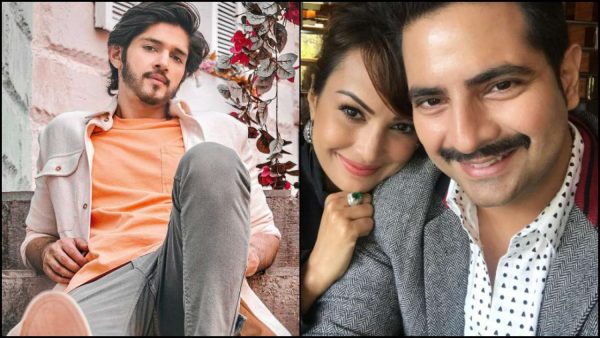 In the recent Karan Mehra and Nisha Raval case Nishal alleged Karan for domestic abuse and demanded huge alimony, how these allegations can be justified their decisions. Are these allegations always helps, we don't know the number of lies and truth but there is always enough thing to learn from these celebrity divorces?
Famous celebrity divorces, including, Saif-Amrita, Amir-Reena, and Pankaj Kapoor and Neelima Azeem Relationship always seem some kind of maturity but in the initial days, there would have been allegations about each other. Allegation always used as a tool of mental satisfaction among married couples for being divorced, there are various conspiracy theories lawyers told to this couple, and peer groups also told.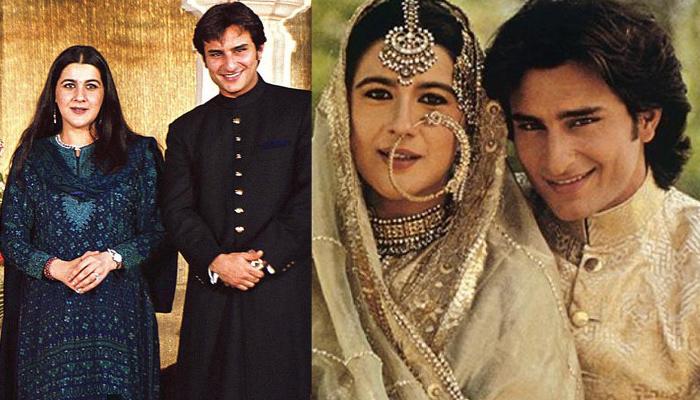 We invest our precious time in a relationship and end up with a solid disagreement with the spouse, is it a waste of time or a learning process? I think relationships always teach us something new. Every new relationship is innovation and you don't know whether it would get successful or would be unsuccessful, so keep doing Innovation don't fear losing people, families, these institutions are there for our ease of living, we can lose, regain and collaborate with new people and social groups.