'Married At A Young Age & Immediately Having Child', Know What Alia Said On This Personal Question To Trolls!!
Alia Bhatt is enjoying her pregnancy period these days. Recently Alia Bhatt's film Darlings has also been released. Alia's work in this film is being praised a lot. Apart from this, she was seen flaunting a baby bump at a special event for a song from her film Brahmastra. During this, Ranbir Kapoor also spoke openly about his affair with Alia Bhatt and the actress's pregnancy after marriage. This film of Ranbir and Alia is releasing in theaters on 9 September 2022.
Alia Bhatt
During an interview, Alia openly talked about the ongoing talks about her personal life. During this, Alia told how she concentrates only on her work without paying attention to any of these things. Alia Bhatt also talked about the questions that arise about her marriage at such a young age at the peak of her career, her choice and then immediately the child.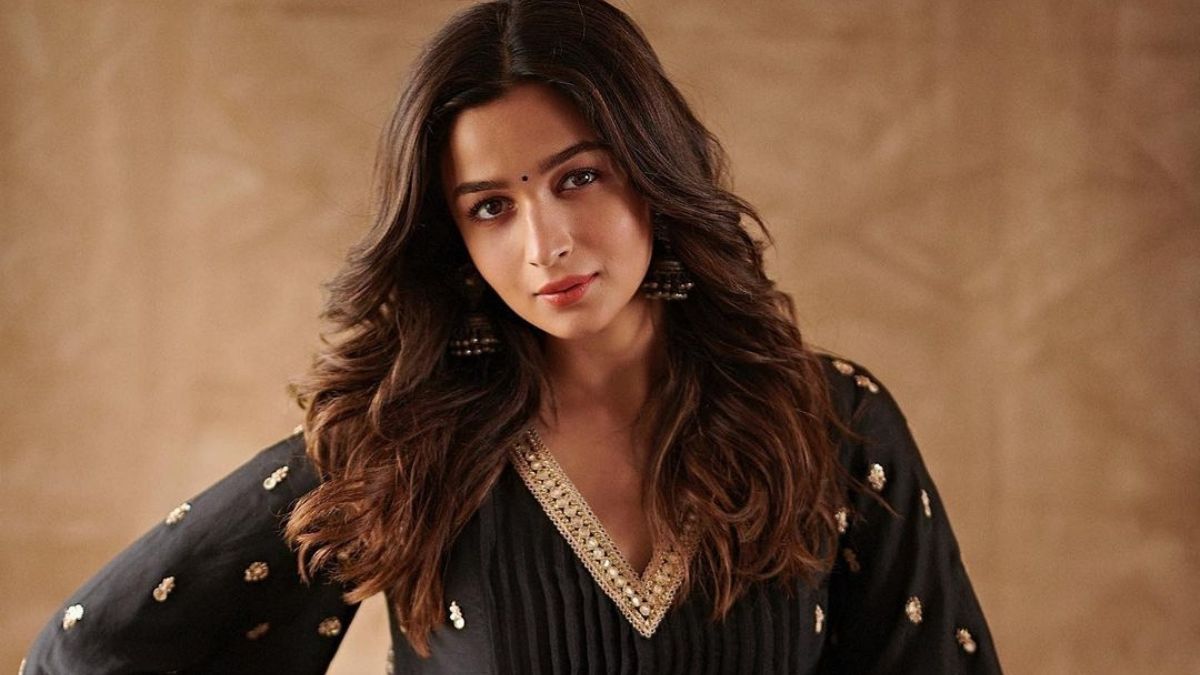 Alia Bhatt
Alia Bhatt said that how people also question her choice and say that you are too young now, what is the need of marriage and children from now on. In response to this, Alia Bhatt said, 'It is not just a matter of age here. I have been working in the industry for the last 12 years, I felt that now we should get married and then we also planned for the child'.
Alia Bhatt
Apart from this, Alia Bhatt is also trolled for wearing loose-fitting clothes for a long time. Many times it is said that she does this to hide her baby bump. Regarding this, the actress said, 'Choosing clothes is my personal choice. Any clothes are clothes, and I don't understand the point of showing them. Please don't do this'.