Maya is back and this time she is back to take revenge from Arjun and Saanjh who ruined her life. She poisons chocolates at Arjun's factory which further make Aarohi ill. Aarohi, who is Ayaan's daughter get well and is taken away by Ayaan. Arjun and Saanjh request him to not take her away but is stubborn and says that if Aarohi stays with Arjun and Saanjh then Maya will keep trying to kill Aarohi.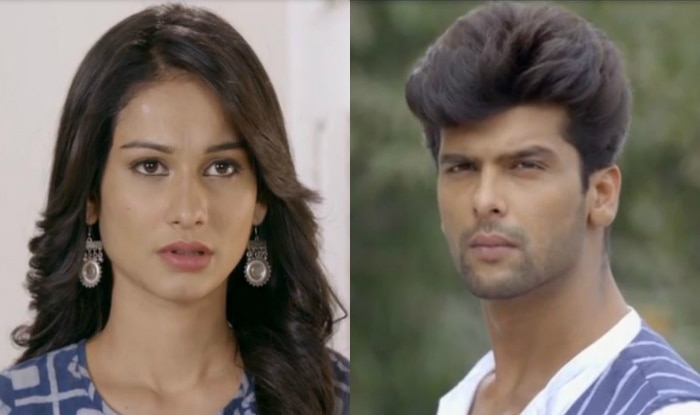 Arjun gets to know by his security guards that Maya is hiding in a factory. However, they are unable to find her. Meanwhile, Arjun asks Saanjh to go with him for dinner but Saanjh is still unhappy and she starts playing with a little baby at the hotel. Saanjh keeps herself lost in Aarohi's memories. Arjun sympathises Saanjh for not being able to give birth to their child and he tells her to go for surrogacy.
Now, Maya is all prepared to take revenge from Arjun and Saanjh. Saanjh will finally agree to have a child through surrogacy. But Maya will destroy it all. Maya will replace the surrogate mother and will give birth to Arjun and Saanjh's baby. The show is surely going to take an amazing turn. Stay tuned for more updates!