Mira Rajput Wanted To Break Up Her Marriage With Shahid Kapoor After Watching 'Udta Punjab'? Read On Here!
He has countless fans. There is no shortage of money. With that, Tommy Singh sings great. What is new that many young people in Punjab want to be like him? But after seeing that Tommy, Mira Rajput got scared. After seeing him, she wanted to break up her married relationship with Shahid Kapoor. Shahid himself has made this statement in the media.
Bollywood movie enthusiasts don't have to re-introduce Tommy Singh. However, for those who do not know much about Hindi cinema, it is better to say that Tommy is a fictional character. Though fictional, Tommy portrayed the real picture of Punjab. 'Udta Punjab' made by Abhishek Chaubey was released in 2016. The main character was Tommy Singh. Abhishek's picture sheds light on the problem of drug addiction among some residents of Punjab.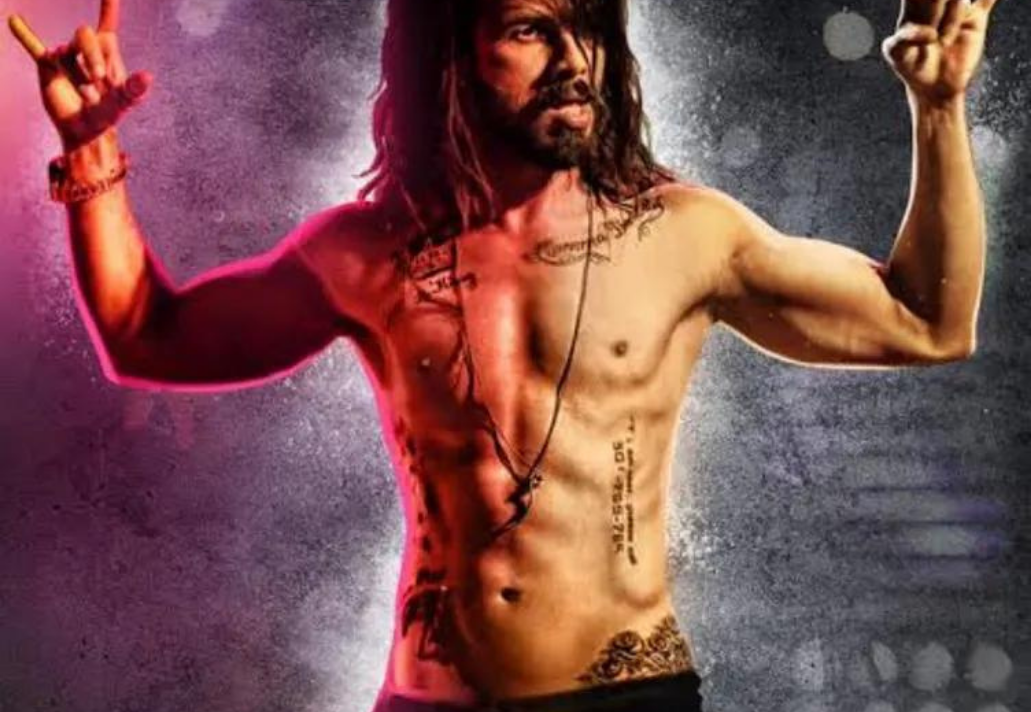 Why there is a sudden discussion of Tommy after so many years? In fact, Shahid has recently brought up the topic of Tommy in an all-India media. The audience was overwhelmed to see the acting of Shahid. Besides Shahid, the performances of Kareena Kapoor, Alia Bhatt and Diljit Dosanjh also impressed them. 'Urta Punjab' grossed around Rs 100 crore at the box office.
Shahid's wife Mira Rajput was shocked to see Tommy on the screen. Shahid told that story. On July 7, 2015, Shahid and Mira tied the knot. Even after a few days of marriage, there was not much talk with Mira. At that time, the two of them went to see 'Udta Punjab'. Shahid said, "I am not a very angry person. But let me tell you a funny story. Before the release, I took Mira to see 'Udta Punjab'. Before leaving, I asked Mira, "Do you want to come?" Mira agreed.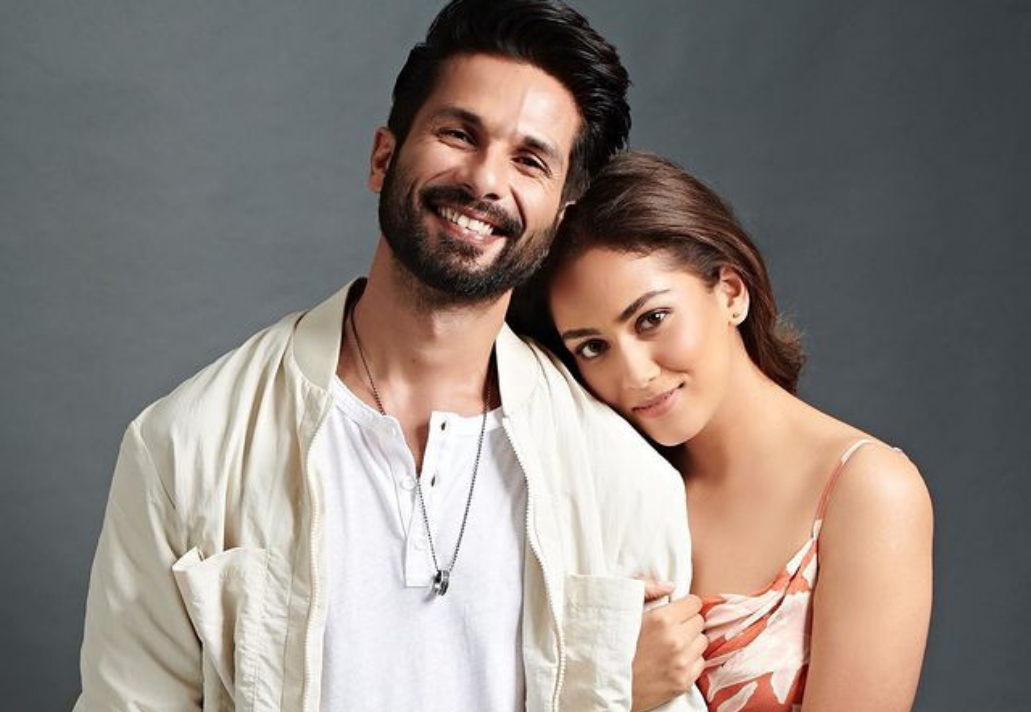 He said, "Mira was sitting on the sofa next to me while watching the movie. However, during the break of the picture, I saw that Mira literally fell about five feet away from me. Mira looked at me and asked, "Is that you?" Mira was so shocked to see Shahid on screen that she said, "Are you like that guy?" I don't want to be with you like that." Shahid took care of the matter immediately. In his words, "I told Mira, 'Oh no, no. That's Tommy Singh. He has nothing to do with me!"