MMS Leak: Check Out Big Actresses Whose Intimate Videos Got Exposed!
The recent MMS spread through social media has caused panic. Everyone who saw MMS guessed that the girl in the video is none other than Anjali Arora. When this became known, some social media users began to make fun of Anjali Arora. However, it has not been confirmed if the girl in the video is Anjali Arora. This is not the first time an actress's MMS has been leaked, and in fact, many actresses' MMS have been leaked, from Kareena Kapoor Khan to Malika Sherawat. The Full list is here:
Kareena Kapoor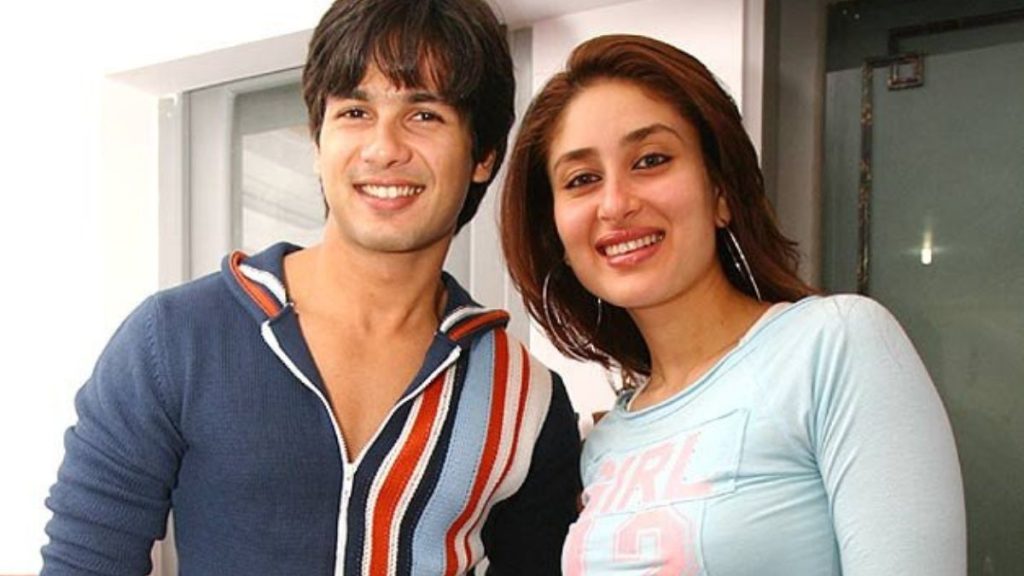 Kareena Kapoor and Shahid Kapoor were once one of Bollywood's most popular couples. A video was released showing two people doing lip-lock. After the video was released, they got into a discussion.
Mallika Sherawat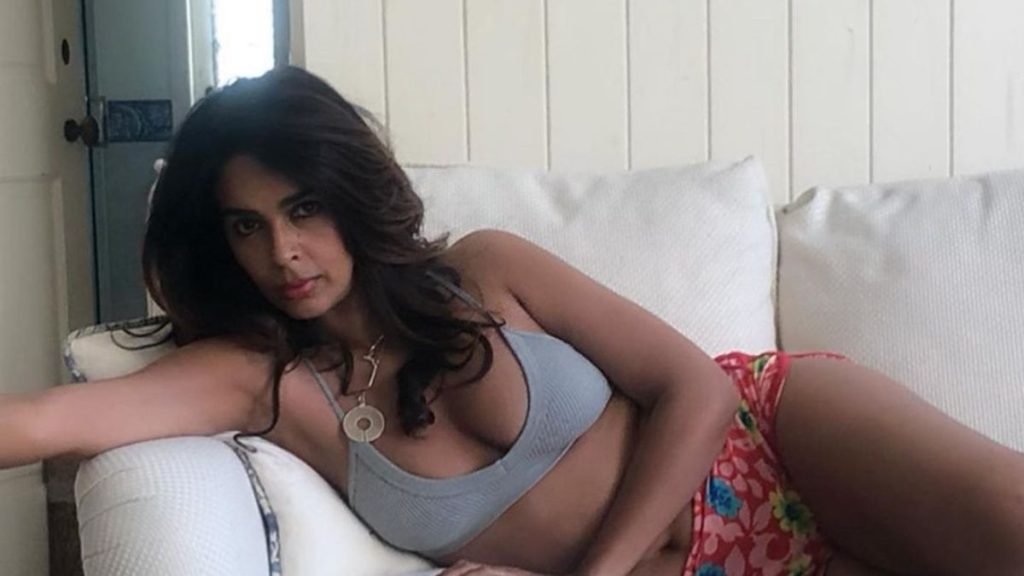 Mallika Sherawat appears more in the news than in her films because of her hot and daring scenes. She has performed daring scenes in many films from Khwaish to murder. Moreover, Mallika was embarrassed by the MMS scandal.
Soha Ali Khan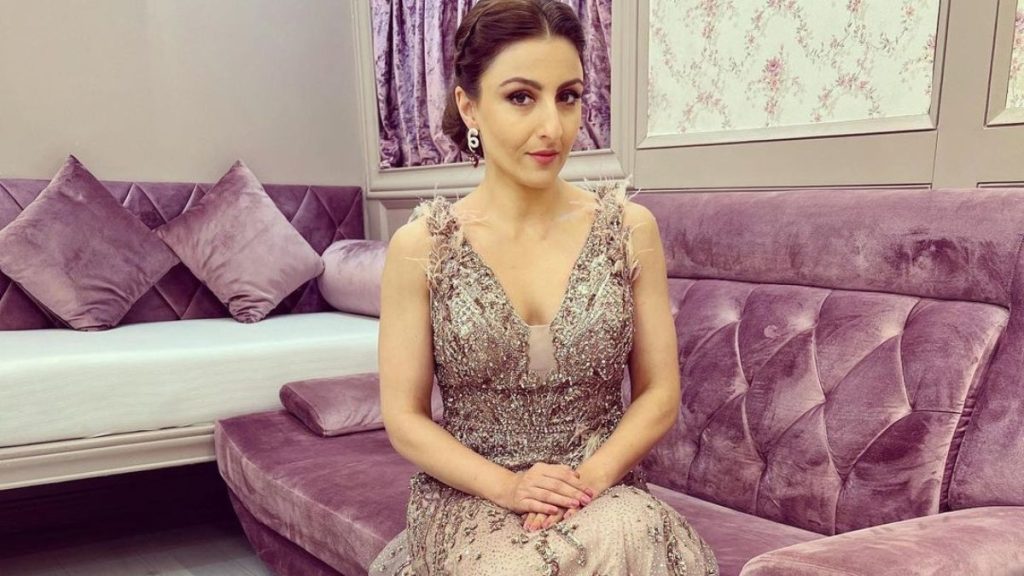 Soha Ali Khan also had to face the MMS scandal. Her video also went viral in which the actress was shown changing clothes in the salon.
Katrina Kaif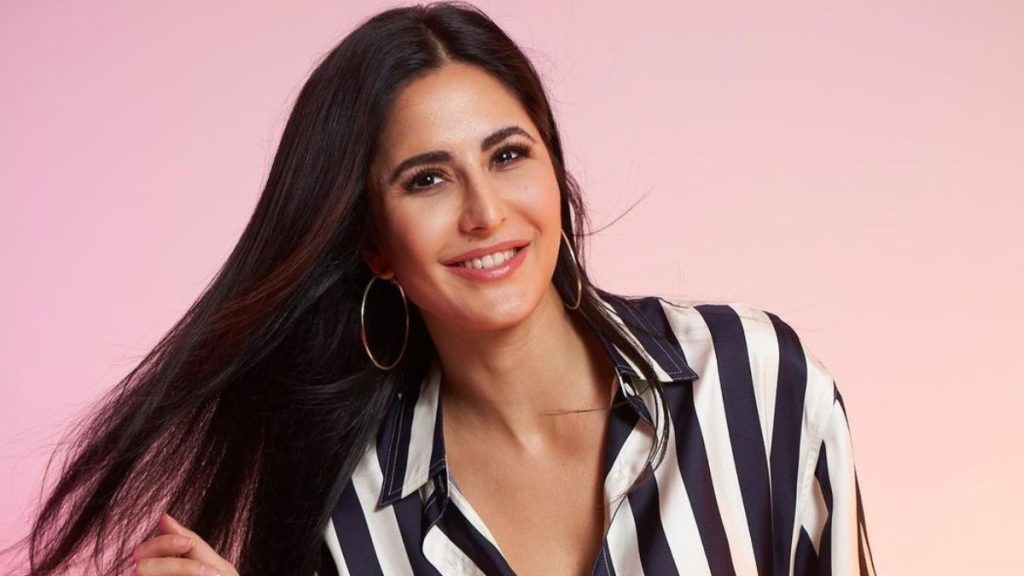 Katrina Kaif's name is also included in this list. In 2014, a video of Katrina Kaif went viral. Fans who saw this video were shocked. However, after the footage went viral, the actress cleaned everything up, calling it fake.
Hansika Motwani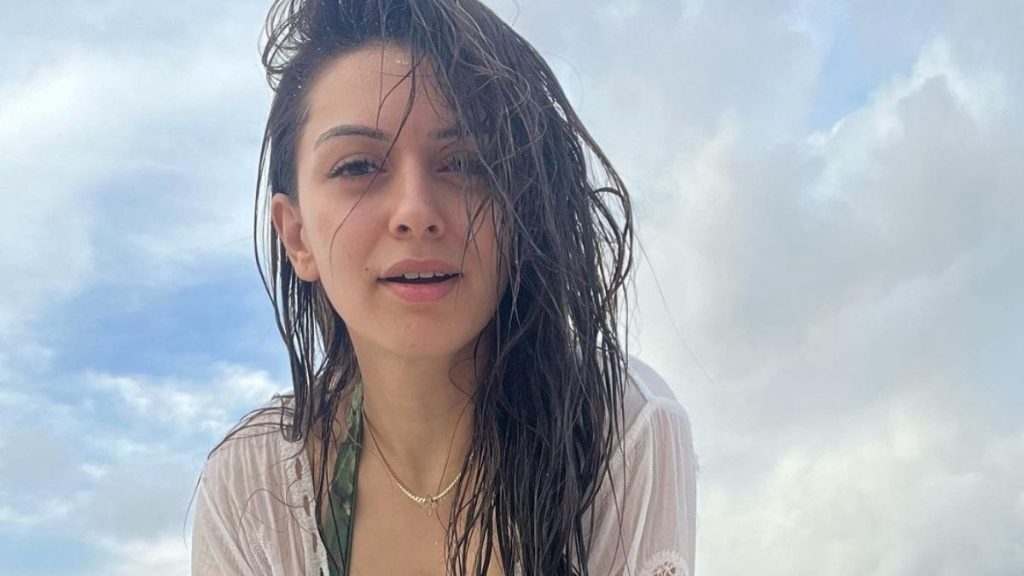 Hansika managed to get into television as a child, she was also the victim of the MMS scandal. In fact, a video was leaked that the name of the girl taking the bath was Hansika Motwani, but later, Hansika said that the video was fake. But this fake video made her very wrong in every way.
Mona Singh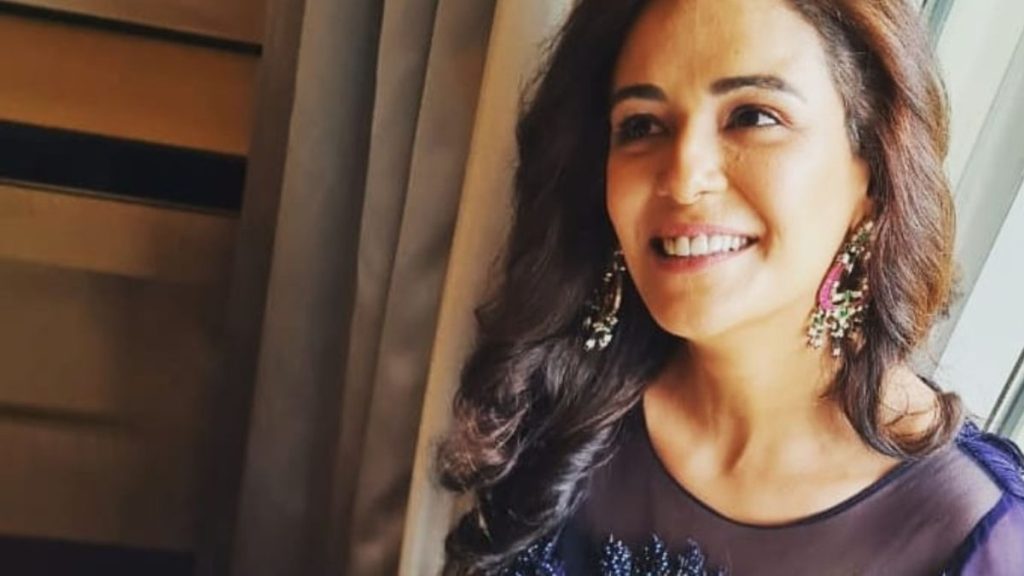 A video of actress Mona Singh also became a hot topic. The 23-second video blew up the Internet but Mona said the video was not hers.