Model Poonam Pandey Gets Brutally Trolled For Going Braless; Watch Here!
Model-star Poonam Pandey is often in the headlines for her bold outfits and controversial activities. There is no end to her fashion practice in the Bollywood industry. However, on the first day of the week, the actress of 'Nasha' came out of the house and raised a storm of condemnation. What did she do now?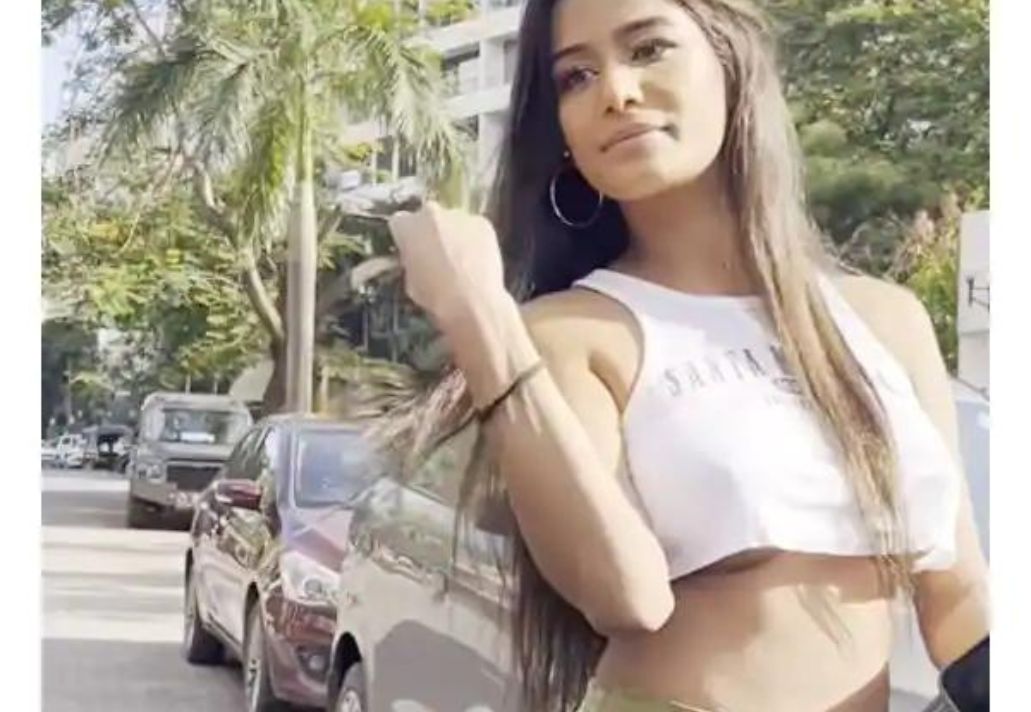 According to Mumbai media, Poonam was walking towards the car wearing a small white top. The length of the dress is so short that the breasts are not completely covered. Allegedly, the nipple also came out through the gap of the garment at an inadvertent moment. Poonam was not aware of that. But at that moment, the paparazzi crowd surrounded her. A few more fans came forward to take selfies. Was Poonam feeling a little numb? Her discomfort at the time was captured in a video.
The moment of Poonam's outburst was captured on camera and spread in an instant. Seeing that, a flood of sarcasm attacked her. One group commented, "It seems that Poonam has to try this way because she can't attract people in any way!" Another group claimed that the actress was hurting Indian values ​​and culture."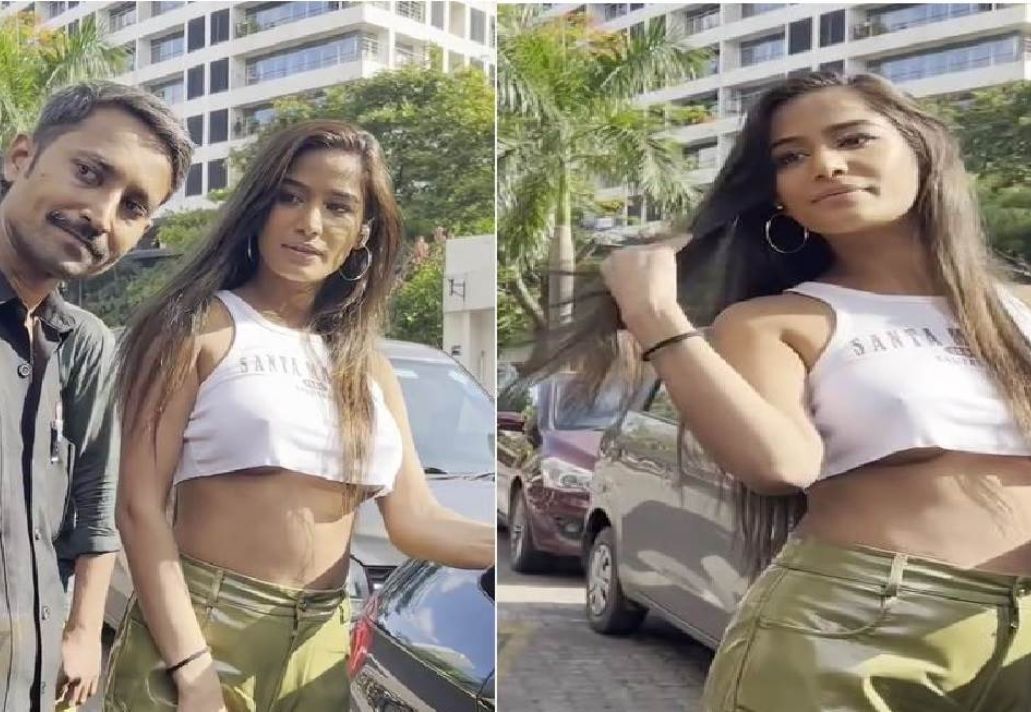 Poonam got immense fame from the reality show 'Lock Upp.' There she gained popularity by sharing the dark times of his personal life. She said that she lost her sense of smell due to the torture of her ex-husband Sam Bomb. Her husband used to torture her brutally and Poonam tried to commit suicide more than once due to mental distress.