Contestant Monalisa married her boyfriend Vikrant yesterday inside the Bigg Boss house. The two got married with all the rituals. Vikrant's sister, Mona's mother, Bhojpuri actor Ravi Kisan were also a part of their wedding ceremony inside the house.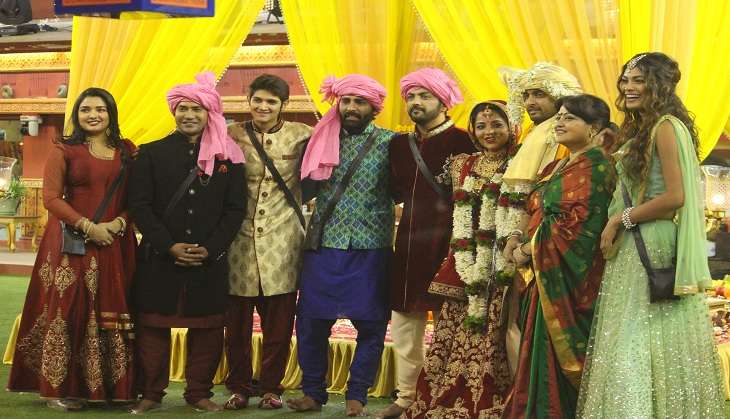 We told you earlier that this is not the first wedding to take place inside the Bigg Boss house. Sara Khan and Ali Merchant got married inside the house in season 4. Sara and Ali were paid an amount of 50 lakh to get married in the house. Now, latest reports suggest that Monalisa and Vikrant have also been paid the same amount.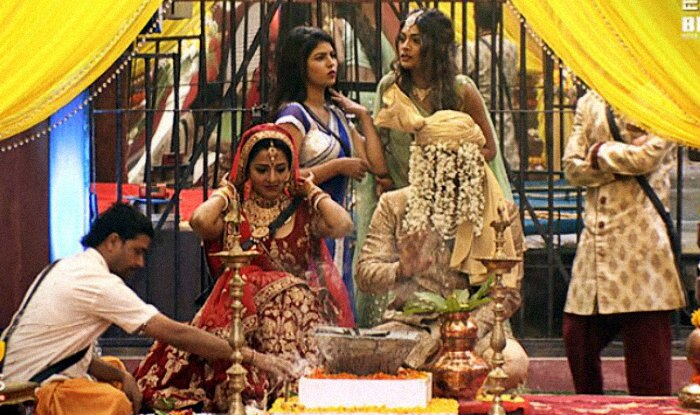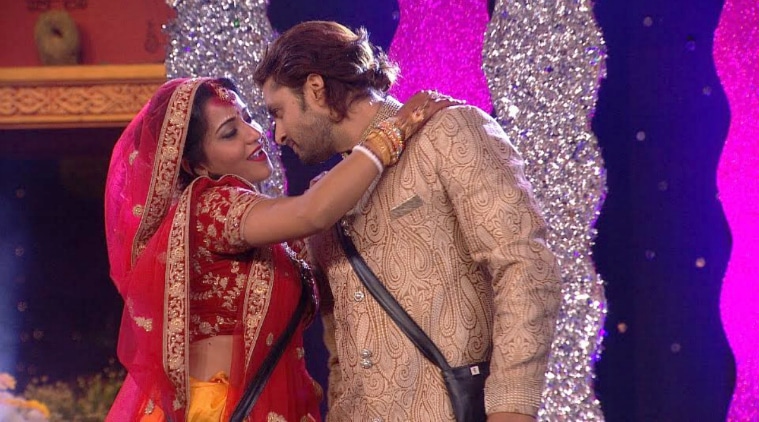 What are your thoughts on this? Let us know in the comments section below.