Monsoon Worries: 5 Best Ways To Detox Your Skin This Monsoon
Do you want to know how to detox your skin during the monsoon season? If that's the case, you've come to the right place! Follow these five steps.
The monsoon has already arrived, and given the possibility of skin problems, we have all been attempting to take extra precautions to protect our skin. Because of the heat and humidity, viral and fungal illnesses are quite common during this time of year. Some of these problems include dermatitis, warts, heat rashes, eczema, and acne. You should learn how to detox your skin if you want to protect or rescue it.
Experts recommend the best ways to detox skin during the monsoon season when the skin is more susceptible to infections, allergies, and other issues.
Here are five methods for detoxing your skin:
Consume plenty of water
If you want to shine from the inside out, you must take care of your skin. Nothing works better than drinking water to help you cleanse.
The recommended amount of water you should drink each day is eight to ten glasses. "It's the best detoxifier because it helps to accelerate metabolism and remove the majority of toxins from the system," says Dr Bangia. If you don't drink enough water each day during the monsoon season, your skin will become dry, dull, uneven, and wrinkled. So, drink plenty of water! Keep hydrated to maintain healthy skin.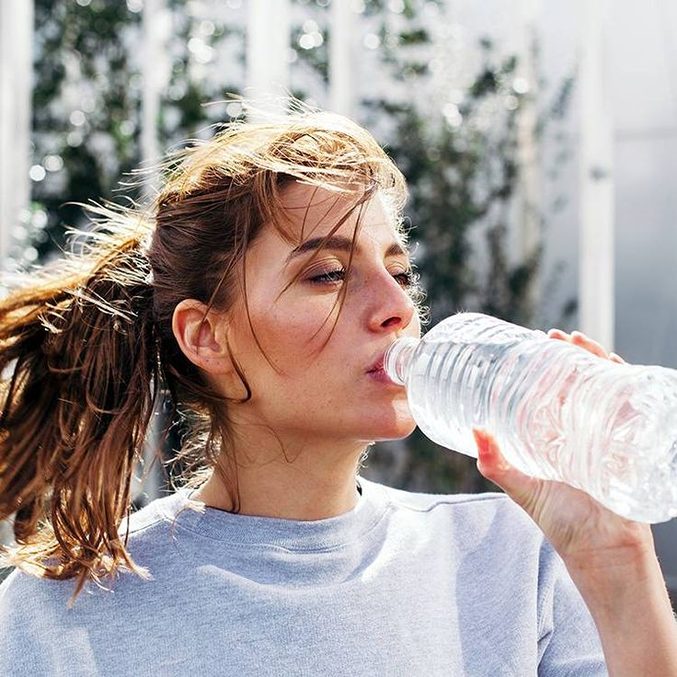 DIY face pack
Regardless of the season, you should use a DIY face pack once a week to keep your skin healthy. Choose natural ingredients that are suitable for your skin and can aid in the retention of the skin's natural moisture.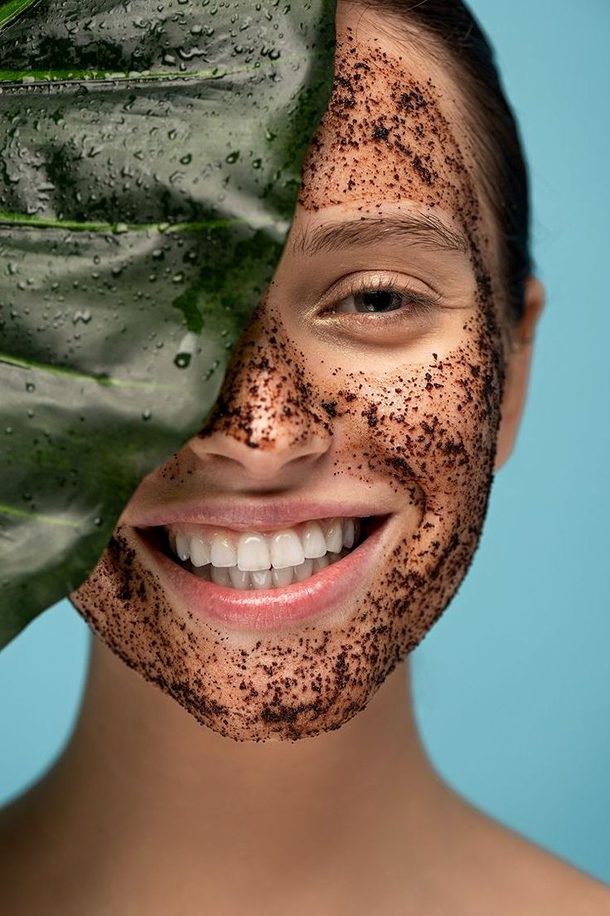 Stick to the CTM routine
Cleansing
Using a gentle skin cleanser at least two times per day will help remove dirt, debris, and impurities from the skin.
Toning
Use a toner that is water-based. It will tighten your pores, help remove oil, soothe your skin, moisturise it, and balance your pH levels.
Moisturize
After cleansing and toning, use a light moisturiser like hyaluronic acid or aloe Vera instead of a thick moisturiser like vaseline, which can clog pores.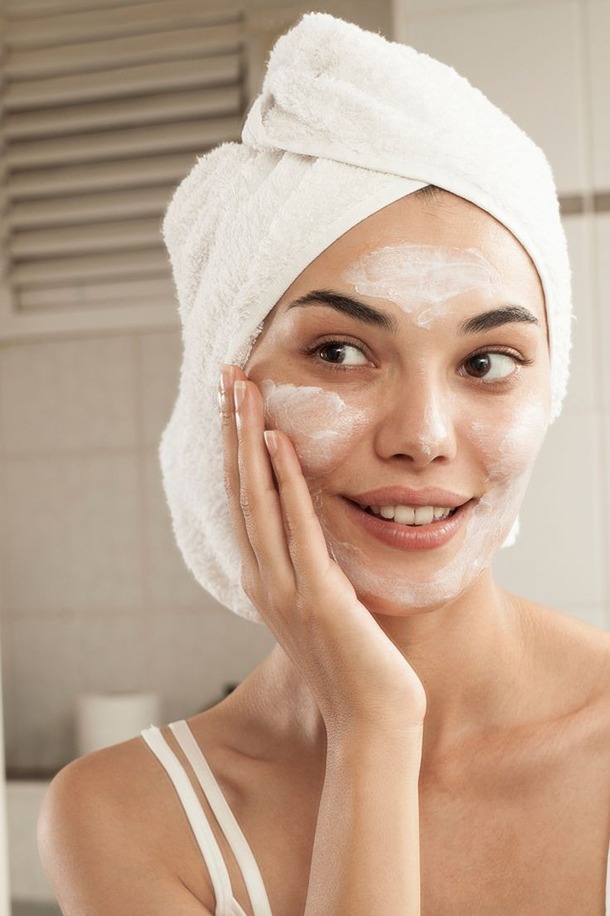 Exfoliation
During the monsoon, your skin begins to act strangely. As a result, exfoliation is one of the most important steps in skincare. Exfoliation removes dead skin, revealing clearer skin beneath. It also keeps your skin oil-free and prevents acne. Exfoliation is beneficial to your skin.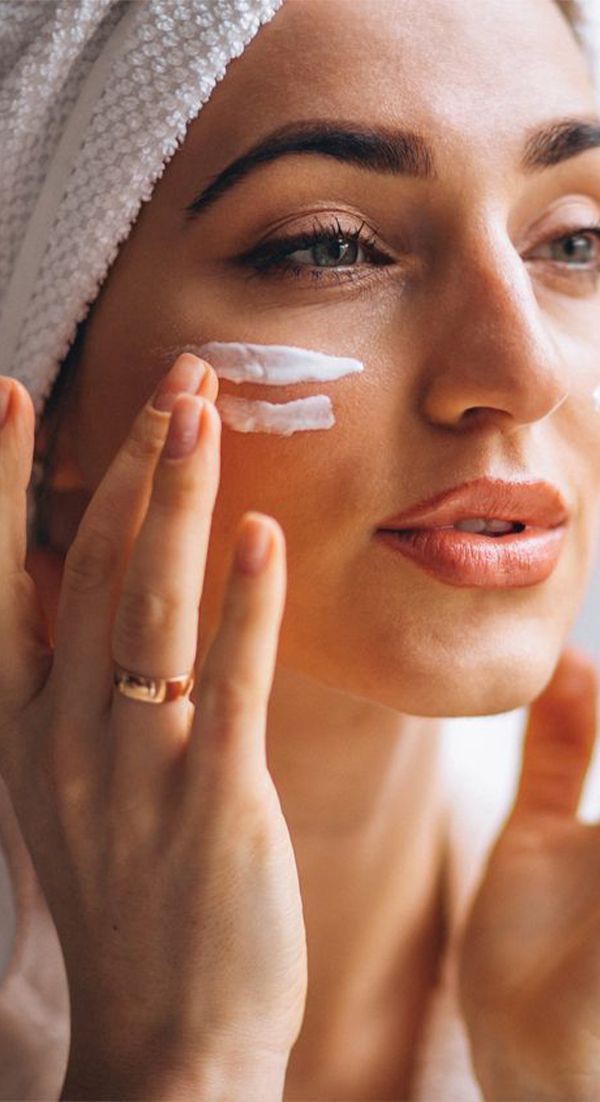 Avoid eating spicy foods
Because the season is associated with a desire for tangy, spicy, and oily foods, most people opt for fries, kachoris, or crispy pakodas. This hot, oily food raises body temperature and causes sweating, causing oil to be secreted from the skin and causing acne and other problems. "Avoid salty and spicy foods because they may cause bloating and water retention," an expert advises. Use lemon, apple cider vinegar and green tea-infused drinks instead.