Mumbai Police Recreates "Bella Ciao" &Amp; "Mere Sapno Ki Raani"- Netizens Pour Love Over the Band
Khaki Studio, the band of Mumbai Police impressed the netizens through their special performance by recreating "Mere Sapno Ki Raani" from Rajesh Khanna's film 'Aradhana'. Mumbai Police posted the video on their official Instagram page, and netizens poured their love for the police department in the comment section of the post.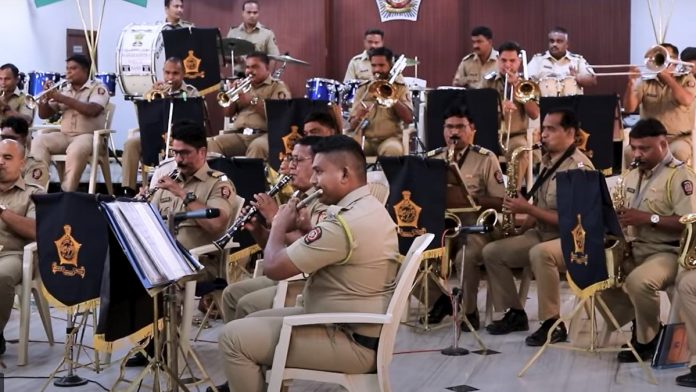 The original song was performed by Kishore Kumar and Sachin Dev Burman composed it. The song was a super hit in the entire country.
Here is a trivia regarding the hit music of 'Aradhana'. At first, Mohammad Rafi was supposed to compose music for the movie; however, at that time he happened to be on a long tour. So, Sachin Dev Burman suggested the name of Kishore Kumar for the song, who was then a newcomer in the music industry of Bollywood. And, as we all know the rest is history!
Earlier, the Mumbai Police performed the song "Bella Ciao" from the famous Money Heist, along with songs of Garba during the Navaratri, and theme music of James Bond. The Khaki Studio never fails to impress their fans with their skills of music, starting from performing tracks from movies to patriotic songs.
Bella Ciao is originally an Italian song portraying a revolution of a farmer and became quite famous being played in the Spanish web series Money Heist. This time Khaki Studio seemed to be winning the hearts of millions of fans who love dwelling on classics.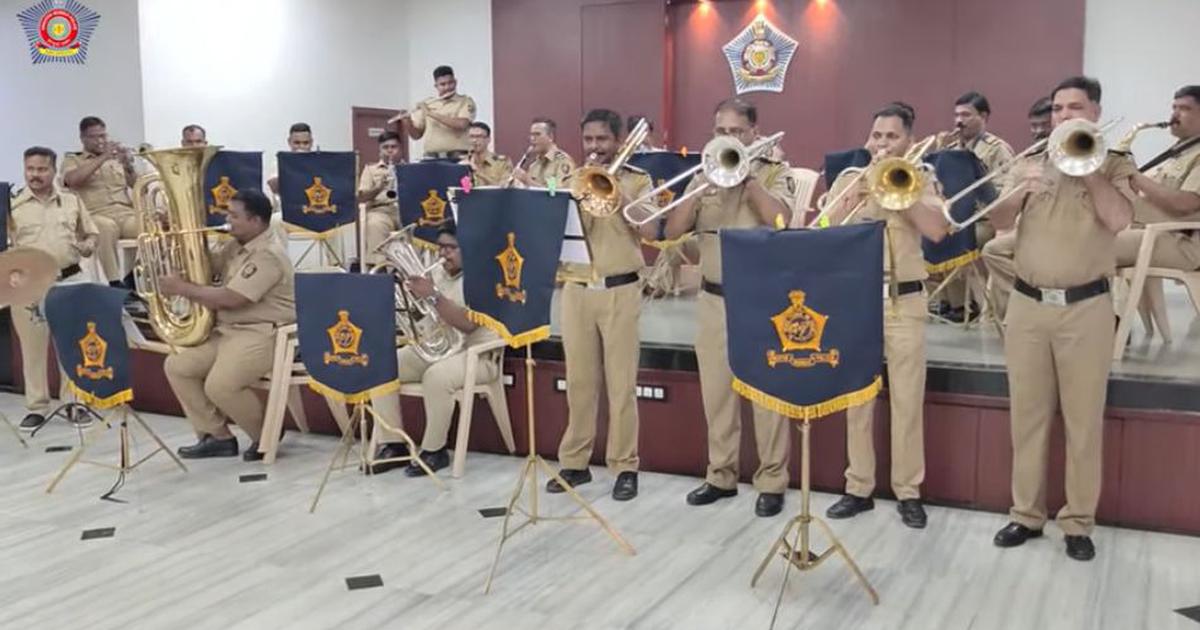 In the last several months, the Mumbai Police has been earning a reputation for being seasonal musicians. Their performances have been going viral for quite some time now winning the hearts of millions of Indian fans.
The band performs under the banner of Khaki Studio has started gaining strong followers on the platforms of social media. Their videos are regularly shared on Instagram, Twitter, and Facebook.