Munawar Faruqui Gets Threats Before Scheduled Hyderabad Show; Check Out Story!
A former winner of reality shows Lock Upp and a stand-up comedian 'Munawar Faruqui' is busy with his shows and work commitments. However, the comedian doing the shows across India but it looks like it will not going to happen in Hyderabad. Telangana state BJP MLA 'T Raja Singh' release a statement that he will beat up Munawar Faruqui if the is seen performing in Hyderabad.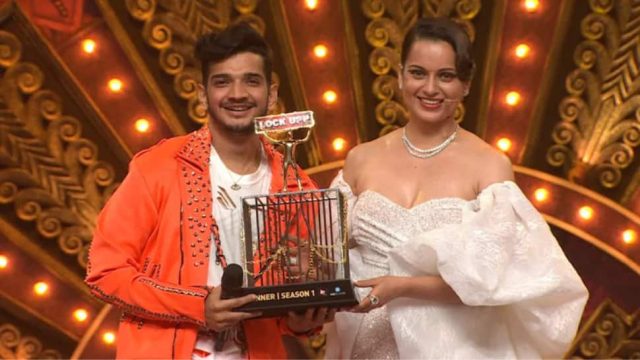 Munawar came under criticism for making jokes about Hindu Gods and was arrested in Indore on January 1, 2021. He stayed in jail for quite some time and his associate Nalin Yadav was also taken into custody. Singh's video viral on social media in which Singh gives an ultimatum to the CM of Telangana, KT Rama Rao to now let Munawar Faruqui perform in the city. In the video, it is clear that T Raja Singh warns of law and order problems if he is permitted for the show. Netizens take his statement as an open threat.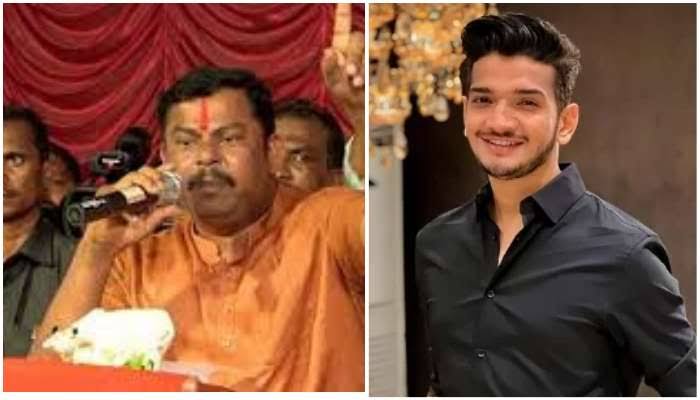 In the viral video, Singh can be seen warning CM to invite Faruqui to the city for the show. The statement becomes scarier when he said that, "See what will happen if they invite him. Wherever the show is, we will go there and beat him. Whoever offers him a venue, we will burn it and destroy the place. If anything goes wrong, CM KTR, government and police officers will be responsible for the issue."
The show is produced by Ekta Kapoor. Let's see, Munawar will going to entertain Hyderabad again or take a back step from the show.